A new research paper from the University of Cagliari, Italy drafted a paper highlighting VeChain's innovative blockchain-based waste management system. The research paper analyzed how VeChain's blockchain technology helps in managing waste and reducing carbon footprints. The university research paper suggested how governments can tap into VeChain's waste management system to help reduce carbon footprints.
The study highlighted how VeChain's systems verified 305 metric tonne plastic clean-up in the ocean. The blockchain found usage in verifying and tracing the results of the ecological project.
Also Read: When Will VeChain Reach $0.1?
VET's 'ToolChain' platform traced the clean-up process and tracked plastic waste, including how it was being sorted and divided. The systems also tracked the final delivery from the oceans to the waste bank.
The blockchain solution remained transparent and it could help clean the oceans around the world. Waste management is a major talking point by governments and nature-conservative organizations around the world. Factories, hospitals, and households, among others, are generating tons of waste creating an imbalance in nature. You can read more details about the research paper from the University of Cagliari here.
Also Read: Ethereum: 3 Possible Reasons Why the $440 Million ETH Holder Never Sold
VeChain: Will The Development Help VET Reach $0.1?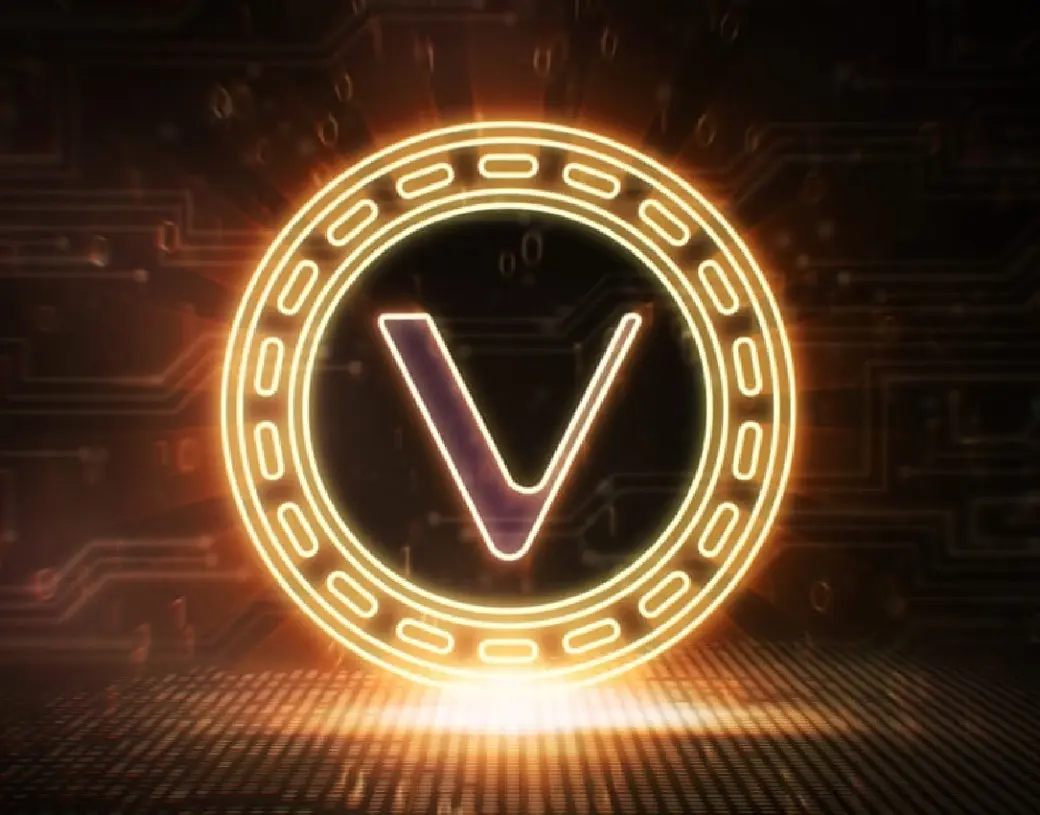 VeChain doubled in price from January to February this year going from a low of $0.015 to $0.030. However, VET began retracing in price in March and lost most of the gains it generated early this year.
VET is currently trading at $0.023 and needs to climb another 400% to reach the $0.1 mark. The ongoing banking crisis, inflation, interest rate hikes, and calls for an upcoming recession, have stunted the market's growth. Therefore, the current macroeconomic conditions don't make way for a rally and VET has a slim chance to reach $0.1.
At press time, VeChain was trading at $0.023 and is up 2.7% in the 24-hour day trade. VET is down 91.59% from its all-time high of $0.28, which it reached in April 2021.