The VeChain Foundation is among the most energy-efficient blockchain platforms that empower retail and supply chain systems. VeChain also provides solutions to conserve the environment using blockchain tech by improving traceability in waste management. Its native token VET is currently trading at $0.020 and is up 1.2% in the 24-hour day trade, according to CoinMarketCap.
VET doubled in price between January to late February this year. It went from a low of $0.015 to a high of $0.032 in less than 60 days in Q1, 2023. However, VET retraced in price in mid-March and has been unable to climb above the $0.030 mark. Here's our VeChain price prediction for May 2023, and how high or low VET could move this month.
Also Read: Shiba Inu Price Prediction: May 2023
VeChain: VET Price Prediction May 2023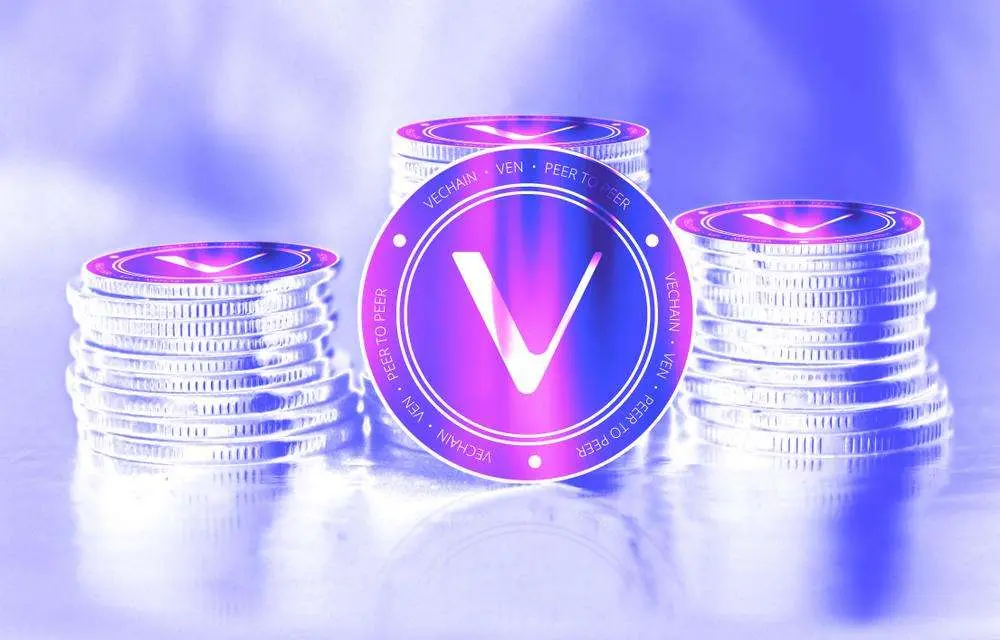 Looking at VeChain's price movements this year, the cryptocurrency performed exceptionally well during Q1 of 2023. However, a series of sell-offs and profit bookings brought its price down in Q2 never to spike again.
On-chain metrics and price prediction firm Changelly has painted a rosy picture for VeChain this month. The price prediction suggested that VeChain could rise to a maximum high of $0.027 in May 2023. That's an uptick and ROI of nearly 16.7% in the next three weeks.
Also Read: Ripple XRP Price Prediction: May 2023

According to the prediction, VeChain could cross $0.025 in mid-May which could eventually make VET touch $0.027. The bullish momentum could pick up speed once it goes above the $0.023 mark, read the forecast. Once it reached $0.027, there could be a high chance for VET dipping below $0.025, the prediction stated.
Also Read: Shiba Inu: You Can Now Become a SHIB Billionaire With Only $10,000
"In the middle of the year 2023, the VET price will be traded at $0.0269973 on average. May 2023 might also witness an increase in the VeChain value to $0.0279972. It is assumed that the price will not drop lower than $0.0259974 in May 2023," predicted Changelly.