Shiba Inu is an ERC-20 token running on top of the Ethereum network. Its native token SHIB is the 16th biggest cryptocurrency in terms of market cap. SHIB has a daily trading volume of nearly $125 million with close to 1.3 million holders in the last three years.
Currently, Shiba Inu's price is trading at $0.00001009 and is up 0.9% in the 23 hours day trade, according to CoinMarketCap. SHIB spiked 77% between January to early March 2023 reaching a high of $0.00001473 in February.
Also Read: Shiba Inu: You Can Now Become a SHIB Billionaire With Only $10,000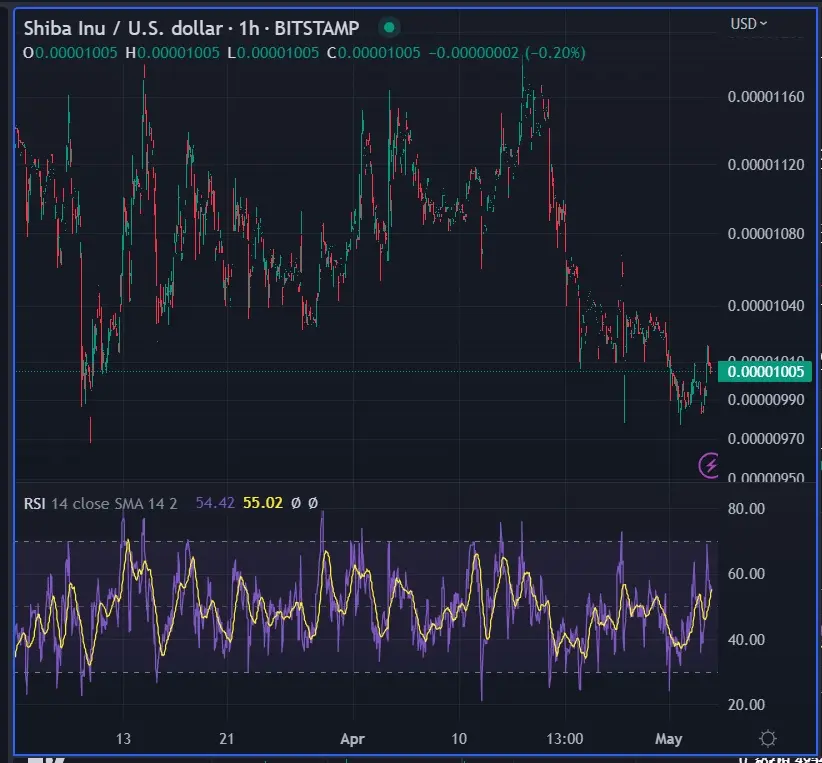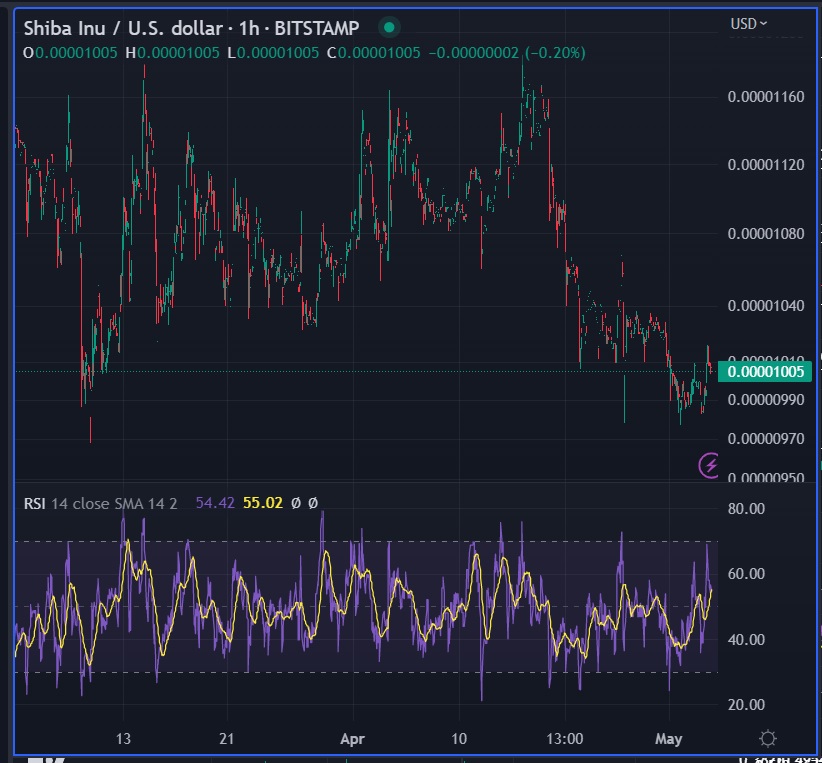 The token declined in price in mid-March and added an extra 'zero' in the indices this week. However, it quickly recovered and deleted the 'zero' in two days. Here's our Shiba Inu price prediction for May 2023, and how high or low SHIB could move this month.
Shiba Inu: SHIB Price Prediction May 2023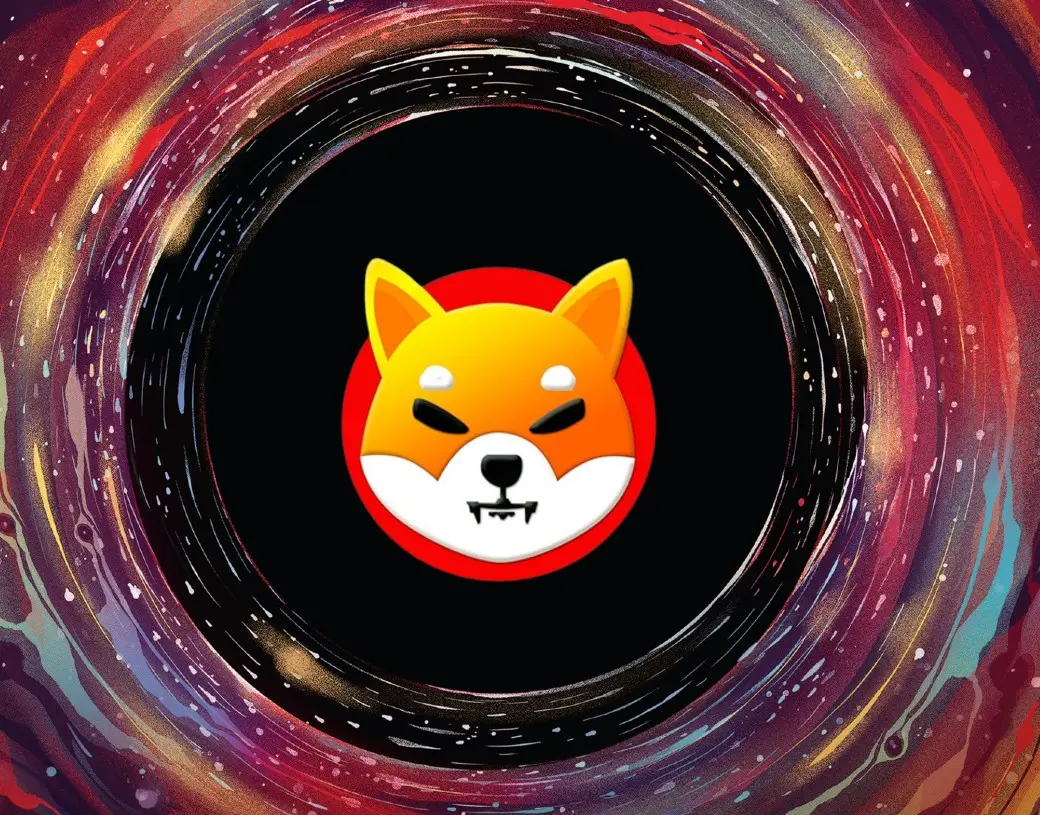 Looking at Shiba Inu's price movements this year, the token performed well during Q1 but shed its gains in Q2. After touching a yearly high of $0.00001473, it fell nearly 40% in less than 60 days in Q2 of 2023. SHIB might not see another jump in the indices and could either dip or trade flat in May 2023.
On-chain metrics and price prediction firm Changelly forecasted that Shiba Inu could briefly spike in price in May 2023. According to the prediction, SHIB could touch a maximum high of $0.00001066 in mid-May.
Also Read: Shiba Inu: This Development Holds the Key for SHIB To Reach $0.01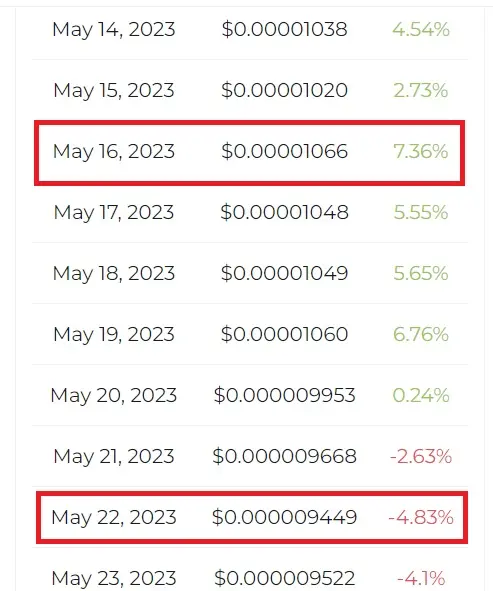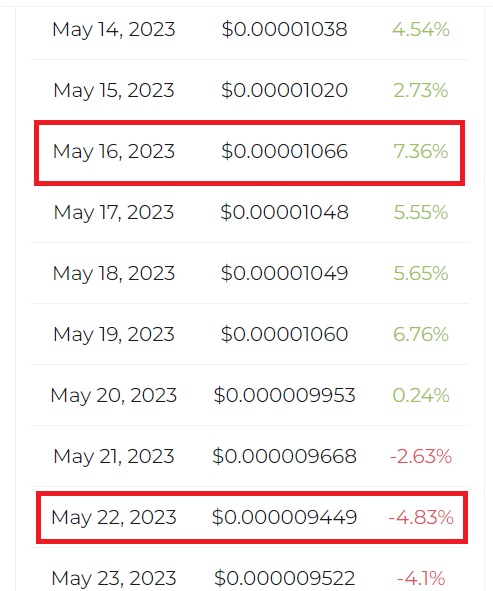 That's an uptick and ROI of 7.36% from its current price. Therefore, the token might see little to no growth and deliver meager returns this month, according to the estimations. Other cryptocurrencies also share similar patterns with little to no price movements this month. Tokens such as XRP, Solana, and ChainLink, are expected to trade sideways over the course of the month.
Also Read: Shiba Inu: Man Misses Making $1 Billion With $2,000 Investment in SHIB
The forecast painted a bearish picture for SHIB during the last week of May. The token could yet again delete a 'zero' and could fall to a low of $0.000009208, the prediction read. Therefore, it is advised to wait and watch for SHIB's price movements before taking an entry position into the cryptocurrency this month.