VeChain (VET) has seen an impressive 7% surge after being listed on the Coinbase cryptocurrency exchange. Indeed, the native token of the VeChain blockchain network noted an increase to a price of $0.0166 on September 12th. Currently, the asset has steadied at a price of $0.0163, up 2.27% over the last 24 hours.
For the VeChain network, the Coinbase listing was monumental and signified a clear uptrend. The sudden rise in price was a bullish sign that arrived shortly after the exchange announced the listing of both VET and VeThor (VTHO) on the blockchain.
Also Read: VeChain (VET) Mid-September Price Prediction
Coinbase Listing Propells VeChain (VET) Rise
The VeChain network remains one of the most impressive and often overlooked within the industry. The network has consistently pushed the progress of what is possible with the technology forward in some impressive initiatives. Now, the announcement of an important partnership has certainly had a positive impact on its price.
Specifically, VeChain (VET) has seen a 7% price increase following its Coinbase listing. The cryptocurrency exchange had announced the pairing of two tokens native to the VeChain network. Subsequently, this will have an impact on consumer investment activity, as both are expected to begin trading today.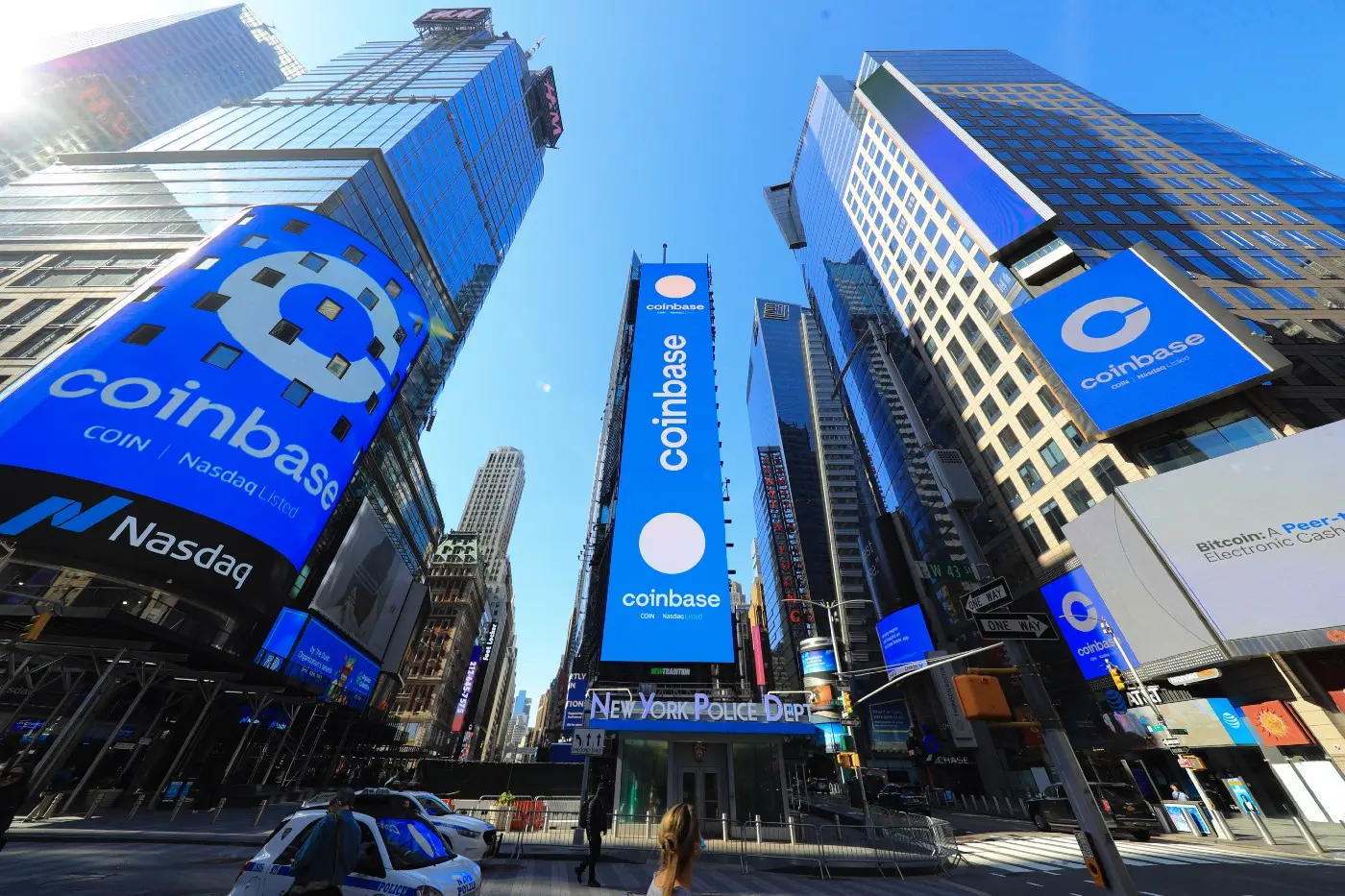 Also Read: Coinbase Stocks Rally as Grayscale Scores Major Win Against SEC
Once liquidity conditions are met, both tokens should be available on September 13, 2023. Subsequently, the VET/USD and VTHO/USD trading pairs should kick off a new era for the network when its supply is sufficiently met. Coinbase has stated that support for the trading pairs may be limited in certain jurisdictions.
Coinbase remains the world's only publicly traded crypto exchange, with a monumental 100 million users across the globe. Subsequently, it has continued to establish itself throughout the mainstream finance world as a premiere entity in the digital asset space. Therefore, VET's presence on the exchange is only positive and should continue to grow in prominence.