VeChain (VET), although launched in 2015, began trading in 2017. Upon launch on 22 Aug. 2017, VET was trading for about $0.24. However, this price level did not hold, as it soon fell to around $0.024 in mid-2018. It was only in 2021 that VET climbed back and beyond its 2017 price levels, reaching an all-time high of $0.28 on April 19. Since launch, if you made a $100 investment weekly into VeChain, what would it be worth now?
If you made a $100 investment in VeChain (VET) weekly from 2018 until now, you would have put in $26,400, but the amount back would be worth more. The value of the portfolio would be $39,837.66, representing a growth of about 50% and a value increase of $13,437.66.
Also Read: VeChain: Can VET Reach $1 by 2025?

Furthermore, if you had invested $100 every week from 2018 till VET's all-time high on April 19, 2021, you would have put in $13,300.00. However, the value would have been a whopping $495,537.34. This would have resulted in a growth of about 3625%, with a value increase of $482237.34.

Will VeChain reclaim $0.10 anytime soon?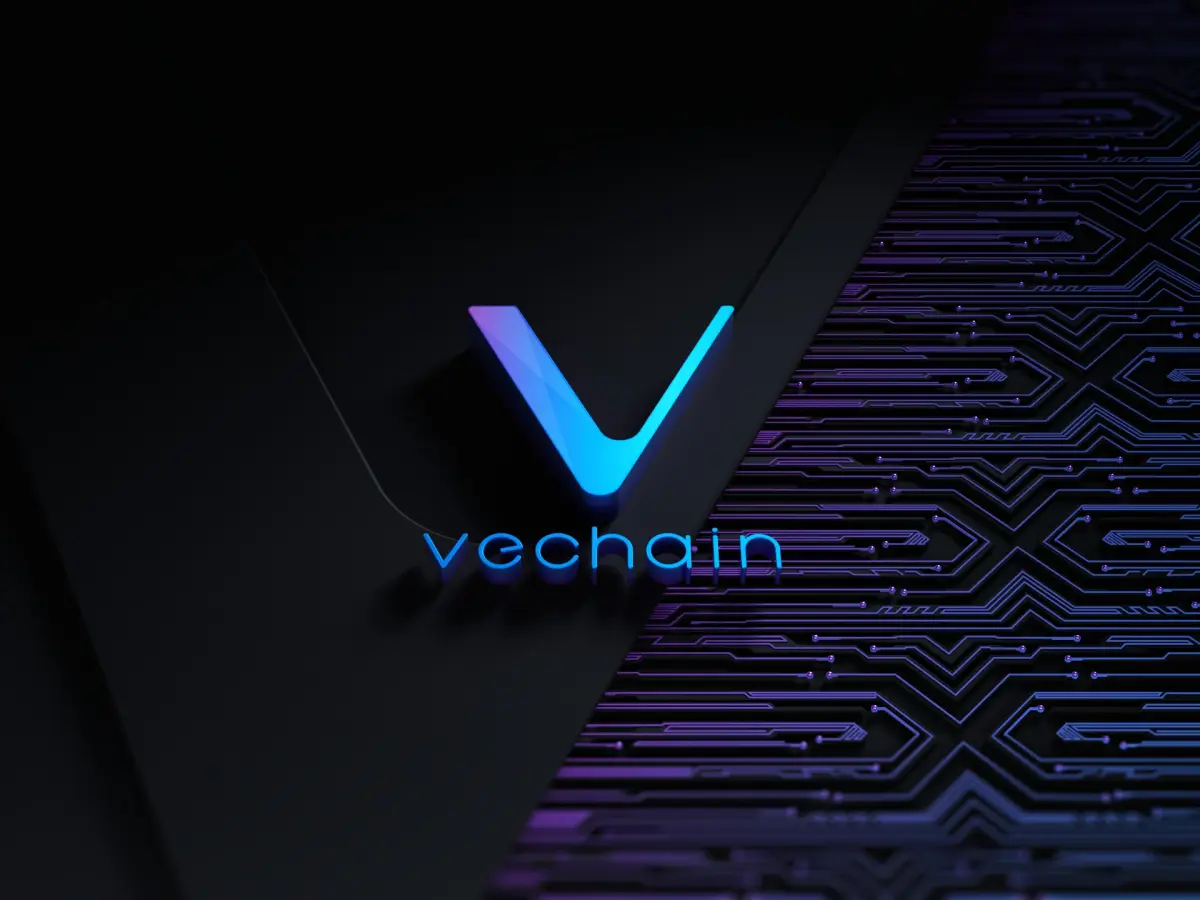 VET is currently down by almost 94% from its all-time high. Moreover, the token is down by almost 30% since October 2022. Nonetheless, VET is quite a popular crypto project. The company has collaborated with many big firms, such as Amazon, on issues that relate to the environment and climate. These aspects of the project could make it a viable investment in the long term. Climate change and environmental degradation are some of the biggest avenues for development in the near future. Hence, VET could see a major upswing in its price.
Also Read: VeChain Price Prediction: How High Can VET Go in October 2023?
According to Changelly, VeChain (VET) will not reach $0.10 until March 2028. Moreover, according to CCN, VET may reach $0.30 by the end of this decade. However, it is too early to tell when VET will actually reclaim the ten-cent level once again. Many anticipate a crypto market rally if the U.S. SEC (Securities and Exchange Commission) approves a Spot Bitcoin (BTC) ETF (Exchange-Traded Fund). Moreover, Bitcoin's (BTC) halving next year may also cause a market rally. Both of these factors could help VET rally and achieve the ten-cent level faster than anticipated.