Since the beginning of 2023, VeChain (VET) has seen gains of about 5.7%. Compared to Bitcoin's (BTC) over 60% growth in the same time frame, VET's performance has been more than just lackluster. The token reached a yearly high on Feb. 21, 2023, hitting $0.0317. This translated to a gain of over 100% since January. However, since February, the token has been on a downward trajectory.
Also Read: VeChain Price Prediction: How High Can VET Go in October 2023?
Despite the poor performance, investors are betting on a bright future for VeChain (VET), especially because of the project's pro-environmental and pro-climate work. Many are hopeful that the conscious outlook of the project will help it grow in the future, and attain a price of beyond $1.
Will VeChain hit $1 in 2025?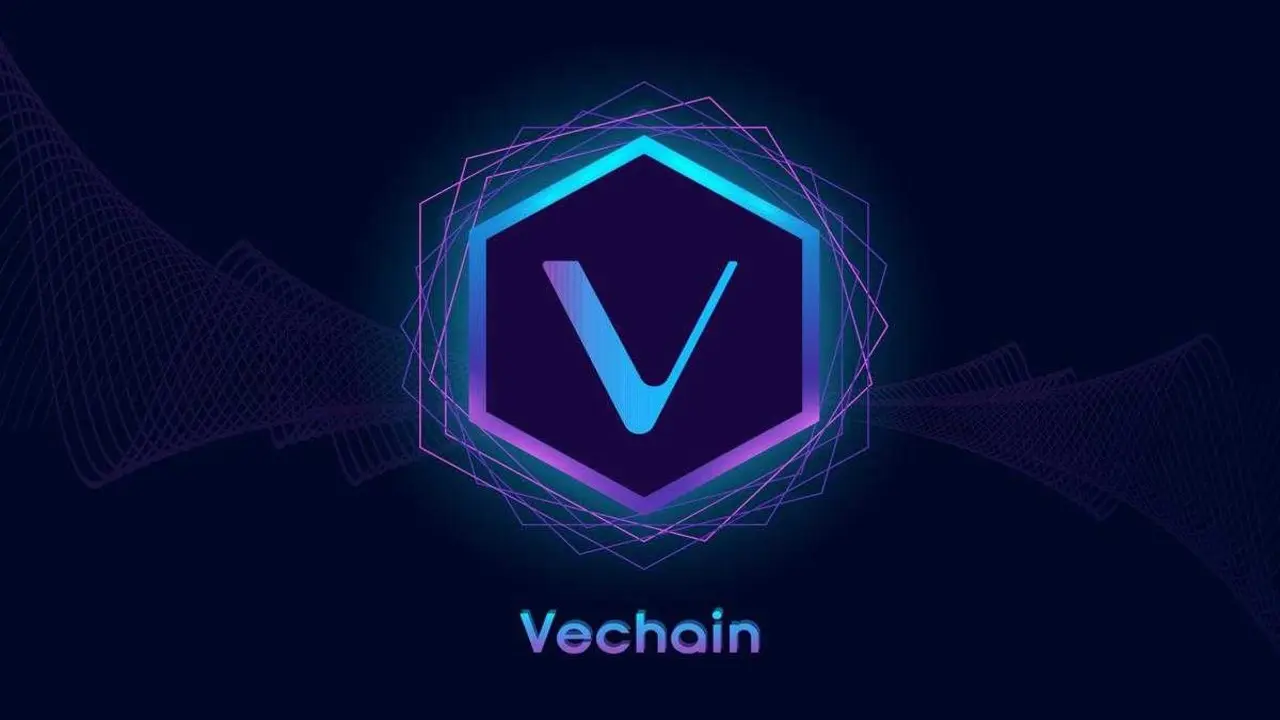 According to the analysts at Changelly, VET could hit a maximum price of $0.0510 by December 2025. This translates to a growth of about 207% from current levels. In fact, Changelly predicts that VET will not reach $1 even by 2030. By the end of the decade, i.e. in December 2030, the token is expected to reach a maximum price of $0.33. This translates to a growth of about 1888% from current price levels.
If we are to take the forecast as true, an investor can become a millionaire in 2030 with VET by holding about 3030303 tokens. The price of 3030303 at current rates is about $50,303. Hence, a $50k investment could make you a millionaire by the end of the decade, if Changelly's forecast is accurate.
Also Read: VeChain: If You Put $100 Every Week From 2020, How Much Could You Make?
It is entirely possible for VET to reach $0.330 by 2030. In April 2021, the token reached its all-time high of $0.280. Such a feat, if not even better, is more than possible to achieve for VET. Moreover, the project's climate-conscious endeavors may strike many new crypto investors. At press time, VET was trading at $0.0166, up by 0.4% in the last 24 hours.