Walmart, one of the largest shopping locations in the United States, is planning to expand its retail strategy for the metaverse. Indeed, the commercial juggernaut is seeking to "reinvent retail" through a combination of physical and virtual consumer experiences.
Indeed, the company is granting consumers the ability to purchase real-world versions of virtual items. Moreover, this will be available through the company's House Flip virtual world. Walmart's General Manager of Metaverse Commerce, Thomas Kang, discussed the renewed strategy with VentureBeat.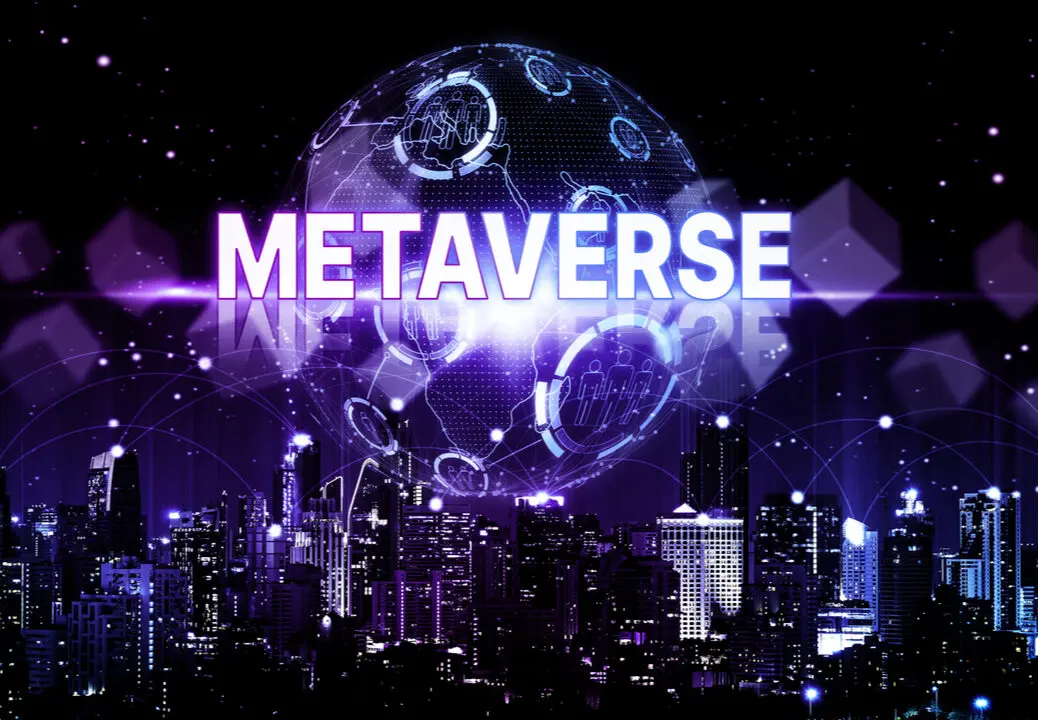 Also Read: Walmart False Advertising Exposed in Viral TikTok
Walmart is Continuing to Expand Retail Offerings in the Metaverse
The metaverse has long been touted as a crucial aspect of Web3 development. Moreover, the virtual reality aspects of the technology have been observed and applauded for their massive potential. Now, one of the United States' largest shopping locations is seeking to tap into that unlimited potential
Specifically, Walmart is planning an expanded retail strategy for the metaverse with recent developments. The company is planning new decor items to be integrated into House Flip. This technology will allow users the opportunity to virtually purchase items that they can then purchase in physical form.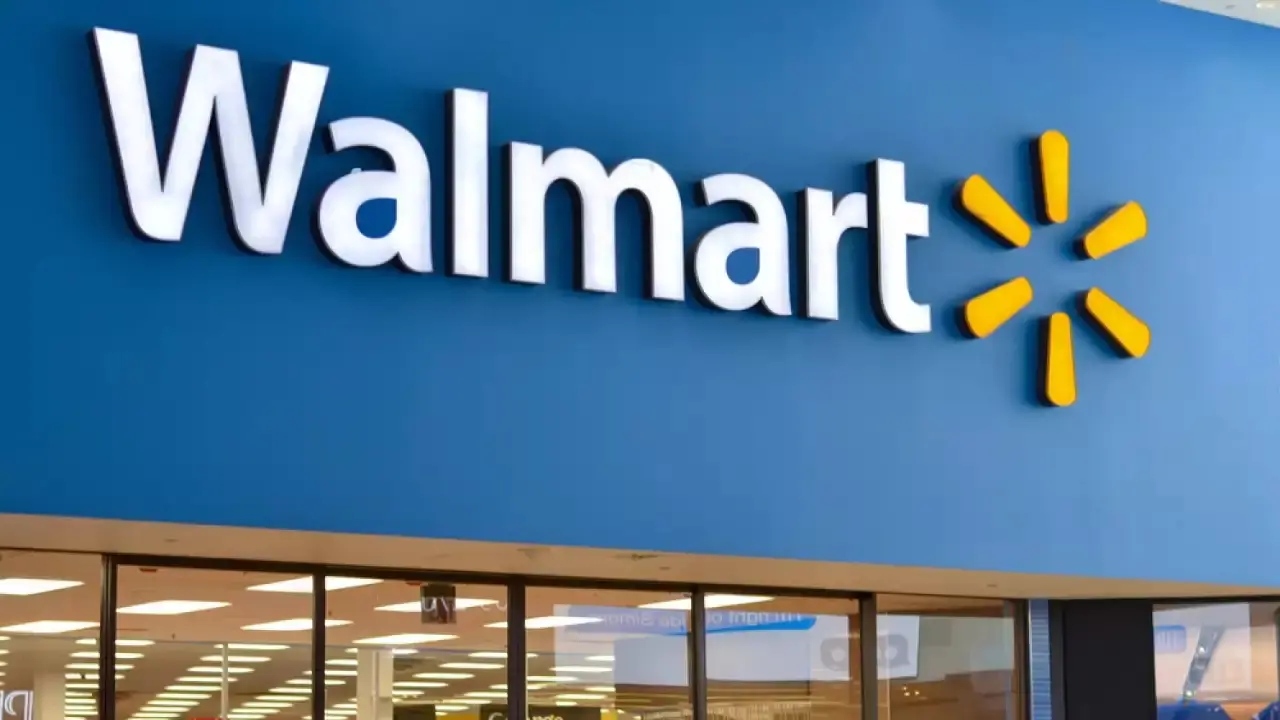 Also Read: Does Walmart Take American Express?
Kang confirms that this will equip users with the ability to check out both virtual and physical items without ever leaving the metaverse. "We have a chance to reshape and reinvent retail in ways that are good for customers," Kang stated.
In 2023, the company expanded its metaverse offerings through its new virtual clothing brand, Scoop. Moreover, users were able to outfit their avatars with clothes from the brands. According to Kang, the relationship between the company and hopeful brands is a symbiotic one.
"We want to help companies and brands sell their products in virtual worlds," Kang stated. "We see limitless potential with this emerging technology, and we're excited to explore its possibilities."