Shiba Inu whales are aggressively purchasing the token in 2023. Data from on-chain metrics firm WhaleStats show that the ETH-rich list picked up 8.7 trillion SHIB in February alone. From Feb. 1-7, the top 1,000 whales accumulated SHIB worth nearly $125 million. Out of the 8.7 trillion purchased tokens, 3.2 trillion were transferred to unknown private wallet addresses.
As of February, whales hold 51 trillion Shiba Inu worth a staggering $735 million. Just a week ago, the holdings were worth $610 million but experienced a giant leap of addition of $125 million in the last seven days. You can read more details about the whale transactions here.
Also Read: Shiba Inu: 2 Investors Make $9 Million With $7,900 Investment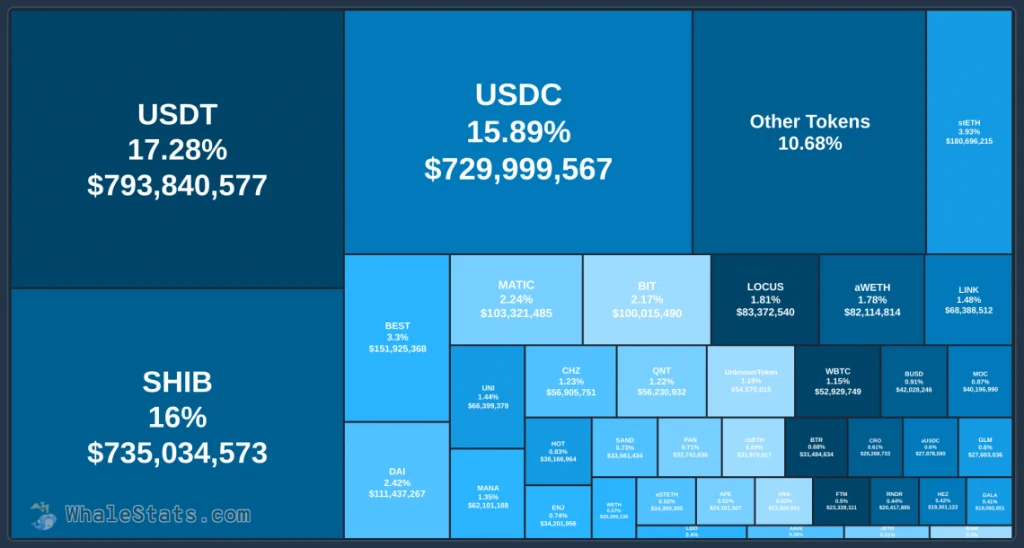 Why Are Whales Buying Shiba Inu?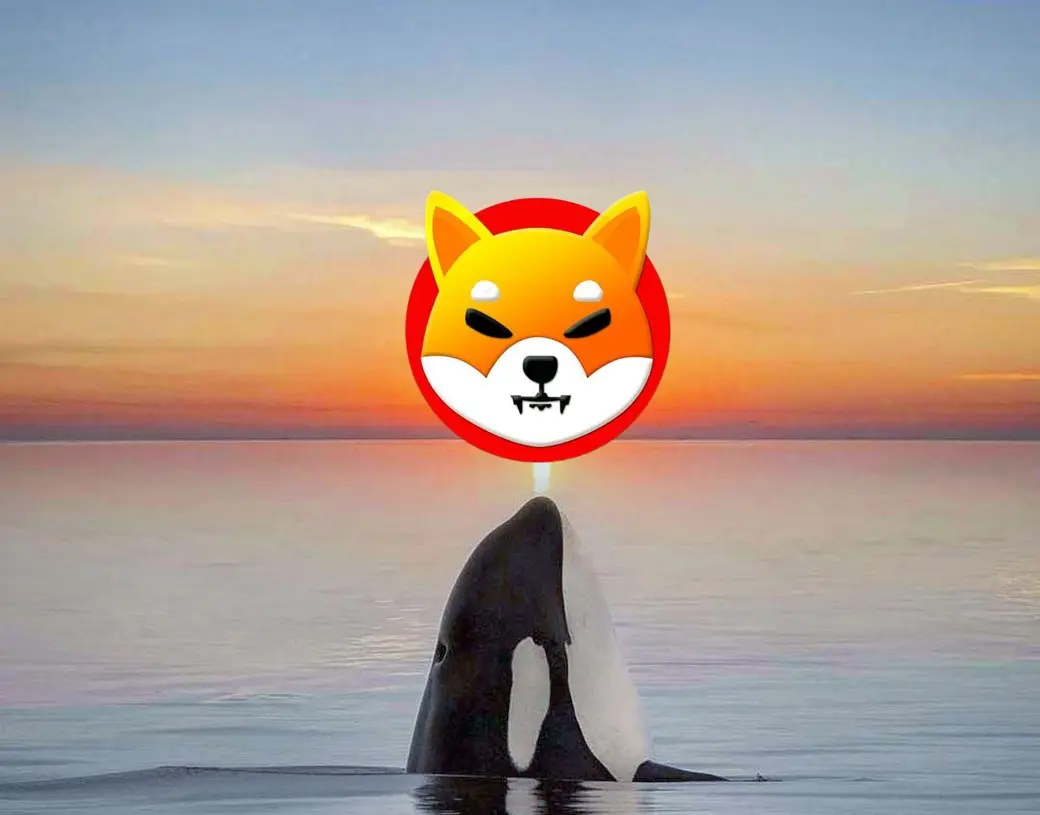 The exact reason for being this aggressive in accumulating SHIB remains to be unknown. However, going through guesswork, the Shibarium launch could be a factor that's enticing whales to take an early entry position.
The last time whales were this aggressive in accumulation was between July to October 2021. This was the period when the Shiba Inu and Robinhood rumors reached their peak. Subsequently, SHIB shot up 1,000% in October of the same year due to the chitter chatter as hoards of whales and retail investors jumped on the bandwagon.
Also Read: Shiba Inu: Shibarium Launch 'Rapidly Moving Closer', Says Unification's New Blog
We will have to wait and watch if the Shibarium layer-2 solution's launch could deliver similar returns. The token climbed nearly 77% since January and is attracting bullish sentiments in the indices. It is also among the top gainers of the year along with a list of gaming-related cryptocurrencies. Read here to know how play-2-earn cryptocurrencies nearly doubled and tripled in price in 2023.
Also Read: Dear Shibarium: Here's What Shiba Inu Investors Want From You
At press time, Shiba Inu was trading at $0.00001428 and is down 0.9% in the 24-hour day trade. SHIB is down 83.4% from its all-time high of $0.00008616 which it reached in October 2021.