The cryptocurrency markets remain on the back foot for 12 months straight in 2022 causing misery to investors. The markets have barely rallied this year as Bitcoin, and Ethereum slumped more than 60% from their January price. Leading cryptos are plummeting this year and testing the patience of investors. The overall enthusiasm for cryptos has dipped compared to its peak in 2021. While the top 10 most discussed cryptos in 2021 were due to the bull rally, the most discussed cryptos in 2022 are for all the wrong reasons.
Also Read: Jim Cramer Advises Investors to Sell Crypto: 'You Can't Beat Yourself Up'
Here Are The Top 10 Most Discussed Cryptocurrencies in the World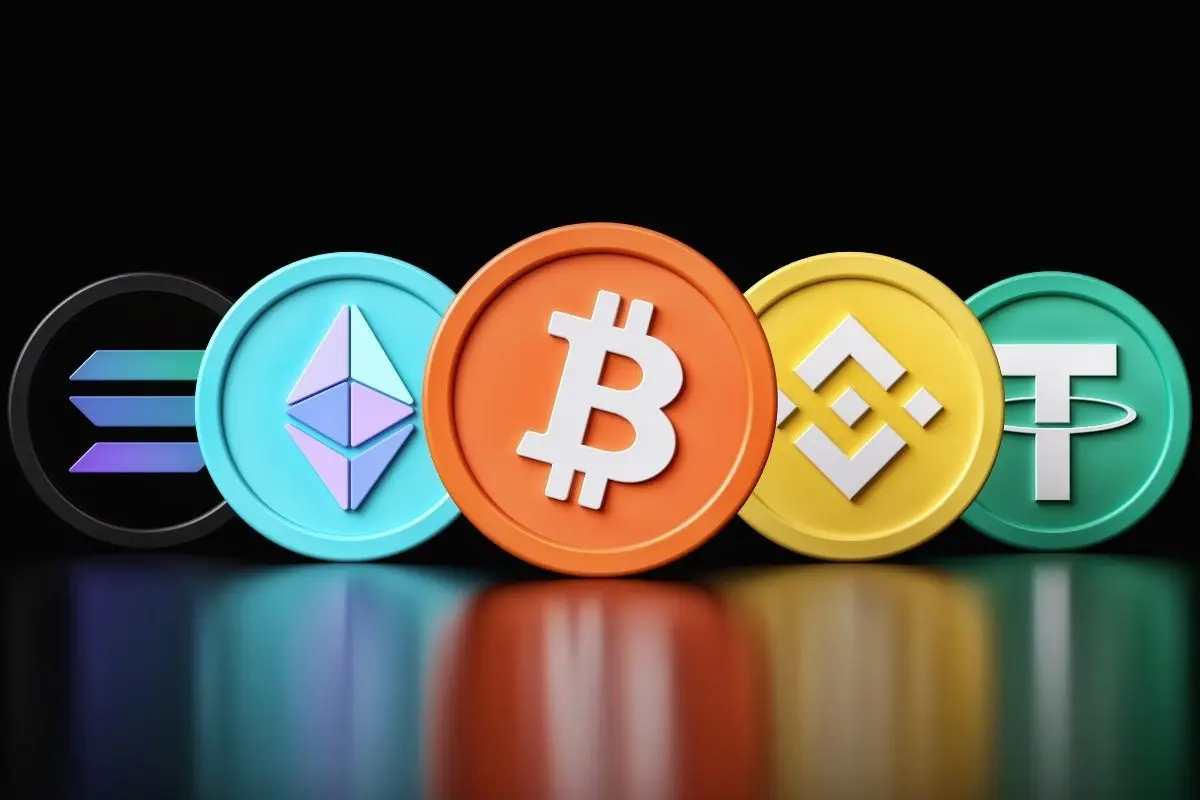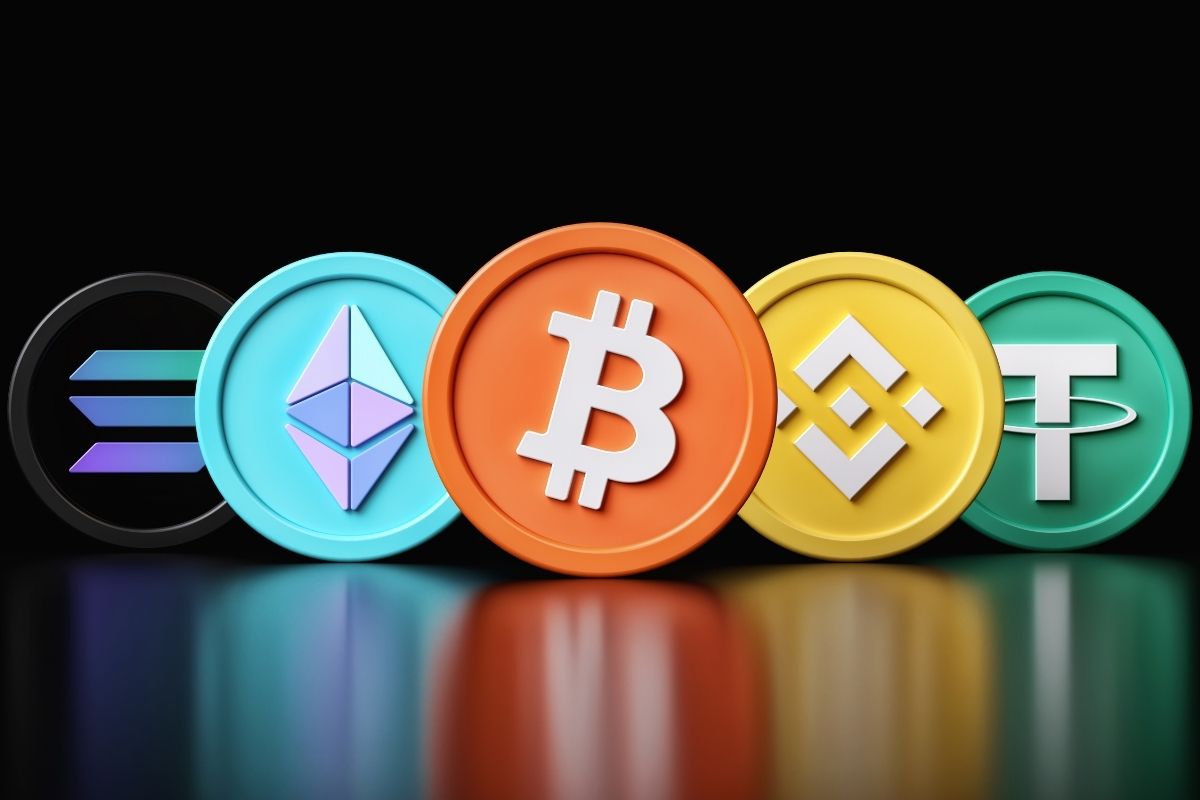 ICO Analytics published a report highlighting the social media trends of crypto Twitter for November 2022. Among the 22,500 cryptocurrencies available in the markets currently, Solana takes the sweet top spot with 15.3%.
Ethereum comes second at 14.7% while Bitcoin came a distant third at 6.6%.
Bitcoin always stood double digits each month in terms of discussions on Twitter but fell flat in November. Leading meme coins such as Dogecoin and Shiba Inu fell to seventh and eighth position at 4.2% and 3.8% respectively. Doge and SHIB stood firm under the 'top 5' previously but are slipping in fame due to the bear markets.
Also Read: Top 3 Cryptos to Watch After Fed Chief Jerome Powell's Speech
Top 10 Most Discussed Cryptos on Twitter in November 2022:
Solana – 15.3%
Ethereum – 14.7%
Bitcoin – 6.6%
Tether – 5.4%
BNB – 4.6%
Aptos – 4.2%
Dogecoin – 4.2%
Shiba Inu – 3.8%
LUNC – 3.3%
XRP – 2.7%
Solana took the top spot for all the wrong reasons as it got hammered in the indices due to the FTX and Alameda fallout. It fell nearly 60% in November plunging from $38 to $12 in less than a week.
Therefore, SOL making it to the top position of the most discussed cryptos in the world is for all the wrong reasons. Ethereum, Bitcoin, Dogecoin, and Shiba Inu have made it to the list for the wrong reasons too due to the price slump.
Also Read: Hey Shiba Inu, When Shibarium?