PulseChain is arguably the most anticipated blockchain and investors are eagerly awaiting its release. Reports state that more than 135 projects have lined up to build their products on the layer-1 blockchain. You can read more details about the upcoming projects that plan to build on PulseChain here. Its governing token PLS is the talk of the town even before its release, as investors believe it could mirror Hex's phenomenal returns.
Hex was launched by Richard Heart in December 2019 and the crypto doubled in price approximately every 48 days. However, it slumped in price dramatically after reaching its all-time high of $0.53 in September 2021. It is now trading at $0.03 and is down 92.3% from its ATH.
Also Read: HEX token: Is low Volatility Ideal or Irrelevant?
What Might Happen When PulseChain Is Launched?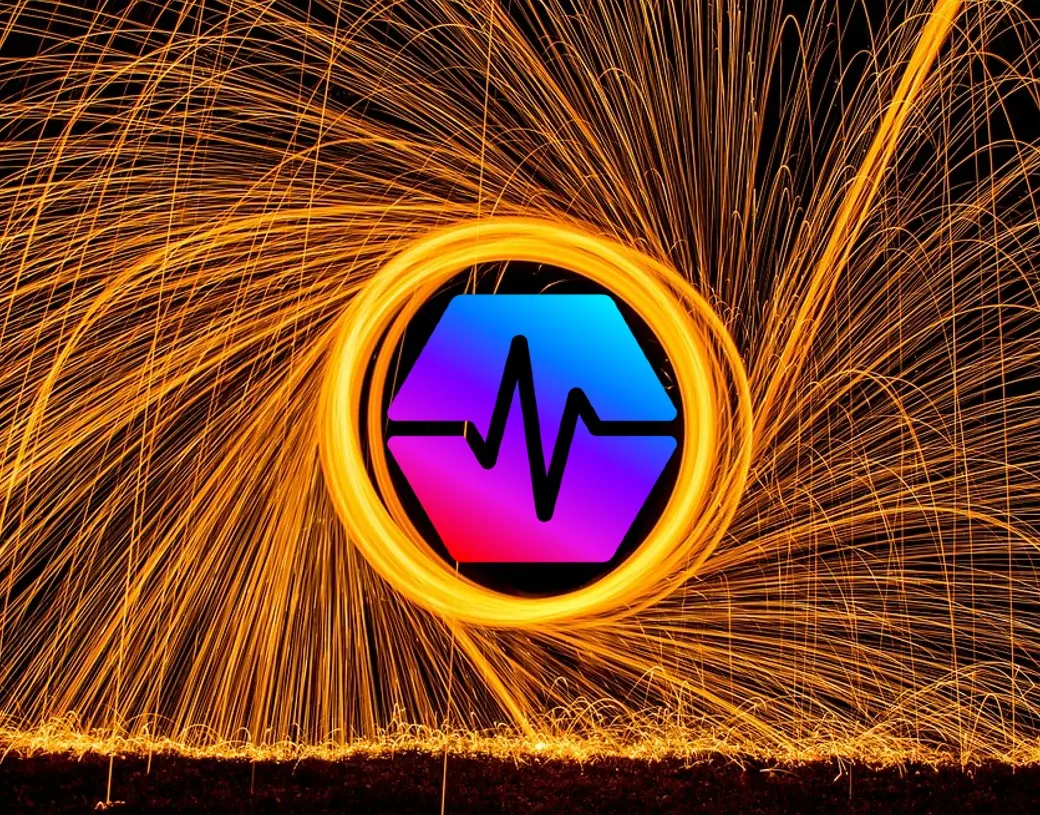 Twitter handle Pulsechain News & Talk, which extensively covers PLS developments has predicted PulseChain's outcome on day 1 when it is launched. According to the commentator, PLS could be among the top traded tokens in the market within a few days of its release.
"PLS and PLSX will be the top coins traded, huge swings up and down. We'll then see every PulseChain project announce their launch on the network and those who were keeping a close eye on them will drag in other eyes. Within 24 hours, adoption on PulseChain will skyrocket."
Also Read: Did GTA 6 Hacker Receive 2.2 Bitcoin's to Leak the Game Source Code?
The commentator added, "There will be over 150 (as of today) projects/coins/NFTs trading and branding, contributing to the deflationary mechanisms of PLS. PulseX will see the largest first-day volume for any DEX. We will see many doubters FOMO into not only PLS, PLSX, but most of the projects."
However, it's early to predict which direction PLS could move during its initial days as the token isn't launched yet. Also, a tentative release date for the PulseChain blockchain is not revealed yet.