At press time, Maker's price reflected similar sentiment across most altcoins in the market. It had regained over 90% of its losses made last week thanks to a brief recovery period on Friday morning. However, data showed that Maker's overall structure was still bearish, and should the price fail to hold above $800, the floodgates could open for more losses next week.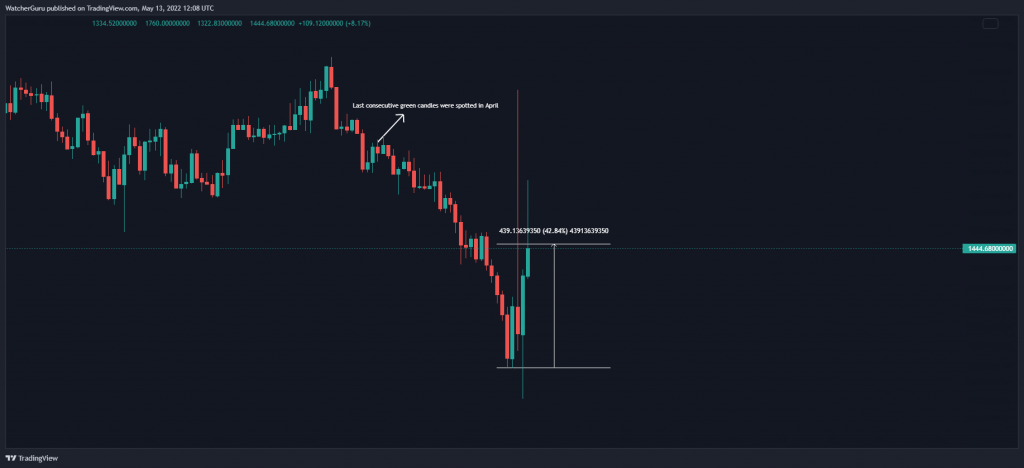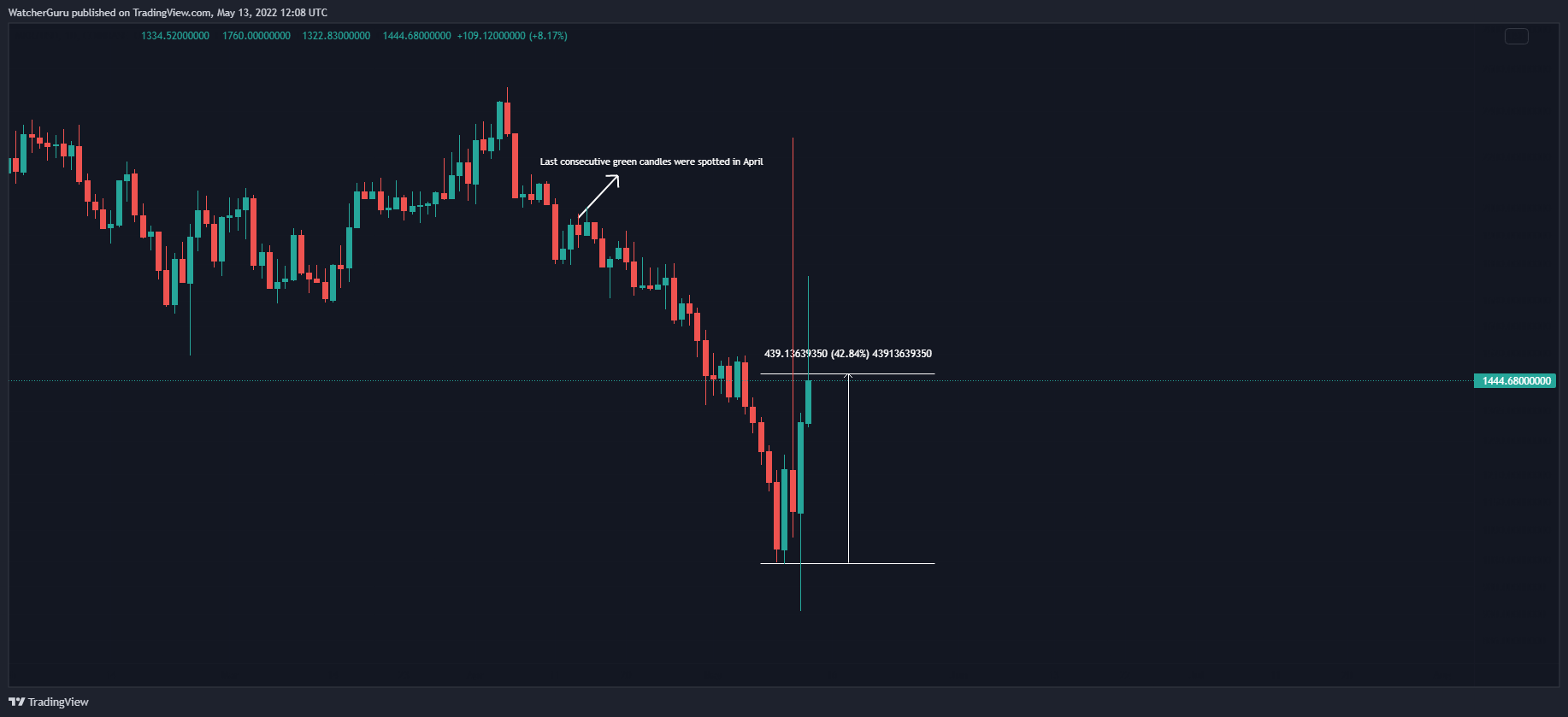 For the first time in nearly a month, Maker was about to register two straight green candles in a row. The price added another 8% to its value from yesterday and stretched daily gains to 27% at press time. In hindsight, MAKER's short-term was looking positive. However, the same didn't seem enough to shake off a larger bearish structure.
Bearish shackles remain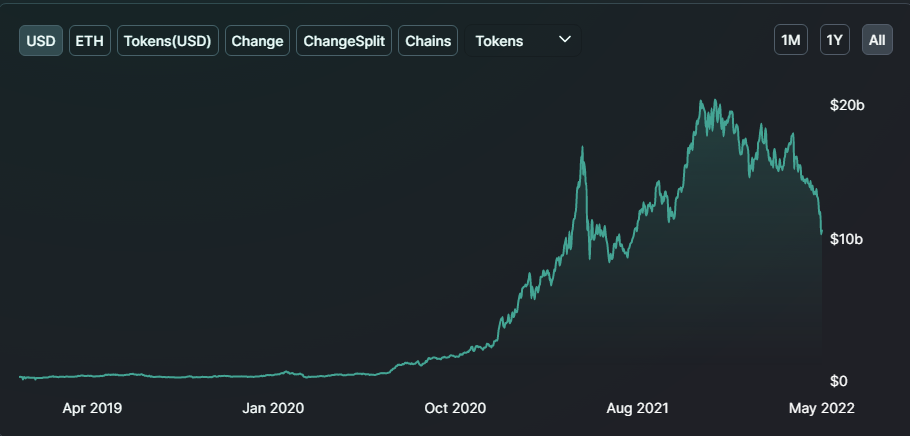 The largest liquidity provider in the DeFi space, MakerDao's total value locked has been suffering since the start of the year. The figure had slipped by another 9% last week, indicating that users were becoming more and more skeptical of staking assets amid market worries. Since Maker token derives value from its role in governance in the MakerDao platform, a weakening TVL was not ideal for organic growth.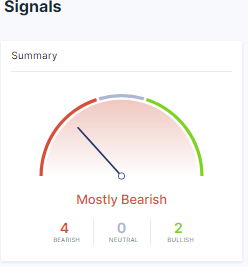 A general overview of the network didn't give a very promising picture either. According to InotTheBlock, most of the on-chain signals remained bearish even after the price increase. In short, the findings hinted that Maker's daily hike was correlated with broader market movement rather than bullish internals.
Maker in trouble below $800?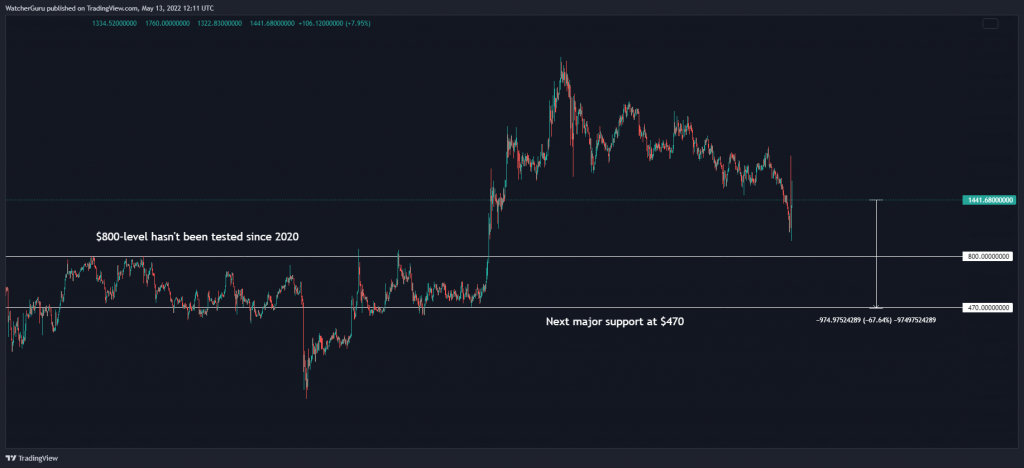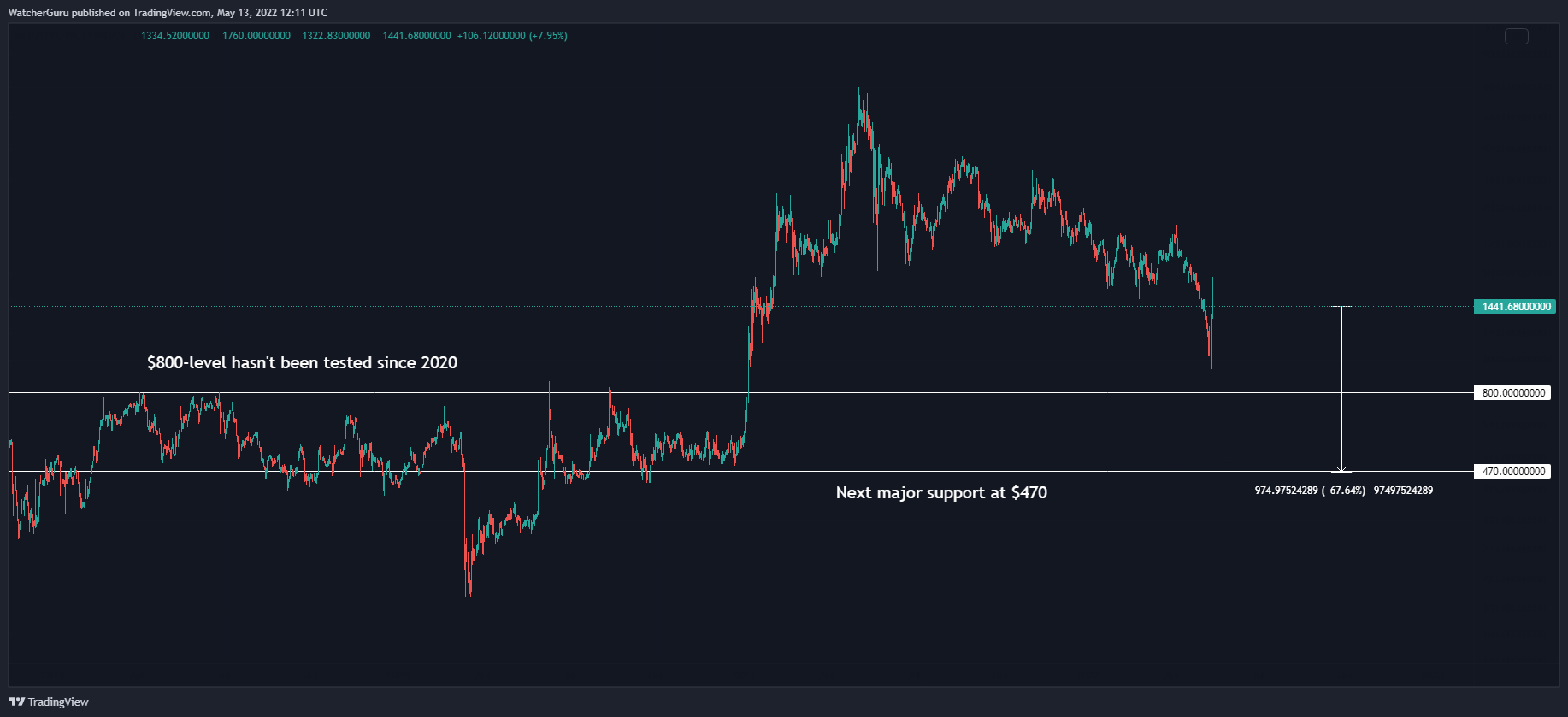 So what happens if Bitcoin triggers yet another crypto decline in the days to come? Maker's daily chart presented a rather scary outlook.
The altcoin's strongest support was available at around $480, the same area that led to a 300% rally over two years ago. However, apart from the $800-level which hasn't been tested since 2020, there were not many other near-term supports to rely on.
Hence, another Bitcoin correction could put MAKER in a tough spot. If its price closes below $800, the floodgates would open for a move back to $480. The move represents another 70% decline from MAKER's press-time level.
On the plus side, $420 seems to be a good buy zone and long-term investors might be able to save Maker from a complete blowout on the charts.