Over the past decade, the vast array of product offerings on Amazon has vastly expanded. Moreover, the company has continued to grow, establishing itself as one of the most valuable consumer retail corporations on the planet. Yet, in one of their most robust sectors, we delve into just what Amazon Digital is.
The Amazon umbrella has evolved to introduce a host of different services to a rapidly growing consumer base. Already the most dominant online retail store on the planet, it has embraced a host of other industries. So, lets now uncover one of the more unknown branches of its services
What is Amazon Digital Services?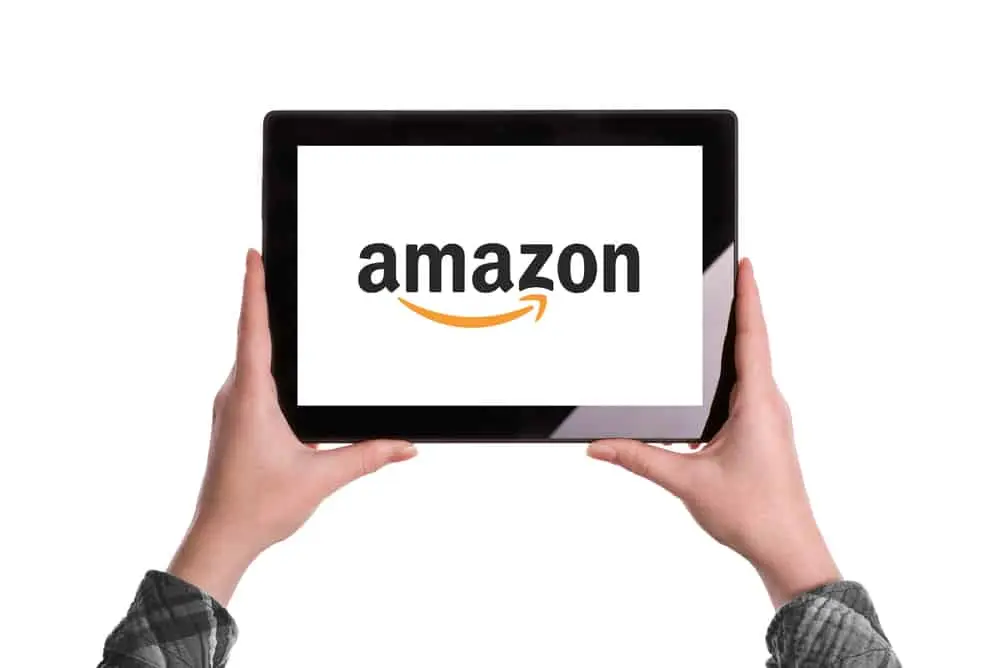 When you think of Amazon, chances are you first think of the massive online marketplace owned and operated by the company. Then, you likely consider its entertainment endeavor, Amazon Prime. The latter has seen it compete with the heavy hitters in the streaming service industry.
Yet, Amazon Digital Services is a unique aspect of the company that combines most of what they do well. Specifically, Amazon Digital allows the purchase and acquisition of digital content for which you maintain a subscription. Moreover, this includes the host of downloadable digital content that the store offers its customers.
Digital content like movies, music, TV shows, movies, podcasts, or even books would fall under this realm of offerings. Indeed, this digital content collection is able to be watched or listened to, on different devices featuring Amazon.
Now, let's delve a bit into the specific Amazon services that would fall under the Digital umbrella.
Amazon Prime Video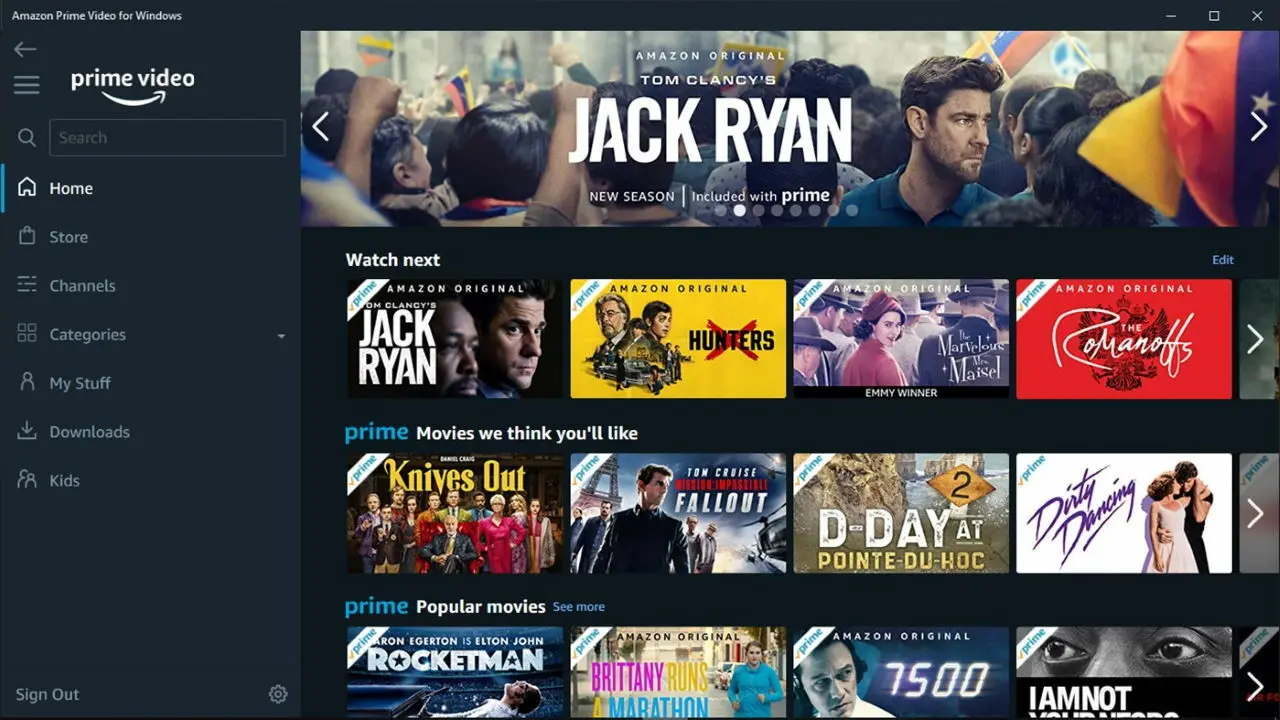 One of the most popular Amazon digital services is Amazon Prime Video. This is a streaming platform that allows you to watch everything from movies and TV shows to live sporting events. Moreover, this is one of the Amazon digital subscriptions that fall under its digital services lineup.
What has made Prime Video so valuable is that it is not limited to its own content. An Amazon Prime membership includes more than 100 channels. This allows Prime members to watch content produced by HBO, Cinemax, Showtime, Starz, CBS, and more. With an Amazon Prime subscription, you have a host of entertainment options at your fingertips.
Kindle Unlimited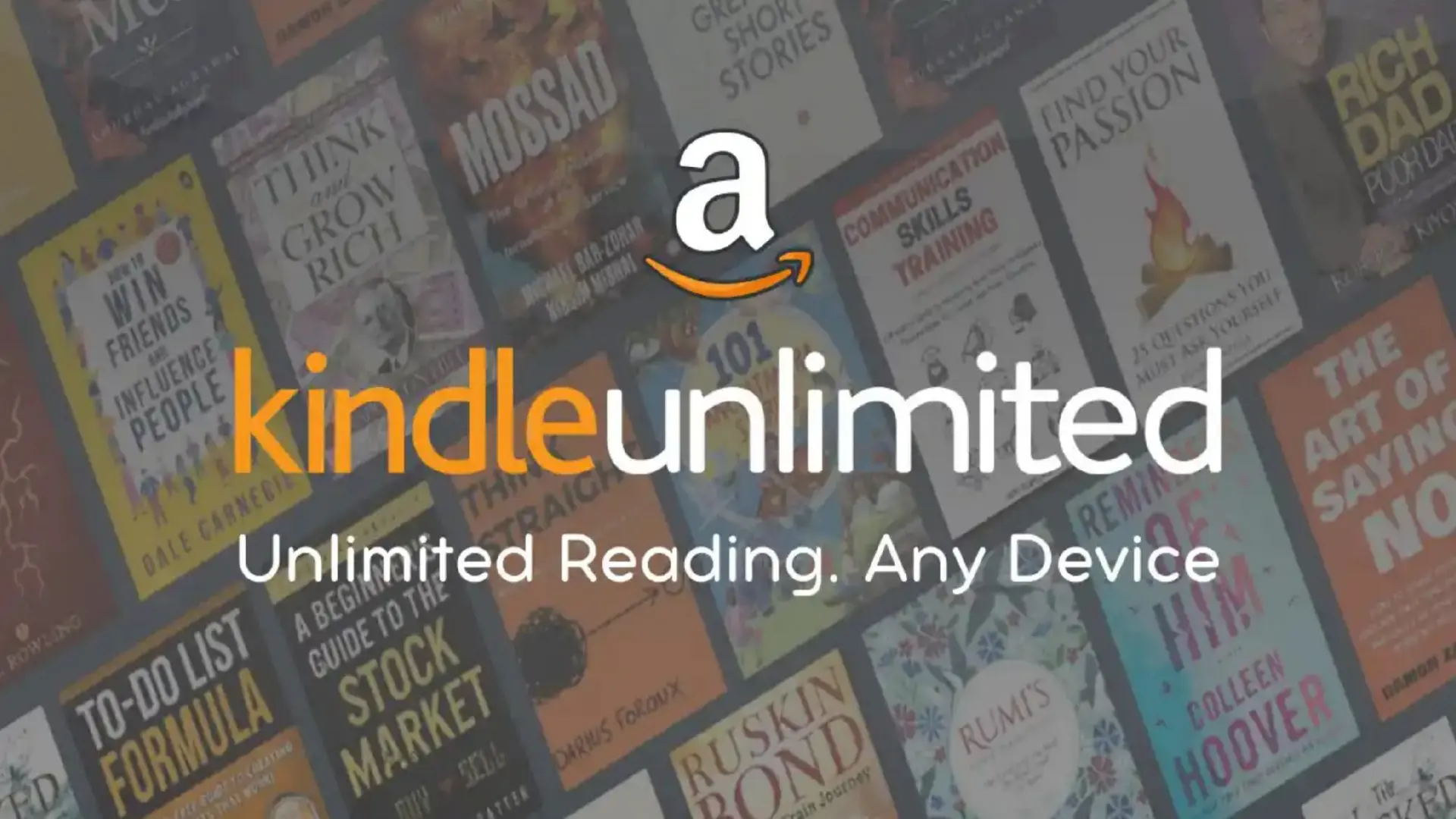 For the avid reader, Amazon Digital Services is also behind Kindle Unlimited. Moreover, this subscription service allows users to have access to more than two million books in digital form. Additionally, you have access to thousands of different audiobooks, with some magazine subscriptions even available.
Amazon Kindle is a monthly subscription service that acts a bit like a streaming subscription but for books. There is also a 30-day free trial in place for prospective users to test out the service for themselves. It presents a great alternative to having to purchase books and is one of the many great Amazon digital offerings.
Audible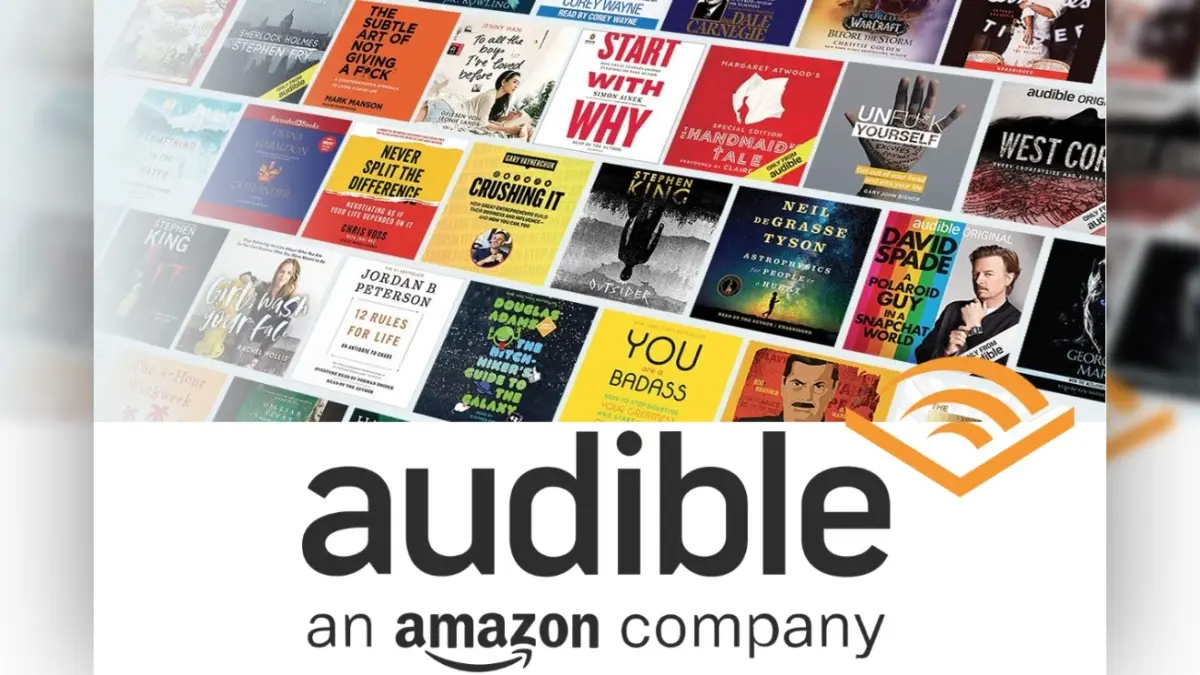 Yet another Amazon offers that you probably didn't know was connected to its digital services umbrella is Amazon Audible. This is a rather interesting development for the company, as it embraces anything you consume audibly.
The service presents audiobooks in different languages, podcasts, and audio tracks that serve a distinct purpose. Specifically, these tracks could help you sleep better, or work more diligently. Moreover, the service has different membership plans and also comes with a 30 trial. Additionally, you are able to cancel your subscription at any time.
Amazon Music Unlimited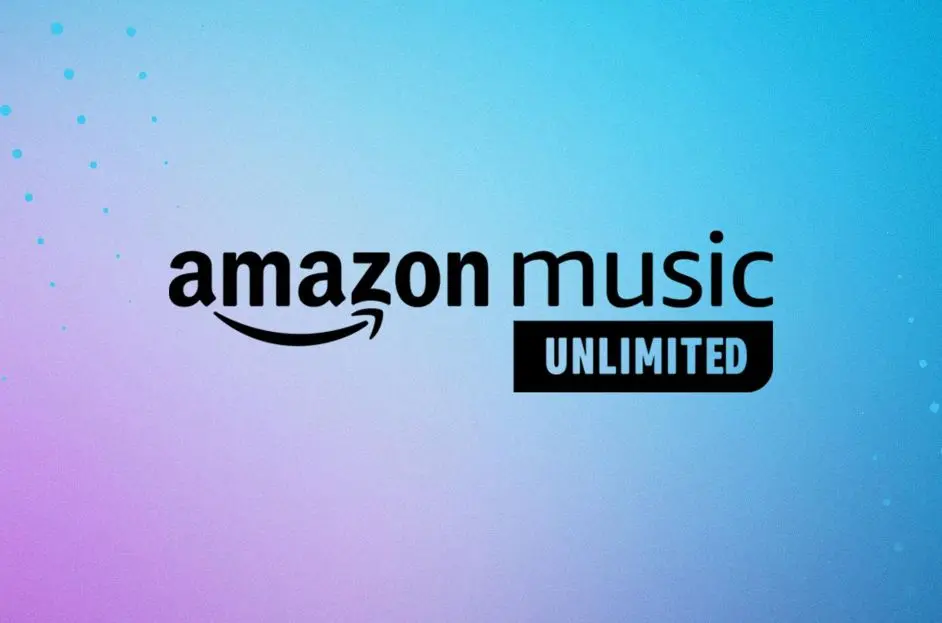 Movies, books, podcasts, and now music. Amazon has its very own music streaming service in its Amazon Music Unlimited service. This allows the user to access more than 75 million songs and other audible content.
The service allows you to download this content to play at any time. Moreover, the downloaded content can be played across a bevy of different devices, including Apple and Android devices.
Amazon Kids+
Additionally, other digital service offerings include Amazon Kids+. This is a fantastic service that is directed at younger consumers, with content appropriate for ages three to twelve. Allowing them to play age-appropriate games, or watch age-appropriate videos on their devices.
These applications are entertaining, as well as educational, and provide a fantastic option for parents. Nevertheless, there are still parental controls available. This enables the ability to fine-tune the content that your child is consuming through things like time limits.
Amazon Drive
Additionally, Amazon Drive is a cloud-based storage service that allows photos, files, and videos to be stored securely. First-time users of the platform will have access to the first 5GB of storage for free. Subsequently, a subscription is necessary to access more space.
The service presents great competition to other cloud-based products on the market, like Microsoft's Azure. However, Amazon has long been the dominant force in this sector. Moreover, Amazon Web Services is expected to continue that dominance in the near future.
Conclusion
Amazon's digital services are, in short, a collection of the company's digital offerings. Moreover, Amazon Digital Services content is available after you log into your Amazon account. Most of the content is available through monthly subscriptions or annual subscriptions for those who love the content. Additionally, various Amazon offers to allow that fee to be lowered.
Typically, it is rather simple to cancel Amazon Digital Services, based on whatever subscription you are looking to terminate. Additionally, many of these applications arrive with a charge of $0.99, which could change based on the specific application.