There is no understating of the rapid growth of Amazon since its inception. As the leader in online retail, the company has become one of the most widely used services in the modern retail market. Yet, as its growth has seemingly sputtered in recent months, should you buy Amazon (AMZN) stock? 
The brand is among the most well-known and ships more than 1.6 million packages per day. Moreover, with the growth of its Amazon Web Services offerings along with retail businesses, it seems like a no-brainer.
Conversely, macroeconomic factors in the current landscape make any investment a tricky one. There is no way to know how a company will react, and with layoffs in the tech sector acting as a concerning development, let's break down if you should invest in the massive online retail company.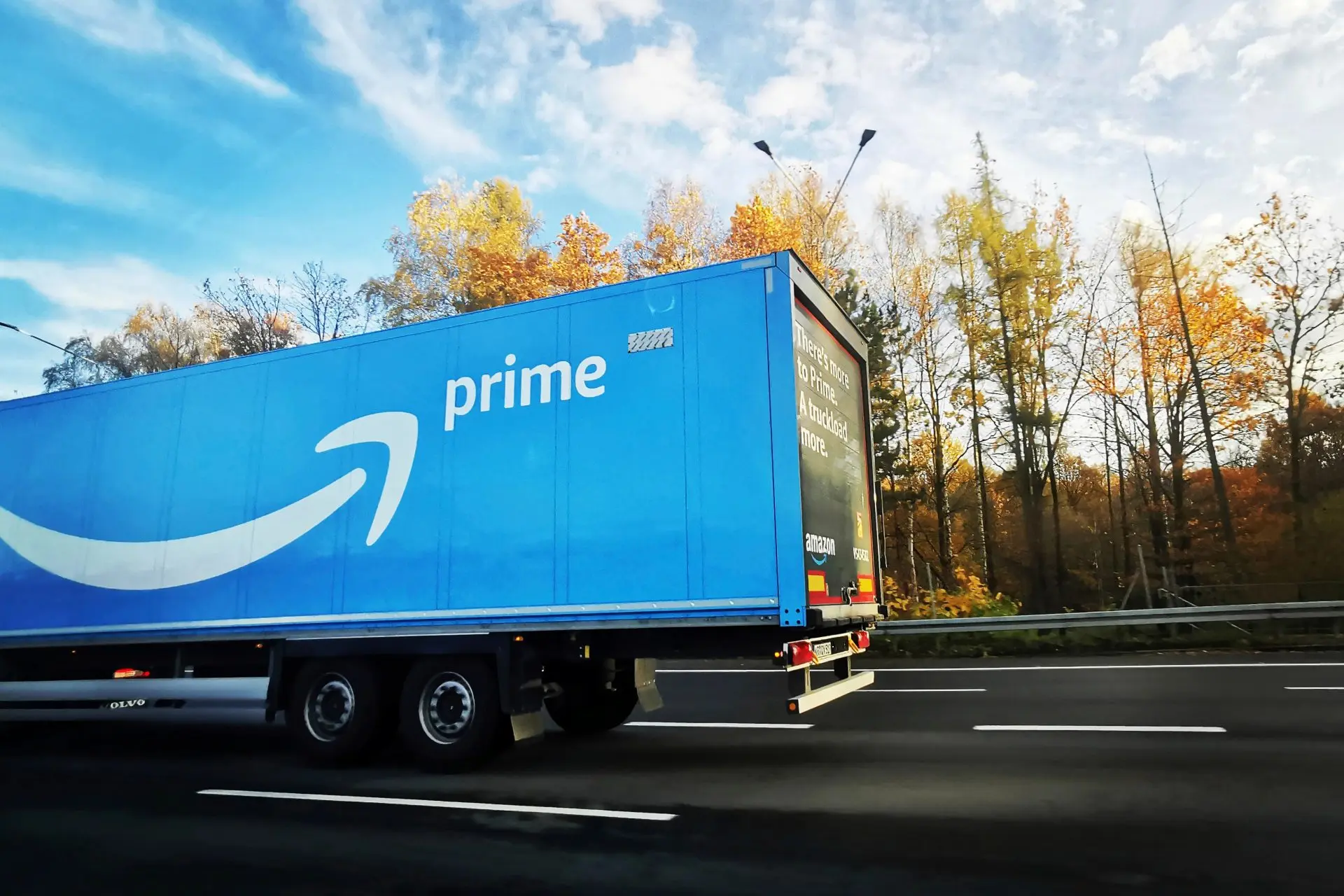 The Reach of Amazon
Amazon is undeniably the most popular retail service on the planet. Specifically, in the United States, the company has grown exponentially. Catapulting into rarified air, the service has become one of the most commonly used in the consumer retail landscape.
When it comes to the business, it all starts with its retail figures. The company facilitates more than $1.4 billion in sales per day. Additionally, the company has only expanded its footprint in the consumer space.
Not limiting its output to online retail providers, the company has embraced avenues like entertainment and in-person retail. The company acquired Whole Foods, giving them a host of physical stores as well as developing Amazon Prime. The latter competes with some of the most dominant streaming services on the market.
When it comes to delving into the Amazon company, it begins with its reach. However, as that success is seen, several factors remain concerning. Both sides of the scale must be balanced. So, let's dive a little bit deeper into the reason to buy, and some concerns with the Amazon stock
Reasons to Buy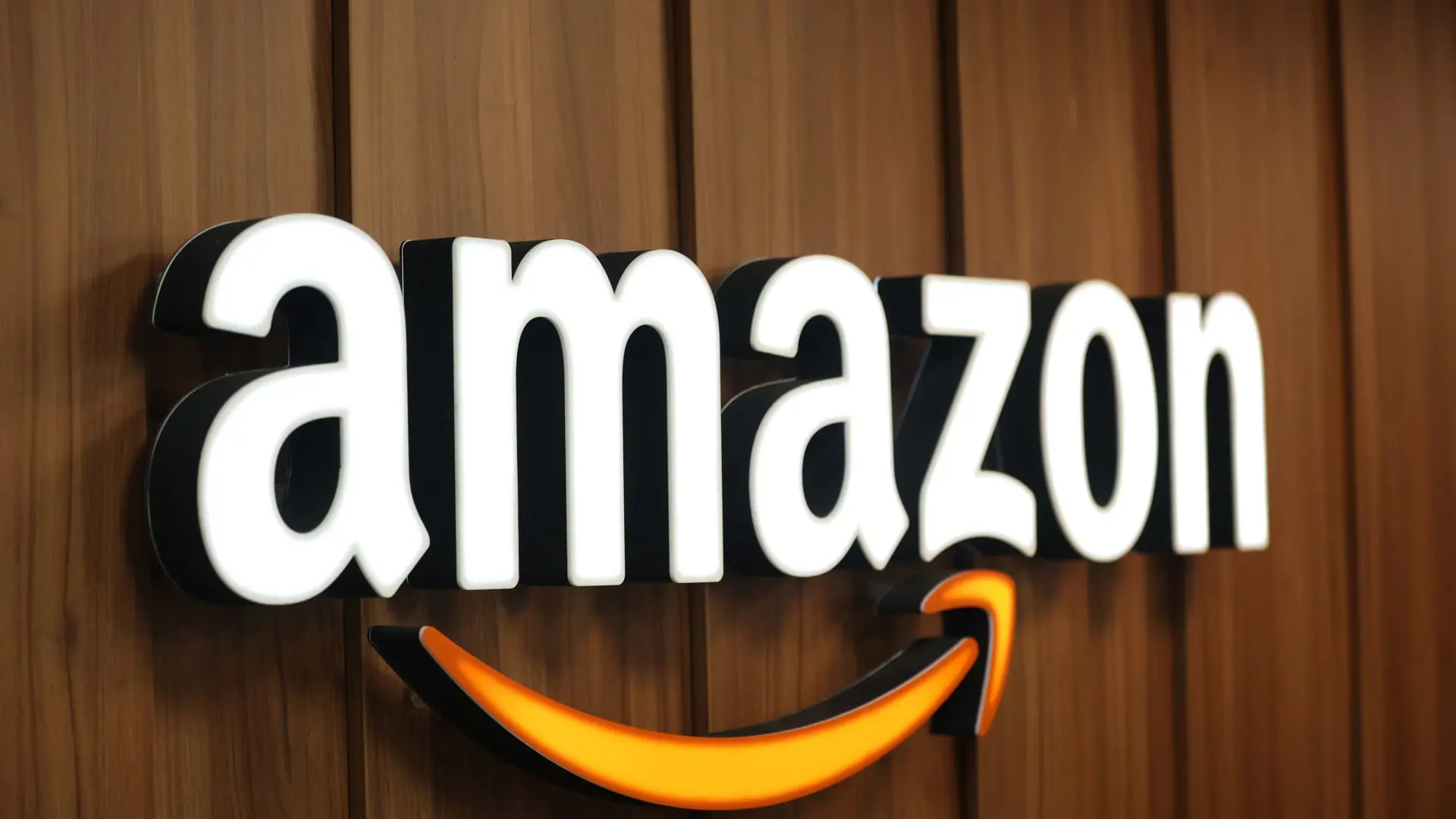 When it comes to investing in any asset, it is important to weigh the risk and reward factors. Subsequently, for even a company as large and profitable as Amazon, buying stock requires the same measurements. First, begin with the reason why you should buy the stock.
Online Retail Leader
In 2023, Amazon was recognized by Brand Finance as the most valuable brand on the planet. Subsequently, this provides yet another affirmation of our previous statement regarding the status of the company.
Amazon has accounted for more than 38% of all confirmed online sales in North America and Western Europe. Additionally, its implemented Prime membership offerings incite even more value for its shoppers. Thus, creating avenues to gain more customers, and increase their participation in the store. 
The greatest benefit of this is that e-commerce sales are expected to continue to grow. Specifically, global sales online are projected to increase 13.6% annually, to reach a value of $15 trillion by the year 2030. Amazon is positioned to benefit greatly from that increase.
Cloud Computing
Additionally, Amazon benefits from the strides it has taken in the cloud computing realm. Specifically, its Amazon Web Services offering has dominated the cloud infrastructure and platform services market. Specifically, Amazon managed to hold 32% of all spending in that realm in Q4 of last year.
Currently, Amazon is positioned ahead of Microsoft Azure, with its capability and developments in the sector considered by many to be cutting-edge. Again, cloud computing is a technology that will undoubtedly continue to grow. Subsequently, amazon could take advantage of the 14.1% growth rate. Along with its slim operating margin of 28.5% over the last year. 
Digital Advertising
A less developed aspect of Amazon's future growth is its advertising tech business. Specifically, this avenue has been developed on the back of the booming online retail sector. Subsequently, Amazon is the fourth largest digital ad entity on the planet. The company is only behind Alphabet Google and Meta.
However, the distance between Amazon and its competitors has continued to lessen. Specifically, the last year saw Amazon experience a 19% Q4 increase in Ad revenue, whereas both Google and Meta observed a decline.
Artificial Intelligence
The most viral trend in the tech industry this year has been generative AI. Moreover, with the arrival of ChatGPT, artificial intelligence is on the rise. Considering the massive surge in companies like Nvidia, a benefit to Amazon is its continued exploration into this realm.
AI currently sells, which makes the prospect an interesting one for the company. However, Amazon is still arriving at a time when the market has a leader in OpenAI. Whether or not it's able to compete at this stage or bring something new to the industry remains to be seen. Yet, its involvement in this sector should be observed as nothing but a net positive.
Current Stock Discount
Additionally, perhaps the most important factor in a potential Amazon stock purchase is its current discount. Specifically, the company has seen a decline in its times and sales amid its attractive positioning in various markets expected to see growth in the coming years.
The downturn in the stock price is due to a host of factors, many of which we'll discuss later. But the reality is that many will observe the discount as too good to pass up. That proclamation may very well be true considering the perspective revenue increase expected from the company.
Amazon Stock Concerns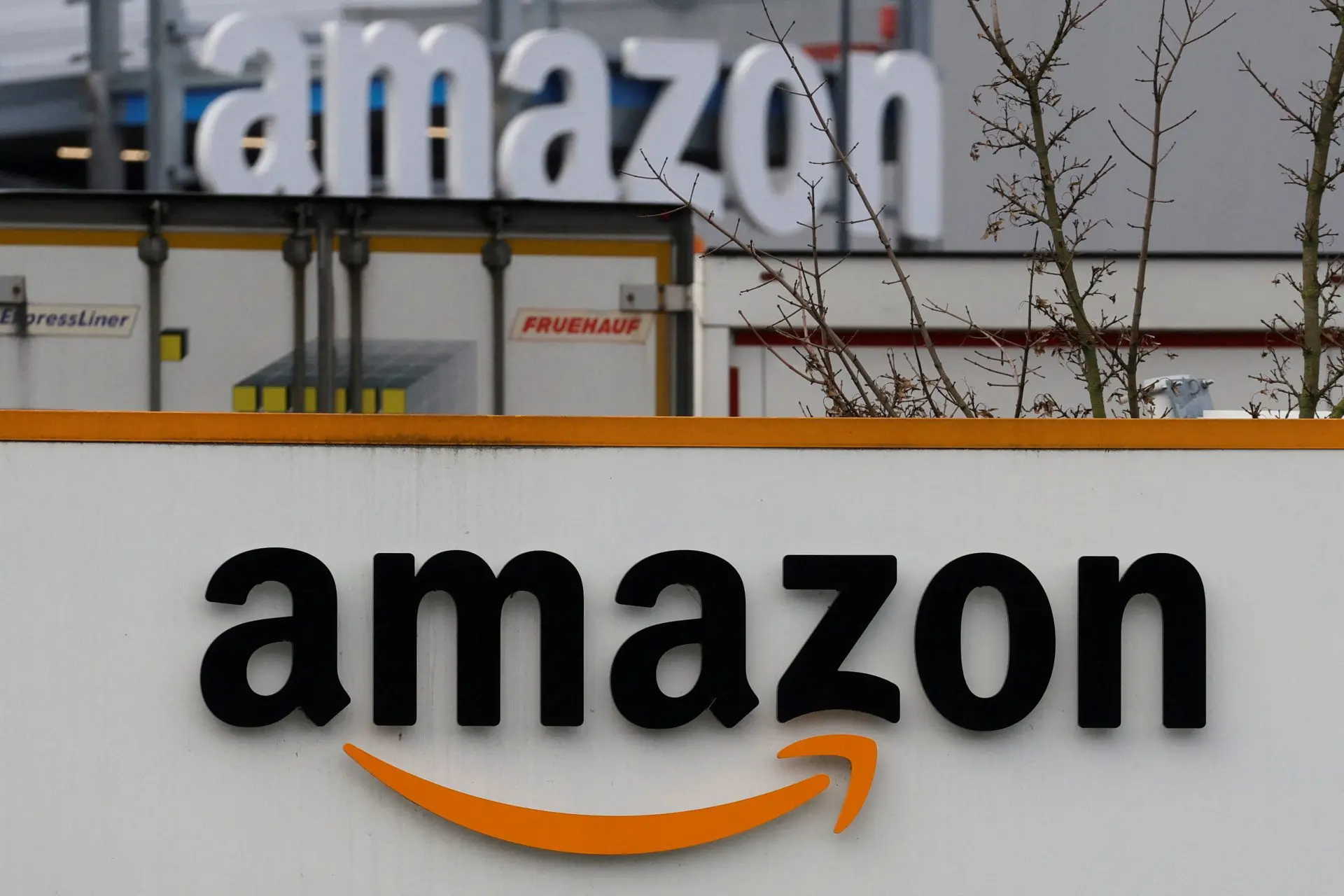 Now, alongside the benefits that could be gleaned from investing in Amazon, there are still negatives as well. Many of these downsides are present in the industry as a whole and the overall macroeconomic factors. Both investing in any company a risky endeavor currently
Cost-Cutting
A move that was highly publicized is Amazon's recent cost-cutting measures. Specifically, the company has laid off 18,000 employees in 2022, with plans to eliminate another 9,000 in another round of layoffs.
There will be some who view this action as a positive one regarding a potential investment. Cutting costs could lead to better aspects of businesses being highlighted. Subsequently, weaker aspects of the business could be eliminated. However, eliminating jobs could also indicate admittance to a mistake or a necessary action for a business that has lost its footing.
Either way, this development should be a point of concern. It may not be dire, and it should not eliminate the option of Amazon stock, but it should be observed by potential investors.  
Competition
Additionally, Amazon is engaged in a host of industries that face massive competition. Specifically, some of the names we previously mentioned are among the most successful companies on the planet. Any competition with Google and Meta will be a risky endeavor.
Conversely, Amazon is set up for success, but the rapid evolution of the industry can change things rather quickly. An investment in Amazon is a bet on their impressive infrastructure and the work they've done to position themselves. But the highly competitive nature of the industry should not be ignored.
Conclusion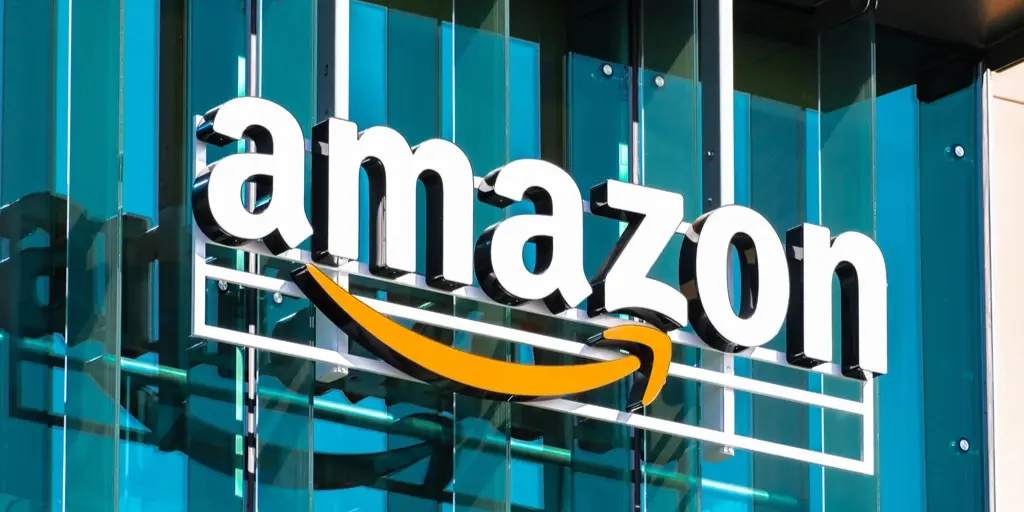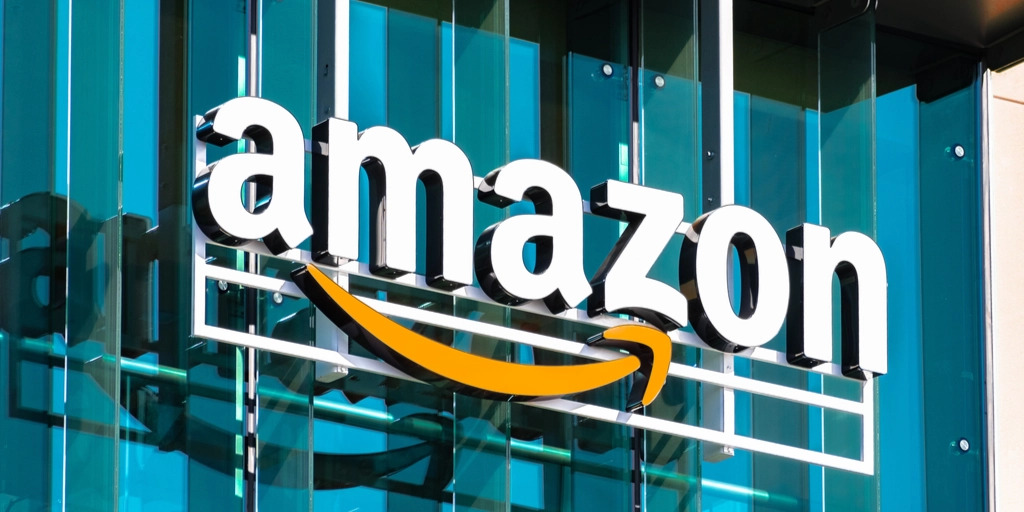 Conclusively, there is no denying that an investment in Amazon is a good investment. Subsequently, at the right price, it becomes a very smart move. In the short term, with current macroeconomic factors, there is no certainty in business. Subsequently, in the long term, it's hard to imagine a world in which Amazon's greatest benefits are circumvented.
Industries like online retail, and cloud computing are staples. Thus, it should continue to be a successful entity in these spaces for years to come. So, we would say Amazon stock is a buy, with a lot of potential. Moreover, at its current value relative to its success, it may be a deal that is just too good to pass up. However, it's still important to do your research before making any financial decision, especially with stocks.