BRICS is an acronym for five of the leading economies in the world: Brazil, Russia, India, China, and South Africa. Together, the nations are looking to establish their own BRICS currency in order to decrease the influence of the US in the global trade market by means of de-dollarization.
With multiple powerful nations sharing an interest in the alliance and its new currency, some may be asking what exactly is BRICS currency? Here's what you need to know about it.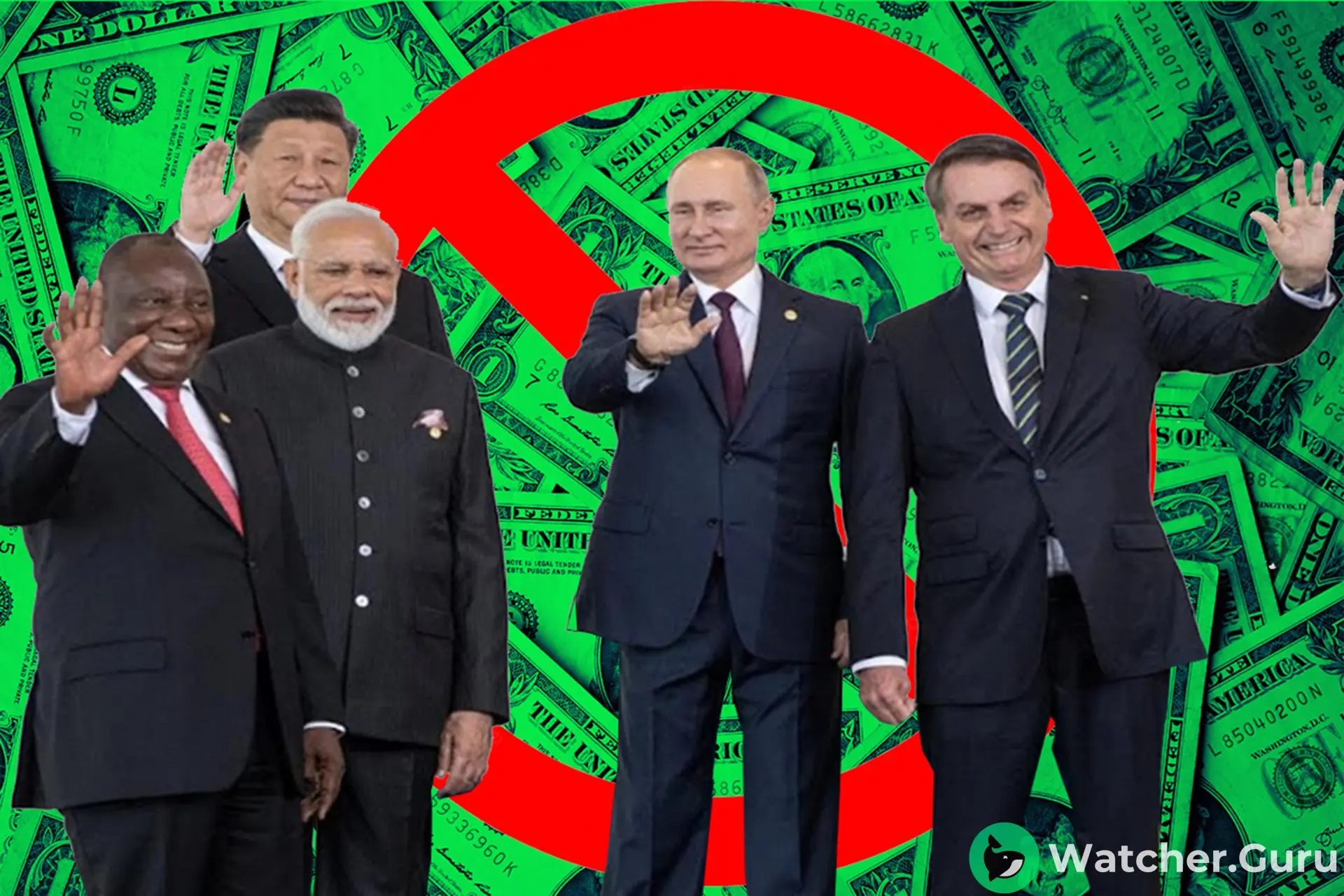 What Is BRICS Currency
The BRICS nations have led of de-dollarization efforts, following Russian sanctions imposed after the invasion of Ukraine. Additionally, the alliance has sought alternatives to the United States currency for international settlements. Hence, the proposition to form their own currency, BRICS.
The US dollar has seen its relevancy fade in recent months, as macroeconomic factors have run rampant. Moreover, with the Chinese yuan already gaining popularity, the speed of negotiating the new currency will likely depend on BRICS as well as its potential new member nations.
The BRICS nations— Brazil, Russia, India, China, and South Africa—will meet this August at the BRICS Summit. The annual summit will have a hefty agenda for the bloc. Among the alternative currency plans, is a discussion on possible expansion. Conversely, the bloc has confirmed that 19 countries have submitted membership requests
BRICS may take a while to establish its new currency, but if and when it does, it will be major competition for the US dollar.