What is an NFT? 
In the Crypto market, there are Fungible tokens which include Bitcoin and Non-Fungible Tokens. The main difference between the two is that the Fungible tokens are interchangeable while NFTs are not. 
Examples of NFTs include the very first one, Cryptopunks, Pudgy Penguins, Canine Cartel, NBA Top Shots, and the Panda Dynasty NFTs.  
What is Panda Dynasty NFT?
Panda Dynasty NFTs are a total of 8,888 unique Panda NFTs running on the Ethereum blockchain. They are procedural generated based on more than 150 traits. Individual pandas have ten characteristics.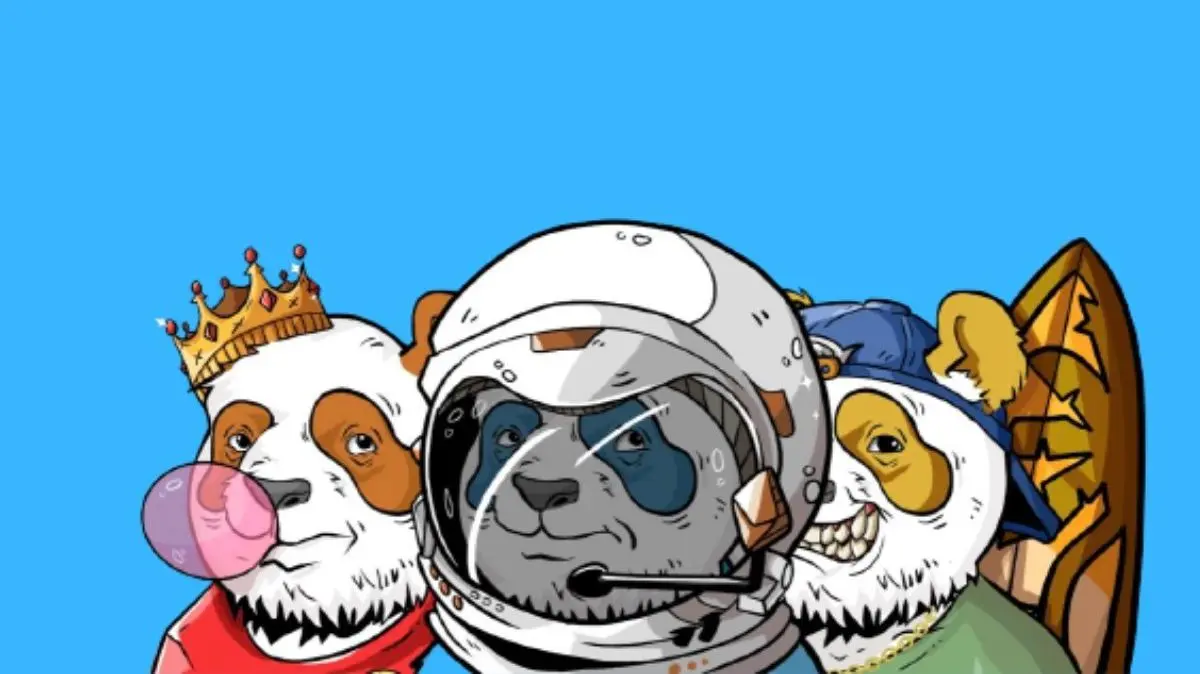 Every panda costs the same at the start, but rare traits will make others stand out as nobility. 
The story behind the pandas started with a tiny bug that loved the taste of bamboo trees. The bug ate small pieces, and after a while, there was no tree left standing. Scientists put their heads together and came up with hardier species- pandas needed protection.  
How to Buy and Sell 
Besides giving you an entrance to an entire world of pandas, buying the Panda Dynasty NFTs gives you unique one-of-kind artwork (which lives as an ERC-721 token on the Ethereum blockchain).  
All 8,888 ERC-721 Panda NFTs were sold out, including pandas with unique variations and some super rare traits.  
All the pandas sold out during the primary sale but are currently available on the secondary sale (on Opensea and Rarity platforms). The team launched their NFTs through a Live sale held on September 4. 
Gaining access to the High Court on the primary sale cost 0.05ETH but is now higher. 
About the Founders 
The NFT's website lists Pandita(Monalisa 3.0), Golem (Tech Panda), Ganondorf (Roadmap addict), Colin(Pixel enthusiast), and Echo (Pander Tamer) as the team behind the project.  
Additionally, they have penned the following back story about them on their website.  
"Panda Dynasty was created by two high school friends, passionate about the web. After meeting Pandita and falling in love with her art, they embarked on an incredible journey with other friends from around the world to deliver the best panda NFT collection in the metaverse". 
The Panda Dynasty NFT Roadmap  
The well-laid-out road map shows the project team's plan once they attain specific sale targets. At 10% and 20%, the team's plan is to Airdrop 8 reserved pandas to random holders and drop a digital comic book, respectively. 
When the target hits 40%, the team plans to make the merch available to token holders, and users should note that they will be limited.  
At 60%, they will introduce their game and competition. Brace yourselves because the pandas have a special surprise for you when the sales hit 100%, including more ways to have fun. 
Conclusion  
Soon, members will visit the Court Seamstress and make purchases for the project's exclusive merch and comic books.  
As the Panda Dynasty expands, your membership expands with it.