We know you've heard the word Shibarium multiple times at all Shiba Inu channels. The SHIB team is expected to release the much-awaited development sometime early this year. However, the exact release date of the project is not revealed yet. If you're wondering what exactly is Shibraium, we've got you covered with a simple explanation.
So What is Shiba Inu's Shibarium?
To begin with, Shiba Inu is built on the Ethereum platform and is solely an ERC-20 token. Ethereum allows other tokens to run and operate on their platforms and charge gas fees for transactions. The transactions include when you buy or sell a particular token of your choice on the ETH network.
The gas fees charged by ETH are high and investors are not happy about it. If you're on Twitter, go to the search bar and type 'ETH gas fees' and click on 'latest'. You'll get an idea of how much investors are forced to pay for their transactions. There are countless instances where investors were asked to pay gas fees more than the invested amount in the first place.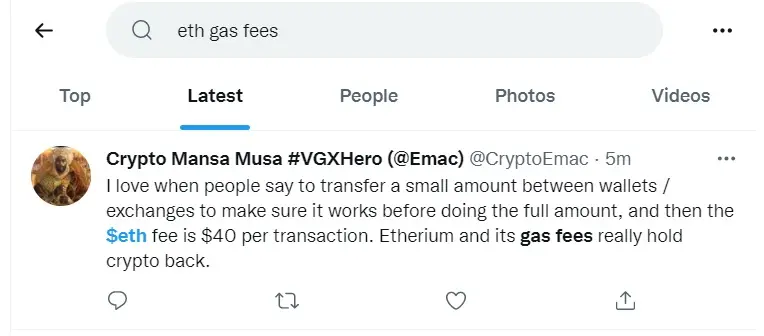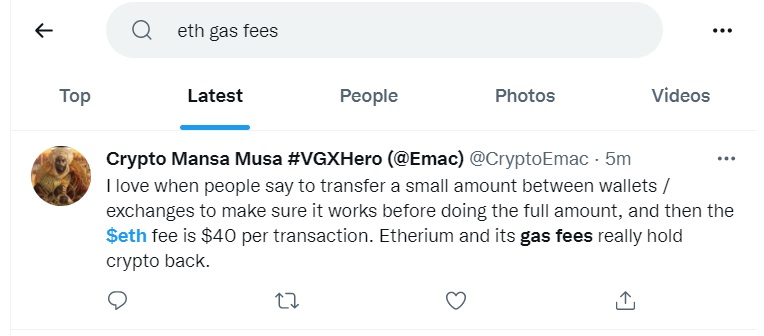 So why does it happen? Well, the ETH network gets lots of transactions every second and the platform gets congested. The gas fees get reflected depending upon how congested the network is at the moment. Therefore, the higher the congestion, the higher gas fees you will have to pay.
To reduce the burden of gas fees, Ryoshi, the founder of SHIB visioned another layer-2 blockchain network called Shibarium. If implemented, Shibarium will be its blockchain network for all transactions and not solely depend on the ETH network.
In other words, SHIB will have its blockchain, which is the layer-2 solution Shibarium. The new layer-2 network will surpass ETH gas fees in the Ethereum network. Shibarium will provide users with a reduction in gas fees and will be an in-house platform for all transactional purposes.
This makes users save money and spend more on investments than paying high gas fees, which are gone forever. Shibarium will also use BONE as the primary pair token in the platform for all transactions.
Shiba Inu 2022 Releases
Shiba Inu has a lot of developments planned for 2022 and is expected to release soon. The developments include Shibarium, blockchain play-and-earn gaming, Shiba Inu game, Shibosis NFTs, ShibaNet, Doggy DAO, among others.
For a detailed explanation of all SHIB developments, you can read here for an in-depth understanding.
At the time of publishing, Shiba Inu was trading at $0.00002779 and is down -4.99% in the 24-hours day trade. The meme-token is down -11.5% since the last 30-trading days and down -16.0% in the last 14-days. However, it is up a whopping +22736716.3% since the last 365-days and made early investors reap handsome profits.