What is the Valuation of Kraken? : Comprehensive Guide
Kraken, an American cryptocurrency exchange, is one of the earliest players in the crypto world. Established in 2011, it was created as a substitute for the infamous Mt. Gox exchange.
Today, Kraken has emerged as a global leader in the cryptocurrency space, boasting a valuation of 10.8 billion in the year 2021.
Additionally, with its recent leadership change, Dave Ripley, the newly appointed CEO, carries forward the legacy of Jesse Powell, the co-founder, who has moved to the Chairman of the Board position.
This article will delve into the intricate aspects of this multi-billion corporation, providing a comprehensive insight into its foundation, controversies, funding, valuation, unique selling points, and account types.
Also read: Court Demands $516K Security from Craig Wright to Sue Kraken, Coinbase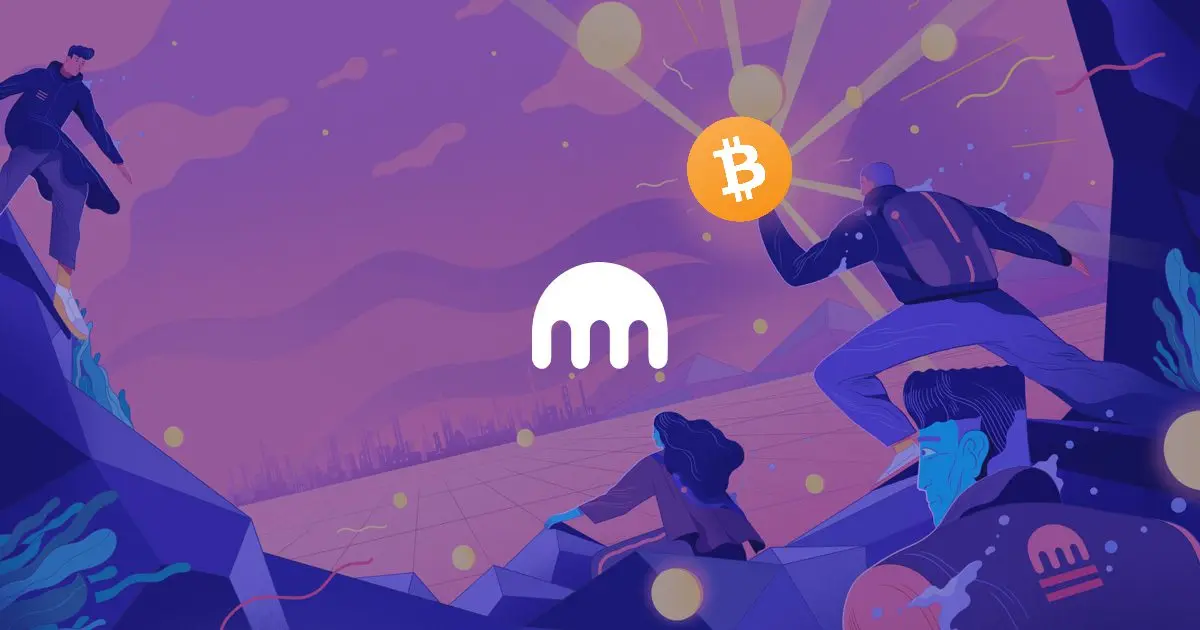 Snapshot of Kraken
Kraken is a renowned player in the cryptocurrency trading space, securing the top 3 spots in terms of trading volume.
Furthermore, it is the first Bitcoin exchange to make its way to the Bloomberg Terminal.
With over 9 million users spread across over 190 countries, it boasts a quarterly trading volume of $207 billion.
Founded in the United States in 2011 by Jesse Powell and Thanh Luu, Kraken's headquarters are stationed in San Francisco, with satellite offices in 4 other locations.
The exchange offers two trading platforms catering to user needs – Kraken, designed for beginners, and Kraken Pro, for advanced traders. It supports seven fiat currencies, and 215 cryptocurrencies, and offers 644 trading pairs.
The name 'Kraken' derives from the legendary sea monster from Scandinavian folklore, likely referring to the giant squid in the Atlantic.
The Origin Story of Kraken
Jesse Power and Thanh Luu, both cybersecurity consultants for Mt. Gox, founded Kraken in 2011.
After Mt. Gox suffered a massive hack resulting in stolen Bitcoins and compromised accounts, they understood the need for a reliable alternative, especially since they predicted the downfall of Mt. Gox (which eventually happened in 2014).
Kraken was unveiled to the public in September 2013, offering trading services for Bitcoin (BTC), Litecoin (LTC), USD, and EUR.
The company later broadened its offerings, adding more fiat currencies and cryptocurrencies and introducing margin trading. Kraken allows its customers to trade cryptocurrencies with several fiat currencies, including USD, EUR, JPY, GBP, and CAD.
Scandals Surrounding Kraken
Like any other major corporation, Kraken has had its share of controversies. A few significant ones include:
Mt. Gox Bankruptcy Investigations: After Mt. Gox filed for bankruptcy in 2014, Kraken got involved in the proceedings. However, it faced criticism for slow progress and poor communication with customers.
System Outages: Kraken has suffered several system outages, causing user frustration. The platform went out for four days in 2017, which triggered criticism of the platform's infrastructure. It also witnessed an Ethereum flash crash in 2022, causing the price of ETH to nosedive by over 50%.
Regulatory Compliance: Kraken has been scrutinized by regulatory authorities in several countries, including the United States and Japan. In 2018, the New York Attorney General's office investigated Kraken and other exchanges for potential violations of state regulations.
Office Shutdowns: Recent layoffs led to the closure of Kraken offices in Japan and the UAE.
These controversies underline cryptocurrency exchanges' challenges in maintaining secure, reliable, and compliant platforms for users.
Kraken has maintained its stability despite these issues, securing multiple funding rounds.
Funding Journey of Kraken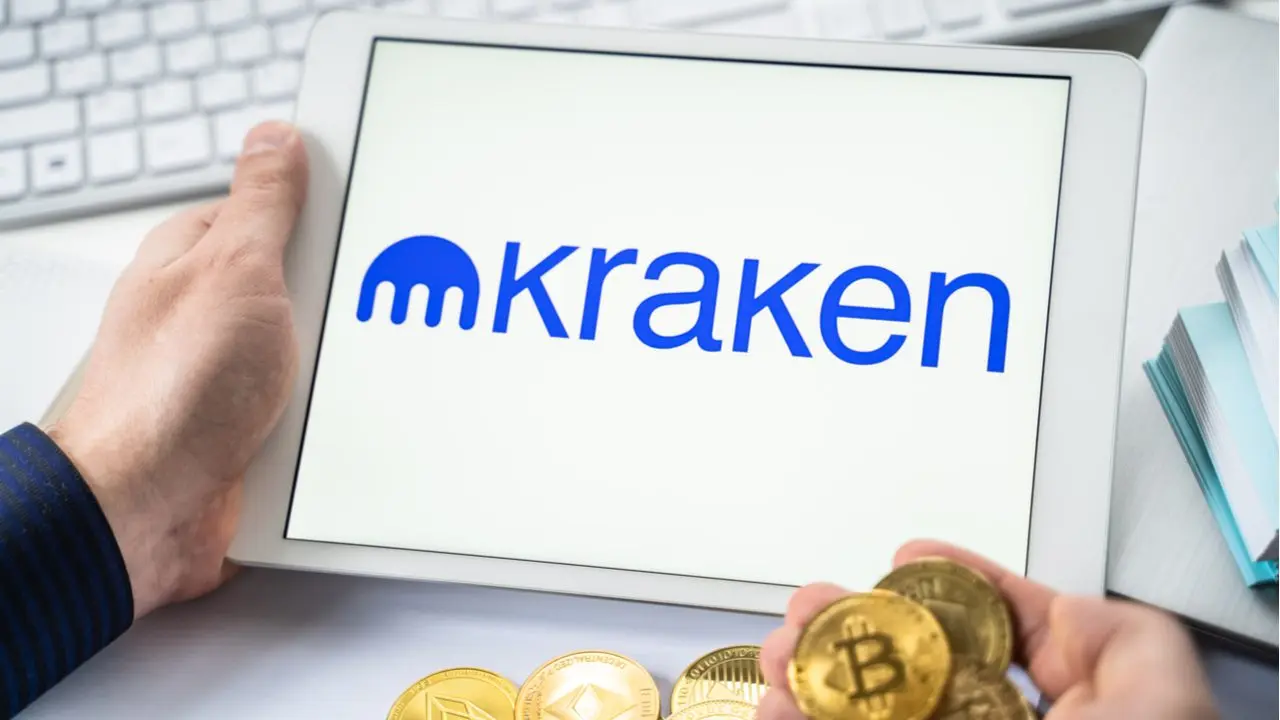 Since its inception in 2011, Kraken has completed multiple rounds of funding. Here's a summary of the major funding cycles:
Seed Round (2011): Kraken secured $118,000 in seed funding from investors like Trace Mayer, Roger Ver, and Barry Silbert.
Series A (2014): Kraken raised $5 million in Series A funding from Hummingbird Ventures.
Series B (2016): Kraken secured $10.5 million in Series B funding led by a Tokyo-based venture capital firm, SBI Investment, along with Hummingbird Ventures and Digital Currency Group.
Series C (2019): Kraken raised $13.5 million in Series C funding, SBI Investment, with participation from other investors including Hummingbird Ventures and Blockchain Capital.
Series D (2021): Kraken raised an undisclosed amount in Series D funding, led by NY-based investment firm, Paradigm. Other investors included Fidelity, T. Capital, and General Atlantic.
What is the Valuation of Kraken?
A business's net worth depends on its valuation, which estimates net holdings (tangible and intangible assets) relative to expenses and liabilities.
According to reports, the platform's valuation stands at 10.8 billion USD.
A higher valuation allows a company to secure more funding from potential investors seeking a share of the equity.
Kraken has amassed over $129 million in venture capital funding to date, facilitating the expansion of its services, enhancement of its technology infrastructure, and improvement of its regulatory compliance efforts.
Furthermore, in 2021, Kraken reportedly sought funding to double its valuation to 20 billion USD.
However, Kraken's funding is significantly less than its main rivals, Coinbase (USD 547 million) and FTX (USD 1.8 billion). The current estimate of a 10 billion valuation is less than the valuation of the publicly traded Coinbase in terms of market cap/revenue.
Binance is another major rival for Kraken. It is the largest private exchange for cryptocurrency with a valuation close to 300 billion, 15 times that of Kraken!
Additionally, both Binance and Coinbase have been growing at the same pace as Kraken. However, Binance's valuation is much higher at $300 billion, processing four times the trading volume of Coinbase.
The Unique Propositions of Kraken
Kraken offers several unique selling points that contribute to its success:
Wide Range of Fiat Currencies: Kraken supports 7 fiat currency deposit options, including USD, EUR, GBP, JPY, AED, CHF, and CAD, offering more variety than many other popular exchanges.
200+ Crypto Coins: Kraken offers 215 crypto coins and 644 trading pairs, providing multiple options for trading.
Security: Kraken strongly emphasizes security and has never been hacked. As a centralized exchange, it requires KYC information for account creation.
High Leverage: Kraken offers margin trading with up to 5x leverage on certain trading pairs.
Trading Tools: Kraken provides a comprehensive set of advanced trading tools and features for experienced traders.
Transparency: Kraken has a transparent fee structure with competitive fees for both market makers and takers. Kraken also has a Proof-of-Reserve (PoR) system that verifies the ownership of its client's liabilities.
Kraken's Proof-of-Reserve System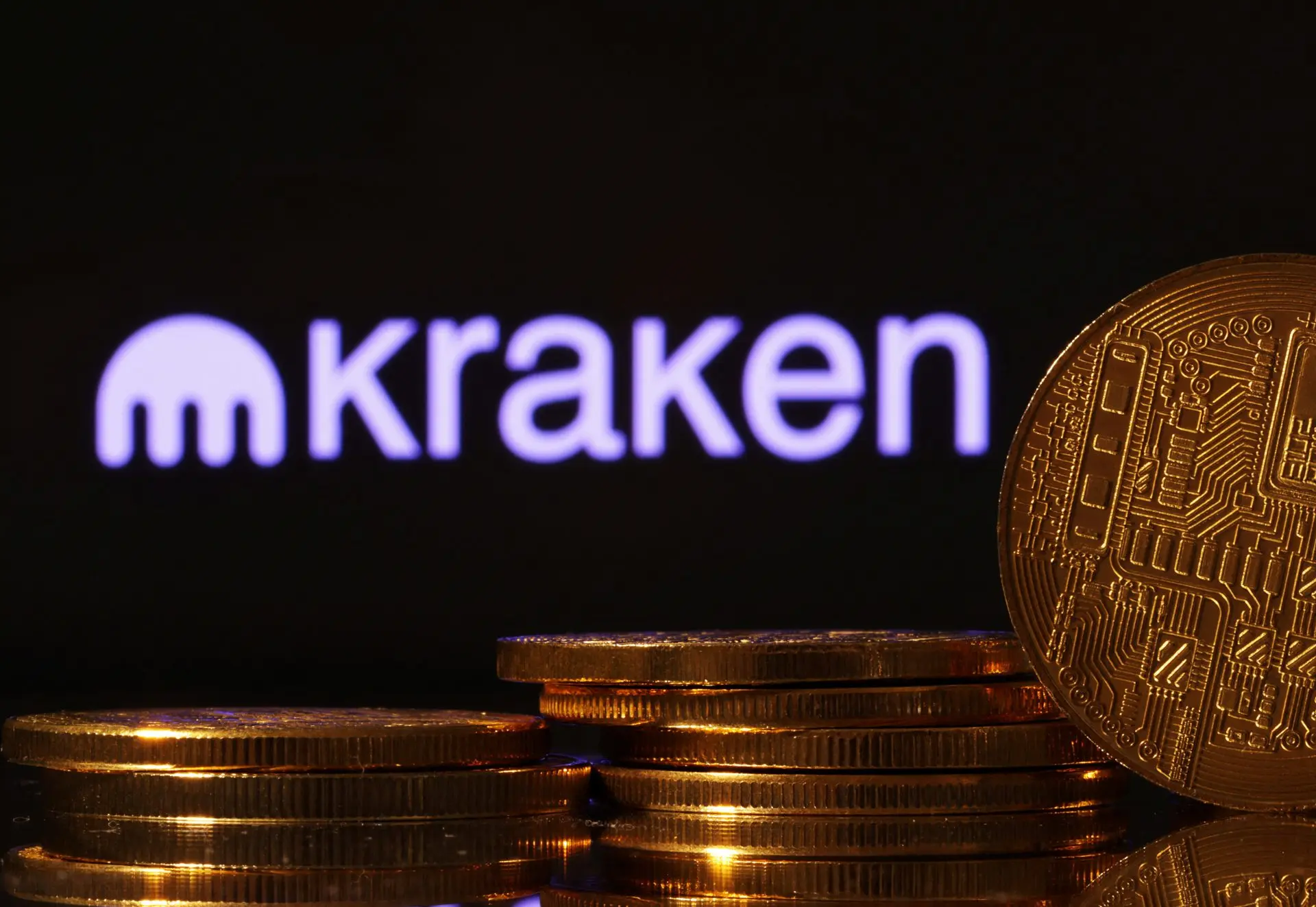 Kraken's Proof-of-Reserve (PoR) system involves an independent audit by a third-party firm. This ensures the platform holds the assets claimed for its clients.
The audit involves taking an anonymized snapshot of all balances held, aggregating them into a Merkle tree (a privacy-friendly data structure encapsulating all client balances), and obtaining a Merkle root (a cryptographic fingerprint uniquely identifying the combination of balances at the time of the snapshot creation).
Additionally, the auditor then collects digital signatures produced by Kraken, proving ownership over the on-chain addresses with publicly verifiable balances.
Finally, the auditor compares and verifies these balances, ensuring they match or exceed the client balances represented in the Merkle tree. This confirms the client's assets are held on a full-reserve basis.
In simple terms, Kraken's Proof-of-Reserves system is a method by which the cryptocurrency exchange proves to its users that it holds all of its deposited assets.
Additionally, this is achieved through an independent audit that checks Kraken's balances and ensures they match the client's balances.
What Account Types Does Kraken Offer?
Kraken offers two accounts catering to varying user needs – basic and pro.
Basic Account: Kraken designed the basic account for beginners or users who prefer a simpler interface. These accounts offer lower trading fees than pro accounts but have limited access to advanced trading features and lower deposit and withdrawal limits.
Pro Account: Kraken designed the pro account for experienced traders who need advanced trading tools and features. These accounts have higher trading fees than regular accounts but offer access to advanced trading options, such as margin trading and futures trading, and higher deposit and withdrawal limits.
Furthermore, Kraken Pro users can also access a mobile trading app, whereas regular account holders can only use the Kraken website.
Also read: How to Bridge to Kava?
Conclusion: What is the Valuation of Kraken?
In conclusion, with its long trading history and strong market presence, Kraken has established itself as a leading player in the cryptocurrency exchange industry.
Additionally, it was launched just two years after Bitcoin's introduction, and many widely recognize it as one of the most established and popular cryptocurrency exchanges in the blockchain space today.
This guide aims to provide a comprehensive understanding of Kraken and its valuation of 10 billion USD.
Furthermore, as with any investment, seeking appropriate advice before making an investment decision is crucial, as there's always a risk of total loss.