When is the next Amazon Prime Day?
Amazon Prime Day has become one of the most highly anticipated online shopping events of the year.
With exclusive deals and discounts available exclusively to Amazon Prime members, it's no wonder that millions of people eagerly await the announcement of the next Prime Day.
In this article, we will explore the details of the upcoming Amazon Prime Day, including the date, the countries where it will take place, and the benefits of being an Amazon Prime member.
So get ready to mark your calendars and start saving!
Also read: Does Shell take Apple Pay?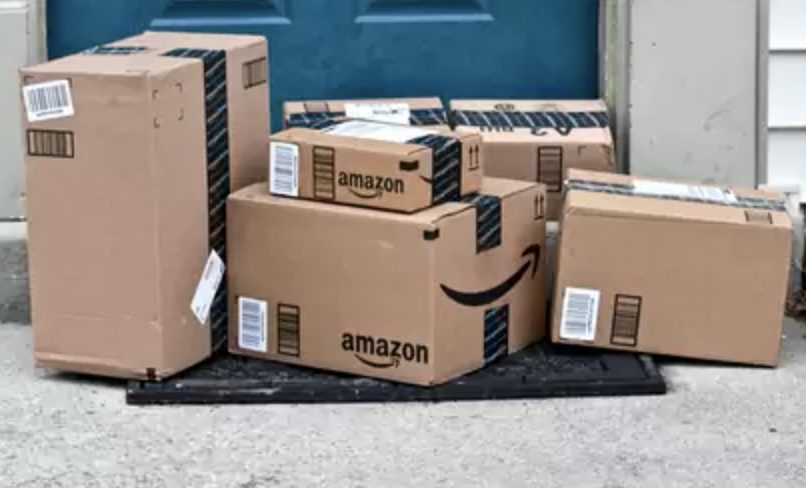 The announcement of Prime Big Deal Days
Amazon has officially announced a second Prime Day event for October, called Prime Big Deal Days.
While the official dates have yet to be announced, we can look to previous years for an estimate.
Last year's fall savings event was held on October 11 and 12, so it's likely that the upcoming Prime Day will fall within a similar time frame.
As we get closer to the event, Amazon will share more details, and we'll make sure to keep you informed.
What is Prime Day on Amazon?
Prime Day is a global annual savings event exclusive to Amazon Prime members.
Traditionally held over a two-day period, it offers Prime members the opportunity to score big discounts ahead of Black Friday and Cyber Monday. During Prime Day, shoppers can expect steep discounts across various categories, including beauty, tech, home, fashion, and the kitchen.
In previous years, we've seen impressive deals on best-selling products like Apple AirPods, Alexa devices, and popular beauty must-haves such as the Laneige Lip Sleeping Mask.
Prime Day is available in multiple countries, reaching Amazon Prime members in 19 countries, including Australia, Brazil, Canada, China, France, Germany, Italy, Japan, Singapore, Spain, the United Kingdom, and the United States.
When is Prime Day?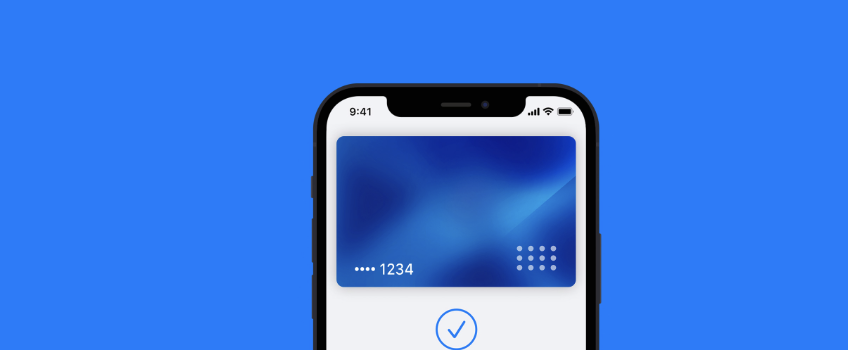 In the past, Prime Day took place during the summer months of June or July. Prime Day 2023 was held on Tuesday, July 11, and Wednesday, July 12.
The event originally started as a summer savings event to celebrate Amazon's birthday, which launched in July 2015.
However, due to the pandemic, Prime Day 2020 was moved to October, and Amazon introduced a second two-day sale event called the Prime Early Access Sale. This year, we can expect another exciting Prime Day event in October.
How much is Amazon Prime?
To take advantage of Prime Day deals, you'll need an Amazon Prime membership.
A monthly Prime membership costs $14.99, but you can save a few dollars per month by opting for an annual membership for $139.
College students can get a Prime membership for $7.49 per month or $69 per year, along with additional perks like a free
monthly GrubHub+ membership and discounts on flights and hotels through StudentUniverse. Qualified government assistance recipients can also receive a Prime membership for $6.99 after a free 30-day trial.
Benefits of an Amazon Prime membership
Being an Amazon Prime member comes with a range of benefits beyond access to Prime Day deals. Along with free and fast two-day shipping, select items qualify for one- or same-day shipping.
Prime members also have access to the Prime Video streaming service, which offers exclusive and popular shows as well as ad-free Amazon Music.
One lesser-known benefit is the "Try Before You Buy" feature, which allows you to test select apparel for seven days at no cost.
You can return what you don't want and pay only for what you decide to keep. Prime members also enjoy a free GrubHub+ subscription, providing free delivery for one year, as well as exclusive deals at Whole Foods and the convenience of having select medications delivered to their door through RxPass.
Also read: Does GameStop take Apple Pay?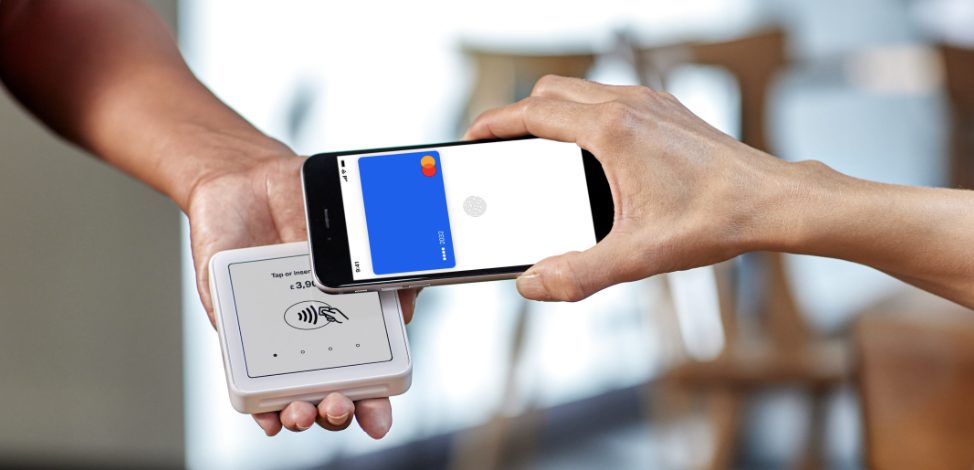 How to prepare for Prime Day
To make the most of Prime Day, here are some steps you can take to prepare:
Join Amazon Prime. If you're not already a member, sign up for Amazon Prime to access all the exclusive deals and benefits.
Download the Amazon Prime app. Stay updated on the latest deals by downloading the Amazon Prime app and enabling notifications.
Set up deal alerts: Subscribe to deal alerts related to your recent searches and viewed items to receive push notifications on available deals.
Get deal notifications from Alexa: Add products to your Wish List, cart, or Save for Later, and ask Alexa to notify you about the deals.
Set reminders: Mark the Prime Day dates on your calendar to ensure you don't miss out on the multi-day event.
Check back for updates. Stay tuned for Amazon's updates and announcements as the event approaches.
Additionally, Amazon offers a Subscribe & Save program, where you can save up to 15% off eligible products by scheduling regular deliveries.
Take advantage of this program to save even more before Prime Day.
What deals can Amazon Prime members expect?
Prime members can look forward to exclusive deals and discounts during Prime Big Deal Days.
While specific deals have yet to be announced, based on previous years, we can expect impressive discounts on a wide range of products.
From tech gadgets to beauty essentials, and fashion items to kitchen appliances, Prime Day offers something for everyone. Keep an eye out for top-selling products and popular brands that are likely to be included in the deals.
Conclusion
Amazon Prime Day is a highly anticipated event for millions of Amazon Prime members around the world.
With exclusive deals and discounts available for a limited time, it's a great opportunity to save on a wide variety of products.
By being prepared and taking advantage of all the benefits of Amazon Prime membership, you can make the most of Prime Big Deal Days. So mark your calendars, join Amazon Prime, and get ready to score some amazing deals!