Amid the growing options in digital asset trading, borrowing crypto becomes an interesting option. Crypto lending has evolved to be an important part of investment action but requires some knowledge of various options first. 
For crypto investors, financial services that allow you to borrow cryptocurrency could be immensely beneficial. Subsequently, understanding the types of crypto, interest rates within your crypto loans, and how digital assets in the space operate are all factors in reaching an informed decision. 
So, let's uncover some options where you can borrow crypto
Binance Loans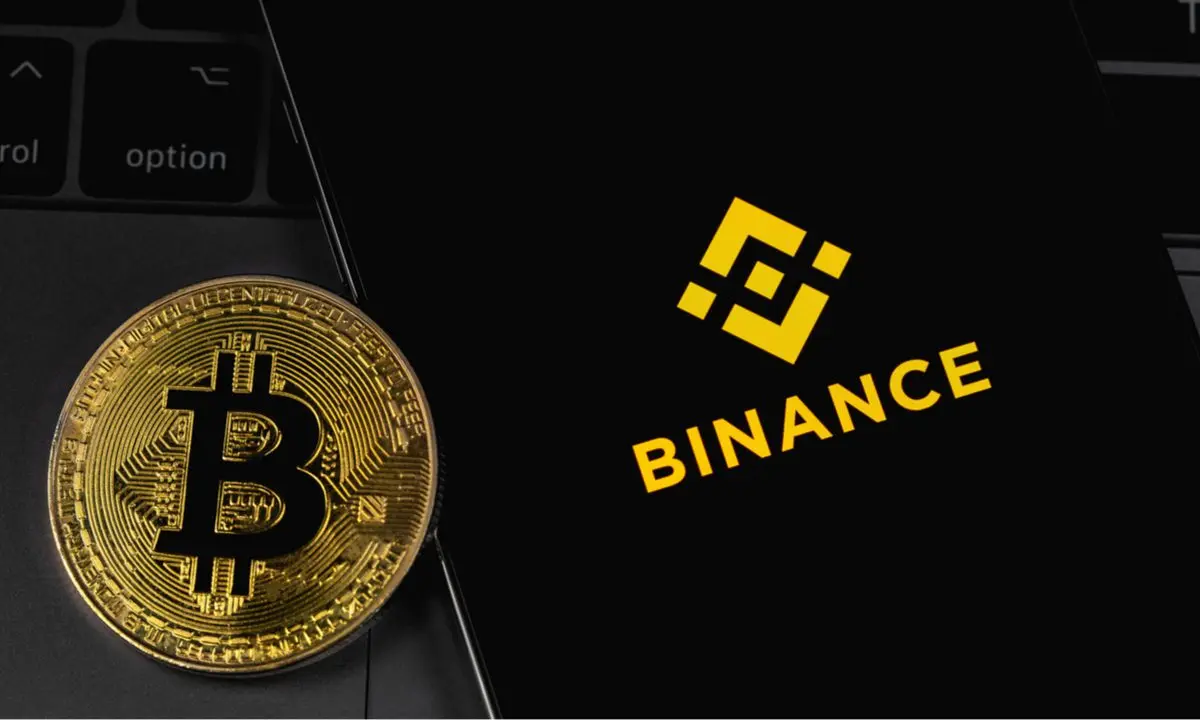 The largest centralized crypto exchange on the planet, Binance Loans, presents a good option for borrowing digital assets. Moreover, the reputation of the company presents a good lending platform to engage with. 
Some of the benefits of Binance include your ability to choose a loan term. This can be between 7 and 180 days, providing a host of options. Additionally, there is no interest penalty accrued if you repay early, and the lender offers 60 different cryptocurrencies to borrow. 
Binance offers an LTV ratio of 65%, with a margin call of 75%, and liquidation available at 83%. Conversely, the reputable nature of the company makes it a pretty safe option, as does the fact that it boasts the largest selection of digital assets. 
Coinbase Loans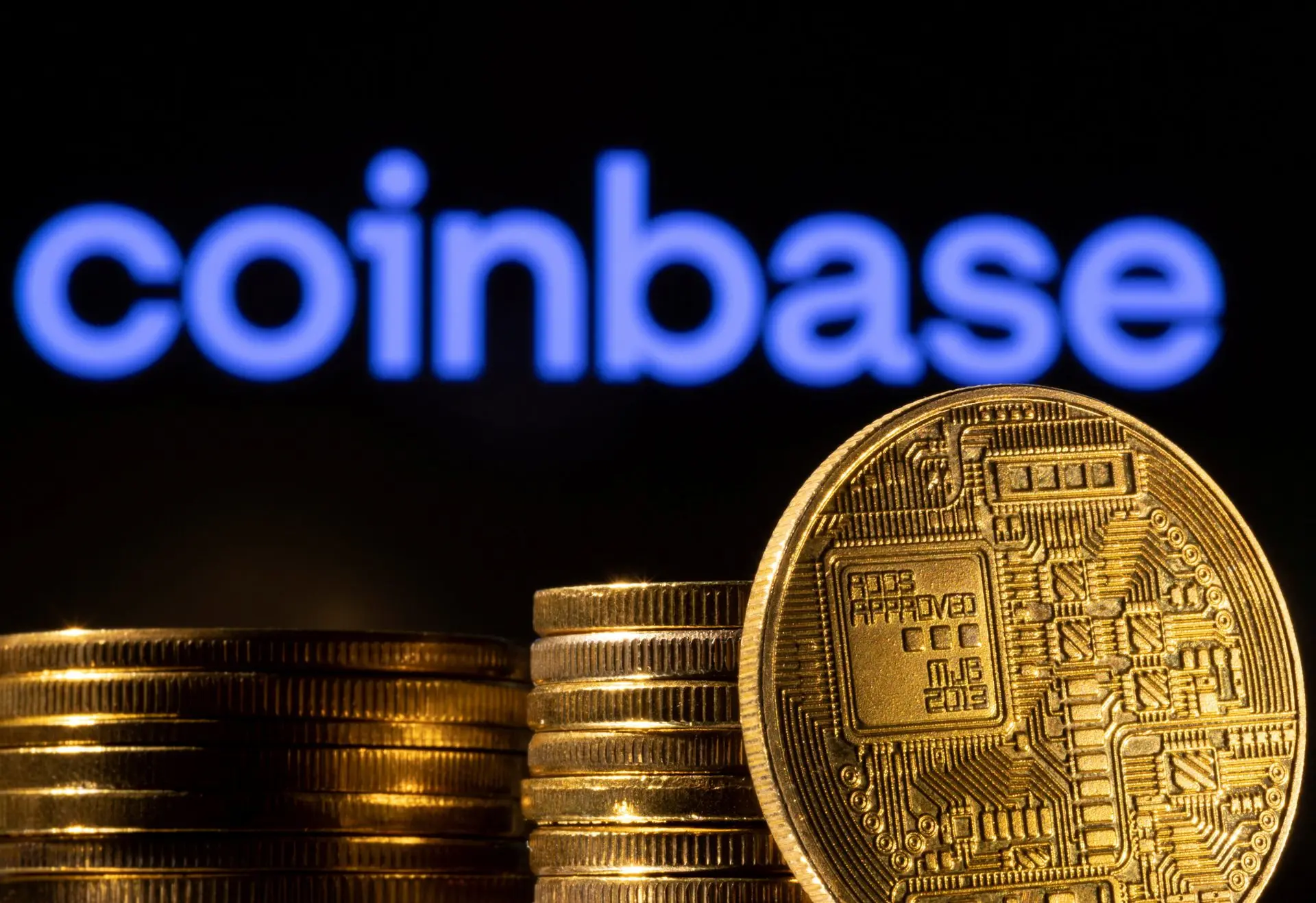 Another option is another high-profile crypto exchange; Coinbase. However, what makes this option all the more interesting is that investors are able to borrow cash against their Bitcoin holdings. Subsequently, this option is a great one for investors who desire liquidity, without having to sell their holdings. 
Coinbase features a low APR rate of only 8%. Additionally, they feature a very flexible repayment schedule that can be curated based on the investor and the borrowing terms. Additionally, you are able to borrow up to $100,000 through the service.
Coinbase Loans also feature no credit checks and immediate funding through either your bank or PayPal account. Additionally, the program benefits from the security and trustworthiness of the Coinbase name. 
Aave Loans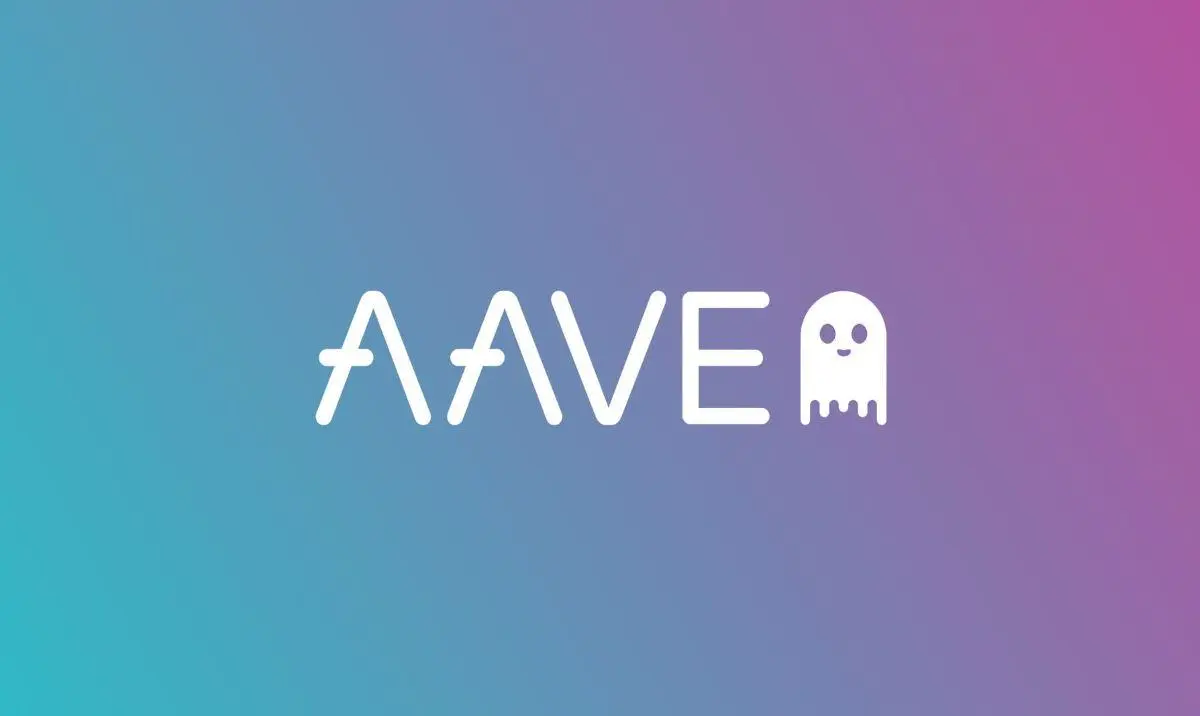 Alternatively, a top decentralized lending platform is Aave Loans. This option offers borrowers both collateralized crypto loans and uncollateralized flash loans. Conversely, because of the high LTV rates that are offered, you will see low-interest rates on your loans. 
However, Aave benefits from being the largest decentralized lending protocol. Subsequently, it is a fantastic option for the investor who places a high value on engagement with the DeFi sector. Additionally, the platform's overcollateralized loans lead the market with their interest rates. 
Aave maintains seven different markets available. Moreover, those include leading blockchain networks like Ethereum, Avalanche, Harmony, and Arbitrum. Additionally, the DeFi nature of the service could present an optimal solution for some investors. Allowing them to turn away from traditional, centralized options 
Unchained Capital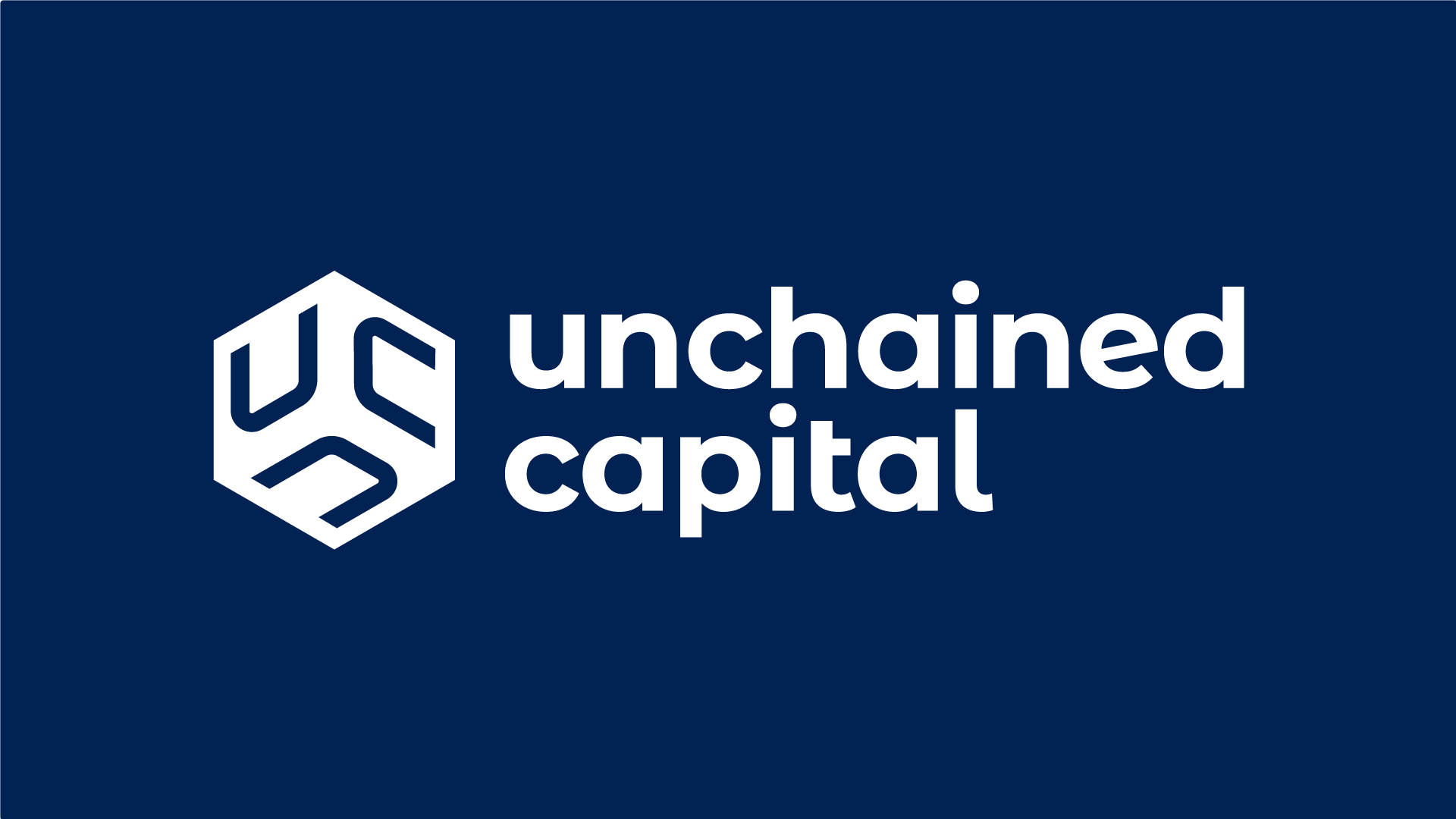 Unchained Capital, a Bitcoin financial service, is another potential option for crypto lending. Specifically, the service offers investors Bitcoin-backed loans, which is perfect if you are solely focused on the most prominent cryptocurrency in the industry.
Conversely, it is important to note that this is only available for US investors. Additionally, the service is excluded for investors located in Idaho, Massachusetts, New Mexico, North Dakota, South Dakota, and Vermont. 
However, the service does feature no hypothecation, which means your assets are never loaned out. Additionally, you can opt for a 6- or 12-month repayment schedule, with loans reaching up to $1,000,000. 
CoinRabbit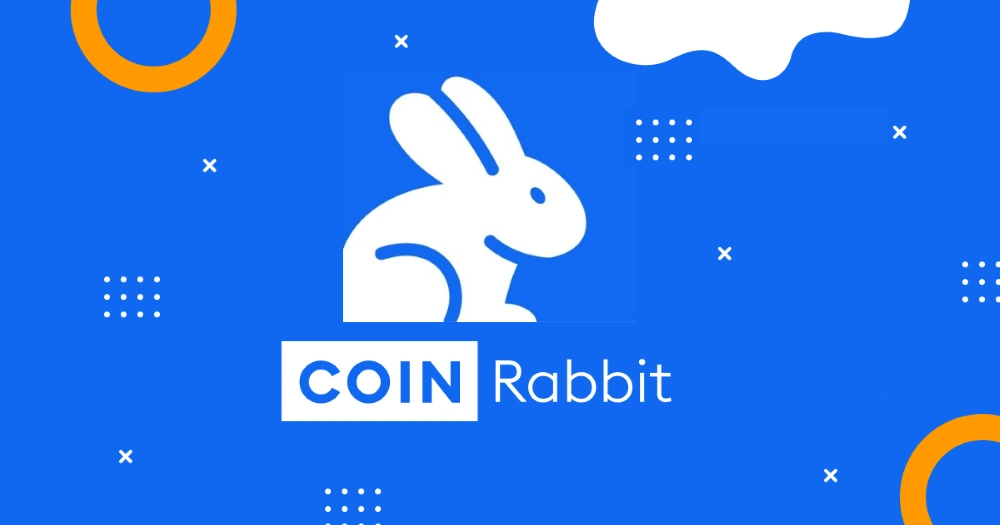 Our final option for crypto borrowing is CoinRabbit. This crypto lending platform comes with no KYC verifications or credit checks when offering crypto. Additionally, the option is perfect for delivering quick liquidity, while maintaining flexibility. Subsequently allowing you to figure out the perfect loan concept for you. 
The service offers over 130 collateral options. Alternatively, there are no fiat currency loans but a host of digital assets you can borrow. Specifically, CoinRabbit features stablecoins like USDT, USDC, and BUSDC, as well as meme coins like Dogecoin (DOGE). 
Minimum loans for the platform start at $100 and offer the previously mentioned flexibility. Moreover, this option is perfect for the investor that needs cryptos rather quickly, as it does not provide an option to get cash.