The crypto markets turned green on Wednesday as Bitcoin and Ethereum jumped 5% and 11%, respectively. Bitcoin is trading above the $20,000 mark for the first time since October 7. Ethereum is above $1,500 since the Merge in September reaching its monthly highs. The majority of cryptos are trading in the green moving hand-in-hand with leaders BTC and ETH. In this article, we will discuss why the crypto markets are rallying today as several tokens spike double digits.
Also Read: Solana Prediction: What Could SOL's Price Be 3 Years From Now in 2025?
Why Are Bitcoin, Ethereum & the Crypto Markets Rallying Today?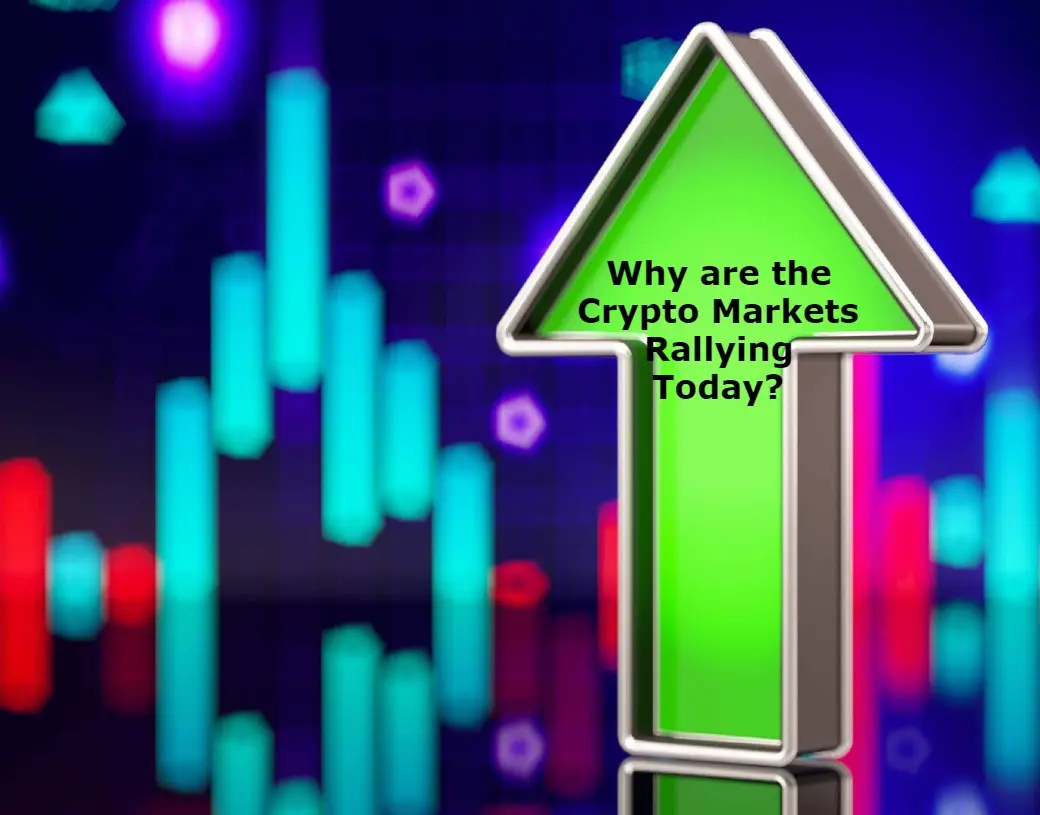 The crypto markets reclaimed the $1 trillion market cap on Wednesday by rising 5% in the last 24 hours. The overall crypto market cap now stands at $1.02 trillion with an increase in trading volume of $93.6 billion.
So why are the crypto markets rallying today? The crypto market is going in tandem with the equity markets this year, moving in the direction of stocks.
Leading companies in the U.S published their earnings reports this week making way for the markets to rise. General Motors delivered a 3.6% solid return and Weber soared 29.7%. The reports ushered a positive stance in the markets boosting the confidence of investors.
Also Read: Top 5 Coins That Tripled in Price In October 2022
In return, Dow Jones is in the green for three consecutive days this week and was up 337 points on Tuesday. The equity markets are in the green since Monday and are up nearly 4.3% this week.
Senior market analyst, Edward Moya from Oanda Corporation points out that Wall Street is bringing life into the crypto markets today. "Both Bitcoin and Ethereum are gaining momentum as Wall Street musters up a few strong sessions," he said to Decrypt.
Moya pointed out that the Feds might cool down on their aggressive plans to raise interest rates hereon to tame inflation. "The economy is showing further signs of weakening and that is helping investors grow confident that the Fed will be in a better position to downshift their tightening pace after next week's FOMC meeting."