The crypto markets breathed a sigh of relief in July as major tokens showed signs of recovery. Ethereum (ETH) led the bunch as investors eagerly wait for the upcoming merge. As per reports, ETH's move to a Proof-of-Stake (PoS) method of consensus will take place on the 19th of September, 2022.
Bitcoin (BTC) too followed in Ethereum's footsteps and showed some signs of recovery. Nonetheless, the crypto markets have entered a sideways momentum as of now. However, some Defi tokens are defying this trend. Many have recorded double-digit gains over the past week.
With that in mind, let us take a look at the…
Best performing Defi tokens
Lido DAO (LDO): Lido Dao (LDO) is currently the top performing Defi token. The project has recorded gains up to 63.6% over the last seven days. Not only that, in the last 24 hours LDO has rallied by 12.9%.


With the Ethereum merge inching closer, many investors are eying LDO for the possibility of big gains. Additionally, Lido DAO has submitted a proposal to diversify its treasury with DragonFly. As per the terms of the proposal, DragonFly will buy 1% of the total LDO supply. As of now, over 98% have voted in favor of the proposal.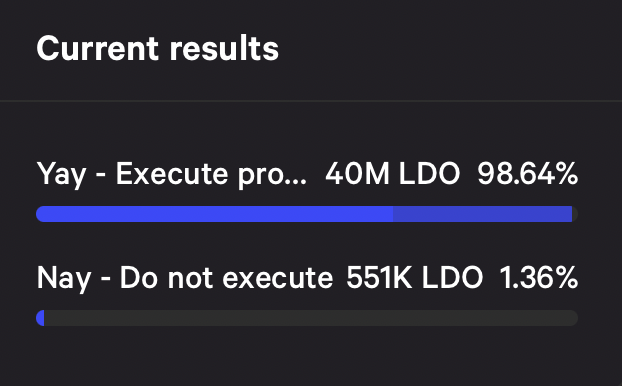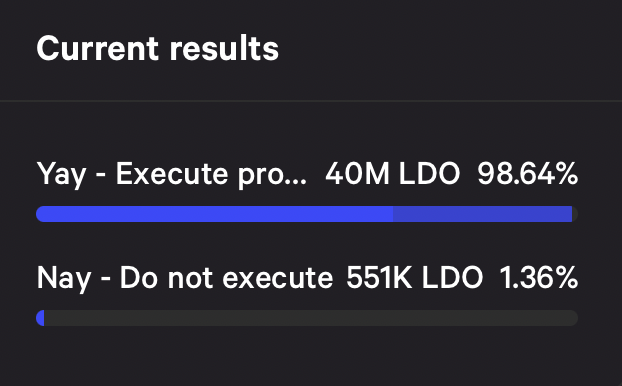 At press time, LDO was trading at $2.36.
Synthetic Network (SNX): SNX is the next top performing Defi token. SNX witnessed gains of up to 32.3% in the last seven days. Moreover, the project is up by 13.8% in the last 24 hours.


Many investors love SNX due to its wide use case. The project allows the issue of synthetic assets on the Ethereum blockchain. These assets are instruments that exist in the form of ERC-20 smart contracts known as "Synths." Basically, they track and provide the yield of another asset, without the user holding the asset.
Many are in the hopes of SNX breaching the $50 mark in the near future. Moreover, the project is a long way down from its all-time high of $28.58. Many believe this level will be reached once again when the markets stabilize.
At press time, SNX was trading at $3.94.
Celsius Network (CEL): Celsius Network has been a common name in the news this crypto winter. The Defi project suffered heavy losses due to its exposure to the Terra ecosystem. However, as of now, the project has witnessed gains of up to 29.9%. Nonetheless, CEL is down 3.6% in the last 24 hours.


Now, Celsius has completely paid off its Bitcoin loans. Moreover, the firm is planning on using its Bitcoin mining initiatives to regain all lost capital. These moves may have lifted the sentiments of some investors, who hope that the project will pull itself out of its current predicament.
At press time, CEL was trading at $1.20.