Shiba Inu (SHIB) team member Vet Kusama recently took to X and explained the need for the Shi stablecoin. According to the post, Shi is a part of the Shiba ecosystem and will serve as a stablecoin for the Shibarium blockchain.
Kusama highlights that SHIB creator Ryoshi spoke about Shi but did not explain its purpose. Kusama explains that stablecoins play a vital role in projects with dedicated blockchains. It also helps purchase other digital assets while keeping customer funds locked to a fiat currency. Kusama cites BSC's BUSD as an example.
Also Read: Can Shiba Inu Delete a Zero by Halloween 2023?
Kusama also notes that last year, we saw some "bad examples" of stablecoins, referring to Terra's Luna USD stablecoin. According to the Shiba Inu (SHIB) team member, developers have worked "meticulously and in the most professional way to avoid any negativities."
However, additional details about the stablecoin are still under wraps. Kusama states, "No official information has been released regarding the value or supply of Shi."
When will Shiba Inu launch the Shi stablecoin?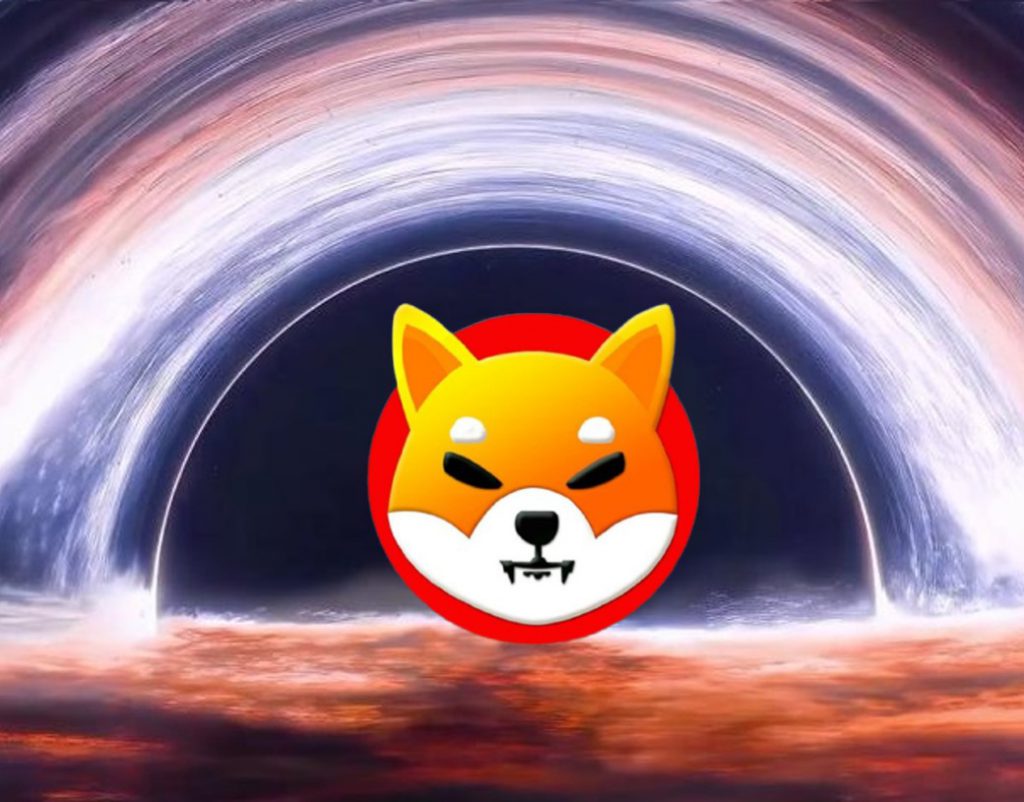 SHIB's SHI stablecoin has been in development since at least 2021. Moreover, the team has not given a tentative timeframe on when it would be ready for launch. In his post, Kusama did not mention when the new stablecoin will be ready for launch. However, it is possible that since Shibarium is live, Shi is not too far from launch.
Also Read: Shiba Inu: Can SHIB Rally 3X By Christmas 2023?
The Shi stablecoin could bring additional adoption to the Shiba ecosystem. Stablecoins play a central role in the crypto industry, and if the Shiba Inu (SHIB) team can deliver on their word, we may see the Shi stablecoin become a sensation.
Apart from Shi, the SHIB team is also working on a new reward token called TREAT. Like with Shi, not much is known about the TREAT token.