Meme coins have held a significant position within the cryptocurrency landscape. From the OG Dogecoin [DOGE] to Shiba Inu [SHIB] and Pepe Coin [PEPE], these assets have gained widespread recognition. Nonetheless, the once flourishing meme coin market has faced a setback as its overall value experienced a decline. Analysis of data indicates a substantial decrease in the meme coin market's value, with a loss exceeding $3 billion since the onset of 2023.
Dogecoin, Shiba Inu, and PEPE have been dominating the meme coin sector for the longest time, but now appear to be crashing. The notable decline can be primarily attributed to the reduced market capitalization of these leading meme coins.
Leading the decline: Dogecoin and Shiba Inu
Dogecoin also holds the position of the tenth-largest cryptocurrency in terms of overall market capitalization. At the beginning of 2023, DOGE boasted a market cap of $10.83 billion. However, its current market capitalization has dwindled to $8.47 billion, marking a significant reduction. DOGE maintains its dominance in the meme token sector, contributing 61.09% to its overall value. Over the past week, DOGE witnessed a 2.8% decline, and a month-long analysis shows a 4.4% decrease.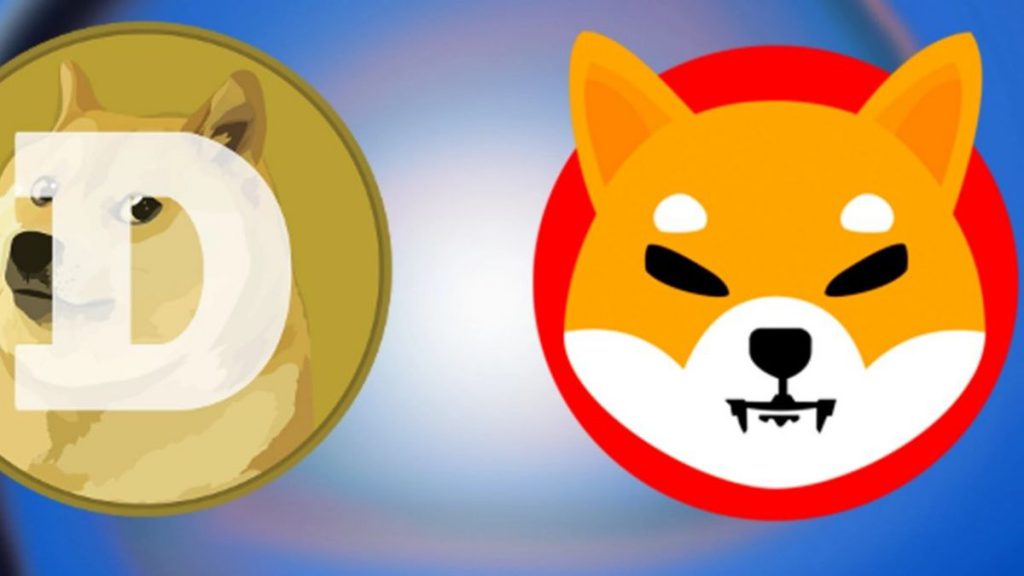 Meanwhile, Shiba Inu experienced a 2.9% drop in value during the past week, and over the course of the month, it incurred a 5.4% decrease. As of Oct. 15, Shiba Inu's market cap stands at $4.17 billion, a decrease from the $5.34 billion value at the beginning of the year. Remarkably, SHIB constitutes 30% of the $13.7 billion meme token ecosystem.
Also Read: Shiba Inu: A $,1000 Investment Turns to $6.66 Million in October 2023
Can PEPE emerge as the meme coin market's saving grace?
PEPE is one of the notorious meme coins that has experienced a series of fluctuations in its path since its creation. At one point, it even surpassed the $1 billion mark in market capitalization but then rapidly lost value. Nevertheless, the situation has taken a positive turn as a significant bullish signal has favored PEPE. According to LunarCrush's data, the meme coin's Galaxy Score ranked second only to Bitcoin [BTC], indicating the potential for a forthcoming bullish rally for the meme coin.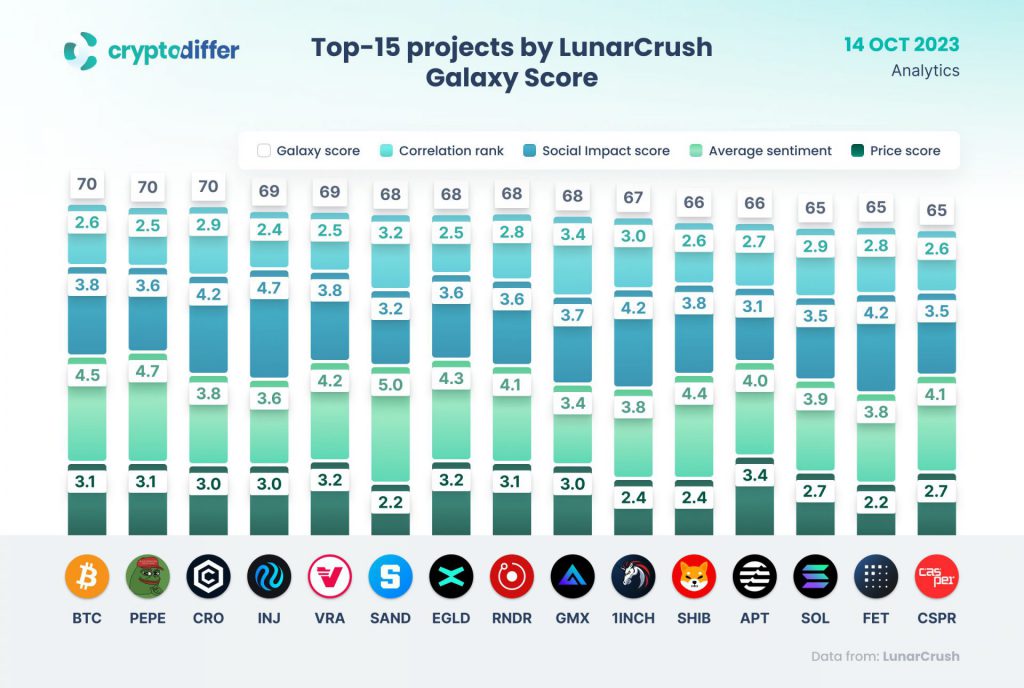 Also Read: Pepe Coin Investor Who Made $1.67 Million in Profit, Buys Again
At press time, PEPE was trading at $0.00000068091 with a 1.6% weekly surge. The daily volume of the meme coin currently stands at $36 million. In addition, the market cap of PEPE was noted to be at $285,610,177.