The Ethereum Merge officially launched this morning. It is one of the most significant events in the crypto industry since the May crash. It is making ETH much more sustainable by switching to a PoS system.
Multiple crypto experts believe that the Ethereum Merge is going to begin a domino effect in the crypto markets, as well as bring more interest to cryptocurrency. With Ethereum no longer being mineable the way it was before, some miners may switch to the most popular crypto in the world currently, Bitcoin. Will the Merge push more people towards mining Bitcoin?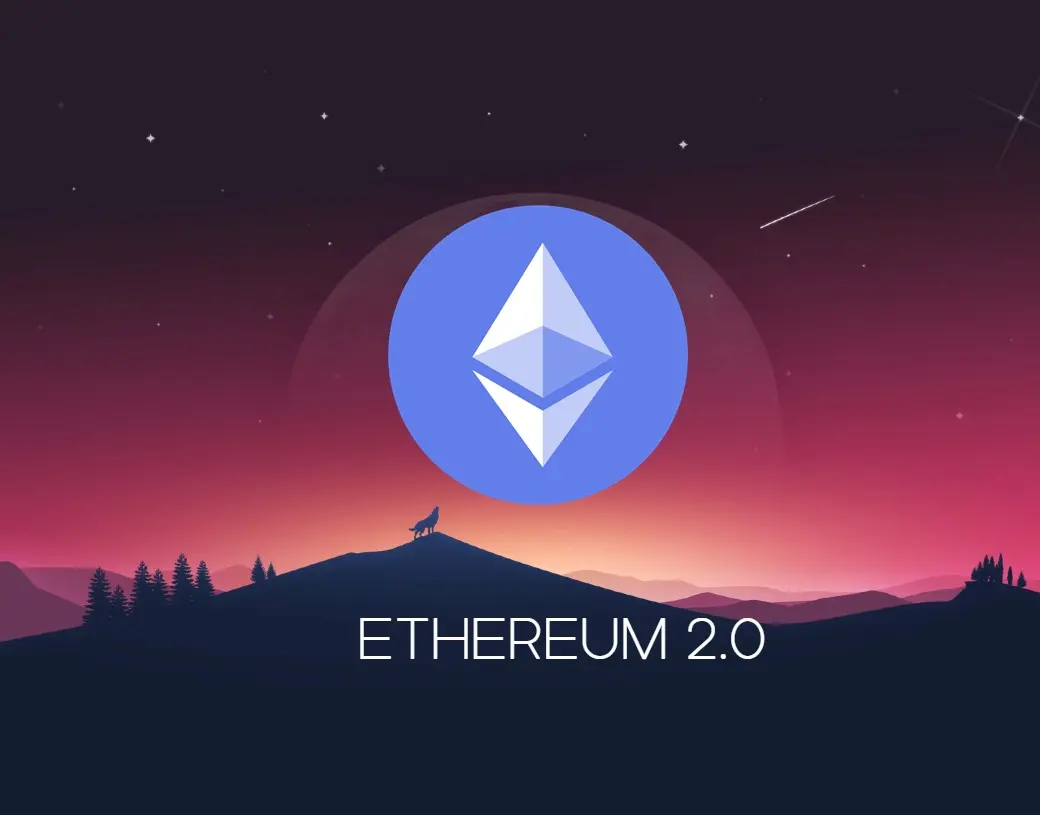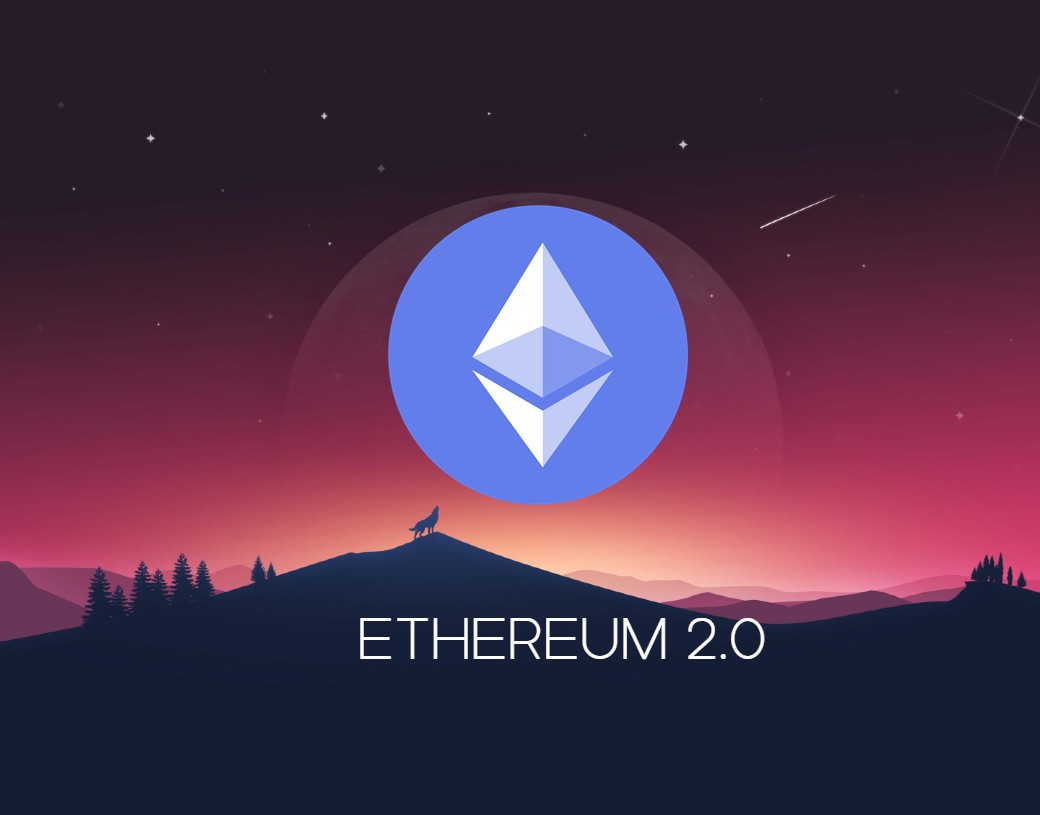 Will the Merge Push More Miners Towards Bitcoin?
While miners begin searching for an alternative coin to mine, Bitcoin is a reasonable alternative. However, it operates under a completely different system. Bitcoin was mined with ASICs, whereas Ethereum was mined with GPUs. ETH miners use GPUs because they are less capital intensive and more easily distributed.
Alternatively, the Ethereum Merge has seen a mining increase in Ethereum Classic. The classic coin has seen a spike in hash rate over the last 24 hours since the Merge went into effect. The hash rate of ETC has risen from under 50 TH/s to over 125 TH/s. With this spike, the hash rate will likely continue to rise.