The Ethereum Merge is complete and the systems have successfully moved from proof-of-work to proof-of-stake on Thursday, September 15, 2022. There's euphoria in the crypto sphere as the Merge went through on time without hiccups and roadblocks.
However, despite the Merge, the price of Ethereum is up only 0.4% while Bitcoin's price is up just 0.2%. The Merge has sent mixed reactions confusing investors as to which way the markets are headed. Bitcoin slipped to $19,800 on Wednesday and is now trading at a thin margin above the $20K mark.
Now that the Merge is complete, the million-dollar question to be answered is- Will Ethereum and Bitcoin rally? Can the two leading cryptos spike in price and reach new highs? Let's decode the mystery!
Also Read: Bitcoin Vs Stocks: Which Asset Class Can Deliver Better Returns?
Will Bitcoin Rally After the Ethereum Merge?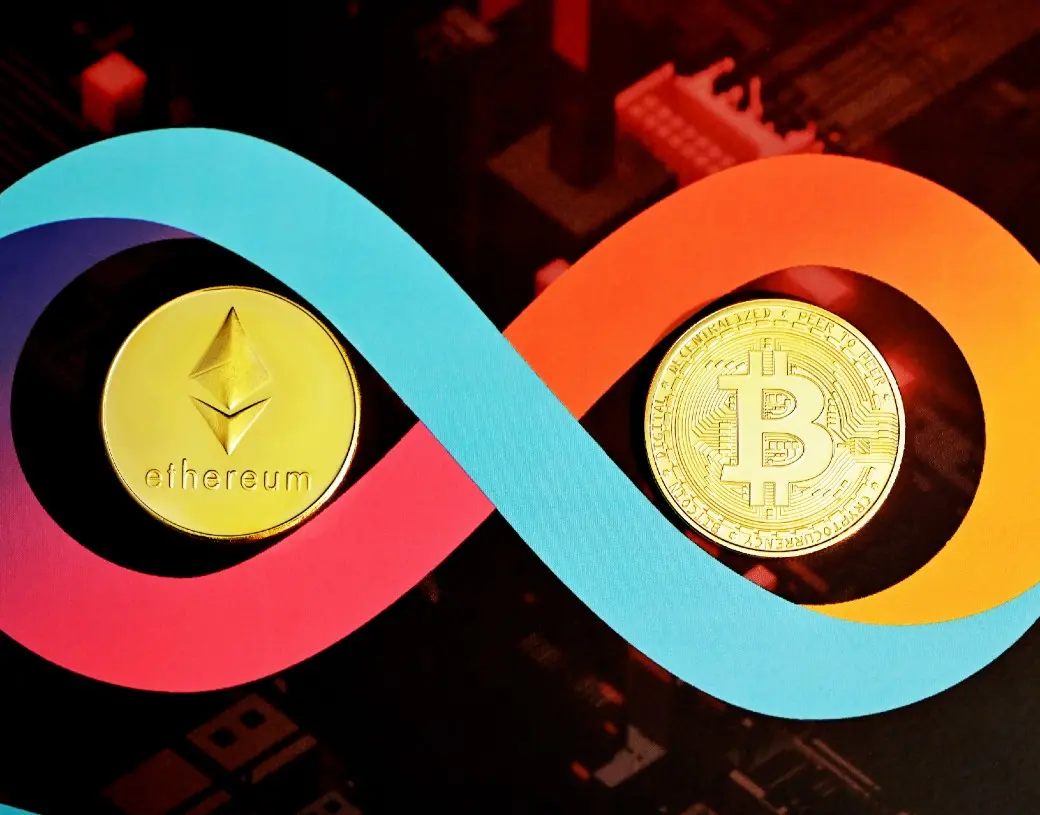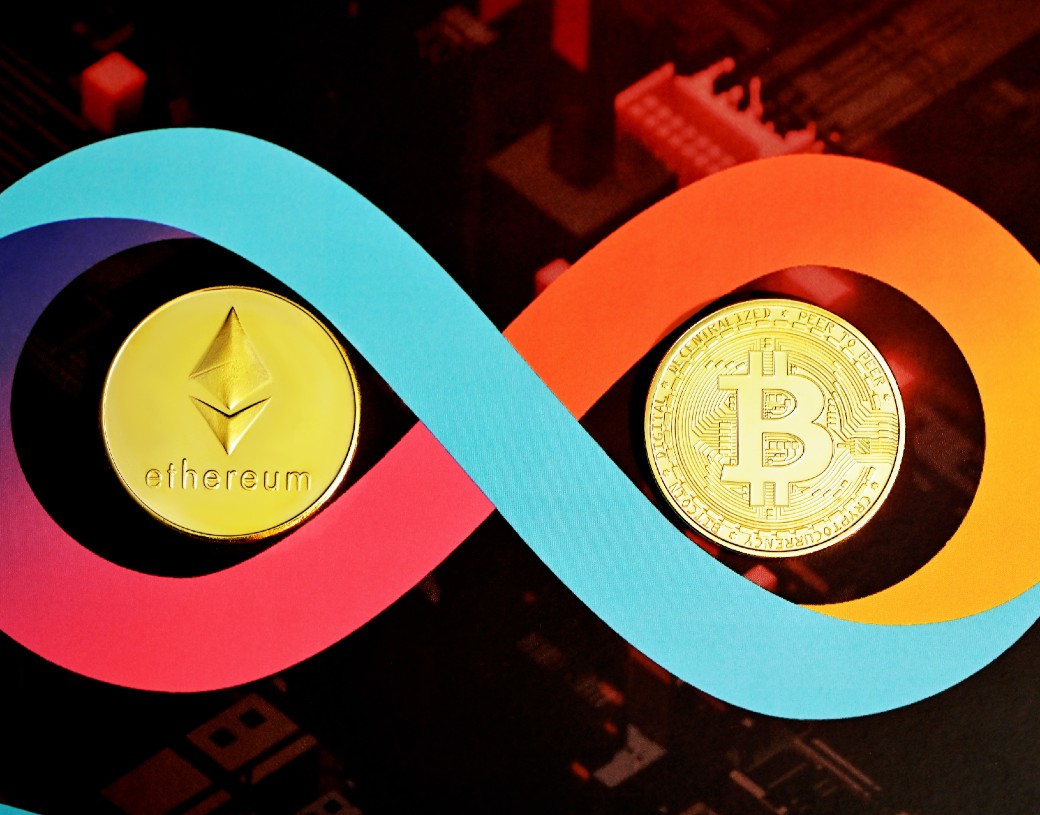 The Ethereum Merge was previously likened to a 'buy the rumor, sell the news kind of event. Crypto analyst Josh Rager has predicted that Bitcoin might not see a dramatic rise in price this year. He stated that the economic indicators point toward a tough time for the markets and BTC might not rise even in 2023.
Nonetheless, Rager predicted that BTC might rally only in 2024 after the Bitcoin halving event. Estimates indicate that the next Bitcoin halving might occur in May 2024, when it reaches 840,000 blocks.
"Reminder that Bitcoin likely ranges for the next year. The real party won't start until 2024 post Bitcoin halving. There will be some nice opportunities before with both Bitcoin and altcoins from bounces. Stay vigilant and take the market week by week," he tweeted.
In conclusion, Bitcoin rocketing in price as it did in 2021 is unlikely to be repeated until mid-2024.
At press time, Bitcoin was trading at $20,291 and is up 0.2% in the 24 hours day trade. On the other hand, Ethereum is up $1,617 and is up 0.4% after completing the Merge.