VeChain's price increased by 60% in 2021, making many investors hope for a boost in its price at the end of the year. With the crypto market continuously growing, there's a lot of anticipation about an expected change in VeChain's price in the future. Read on to find out what the forecasts predict for the future of VET's price.
What is VeChain?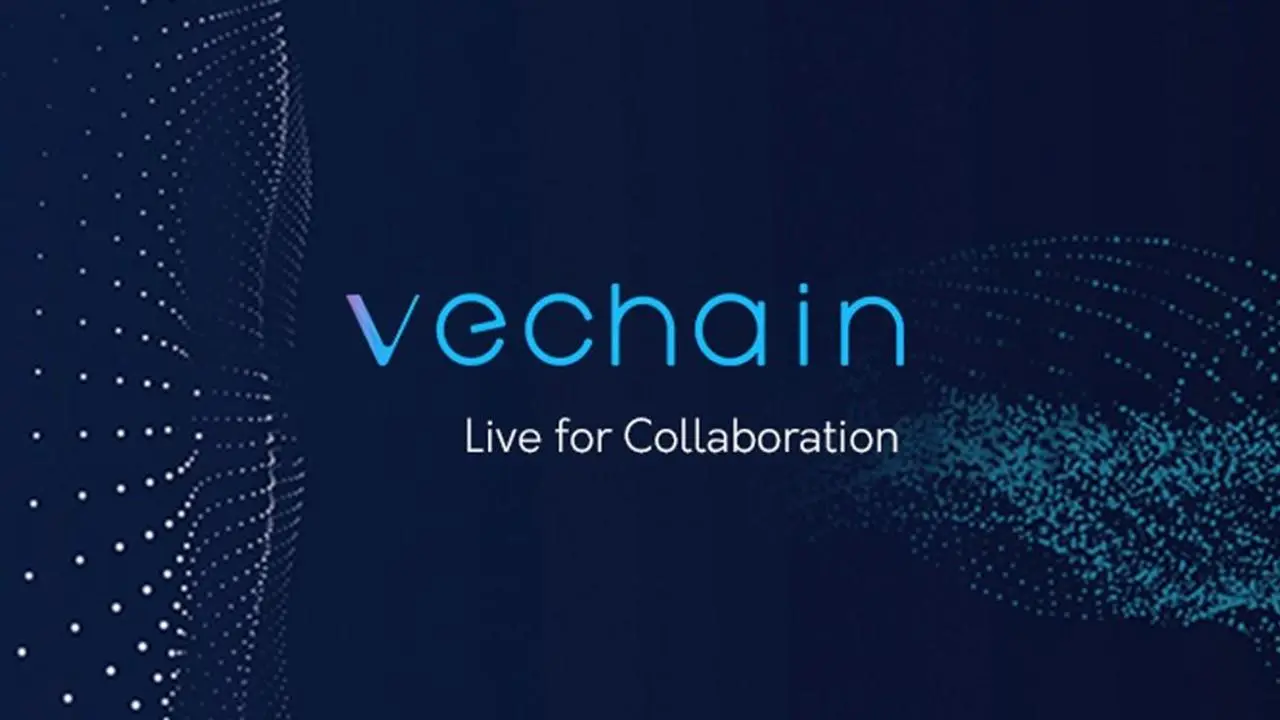 VeChain is a blockchain-based platform that uses distributed governance and Internet-of-Things (IoT) to solve supply chain management problems. The project started in 2015 and launched in June 2016. VeChain has a dual-token strategy that helps to boost the efficiency, traceability, and transparency of supply chains.
VeChain's two in-house tokens are VET and VTHO, which help create value based on its public blockchain, VeChainThor. This public blockchain enables smart contracts, decentralized applications (DApps), on-chain governance, and more. VET is the platform's native crypto asset that's available for trading on different exchanges. 
What is the Current Market Status of VeChain (VET)?
VeChain maintains its status as one of the most aggressive cryptocurrencies nowadays. According to CoinMarketCap, VET's current price stands at $0.1204, down 1.19% in the last 24hours. The highest price this token hit was on April 18, when it reached $0.2546.
In comparison, VET was only worth $0.01878 at the beginning of the year. When it comes to market standings, VeChain's market capitalization amounts to almost $7,739,483,334. It also has a trading volume of over $704,923,781 that ranks it at #22 on CoinMarketCap. Currently, VET trades on cryptocurrency exchanges such as Binance, FXT, Upbit, and Tokyocrypto.
VeChain (VET) Price Prediction for 2021
There's no certainty whether VeChain's price will continue rising or fall in the future. However, experts say investors hoping for VET to reach the $1 value will have to wait longer. 
For instance, WalletInvestor sets a one-year forecast of $0.249 and a five-year forecast of $0.716 for VET. On the other hand, CoinPriceForecast sets an estimate of $0.16 by the end of the year. Additionally, LongForecast predicts the token could hit between $0.64 to $0.29 by 2025.
Take Caution
However, investors should take these predictions with a grain of salt. Cryptocurrencies are highly volatile, and their prices could change anytime without notice. Among the many factors contributing to the volatility include regulatory crackdowns and comments by celebrities like Elon Musk. 
Therefore, remember that there's no guarantee that you'll make money after investing in VeChain. This token represents high risk due to the difficulty in knowing the workings behind it. Be sure to invest in anything that you can afford and something you understand.
Conclusion
VeChain's price will only go up if there's enough capital injection into the projects. This needs to happen fast, or other cryptos will take over its current market. VeChain's recent partnerships with PWC and BMW could help boost its price in the future.
Nonetheless, continued influence from the government and bank regulators could negatively impact its future. The emergence of similar tokens from big-name companies like IBM and SAP could push VeChain out of its space and ultimately affect its price.