VeChain is involved in several development initiatives and projects. The recent announcement of "The HiVe" event has attracted attention from the Web3 community.
The team has been regularly providing updates on their ongoing developments throughout 2023, and they have multiple upcoming projects in progress. On March 6, 2023, they released a new whitepaper and revealed details about the new VET 3.0 protocol.
In one of their latest announcements, the team has also unveiled the details of their new web3-as-a-service platform, the VORJ. According to the latest details, the team is all set to explore the AI industry while exploring OpenAI to implement human-readable decoded contracts. With the news surrounding the platform, let's analyze if VeChain's (VET) can reach $1.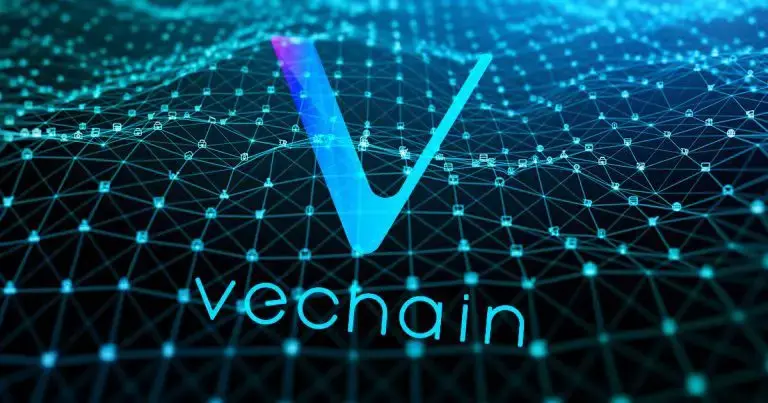 What is VeChain?
Sunny Lu and Jay Zhang founded VeChain in 2015. Sunny Lu, the former chief information officer (CIO) of Louis Vuitton China, played a key role in its founding.
VeChain is a blockchain platform that focuses on addressing challenges related to supply chain management and business processes. By utilizing distributed ledger technology (DLT), VeChain aims to enhance efficiency and information flow within intricate supply chains. The platform has established partnerships with several prominent companies in a short span of time.
Also read: How to Add Arbitrum to MetaMask?
It presents itself as a potentially valuable blockchain platform that can be applied to various practical scenarios. As the adoption of blockchain technology increases among businesses and governments, VeChain is likely to experience growth and further opportunities.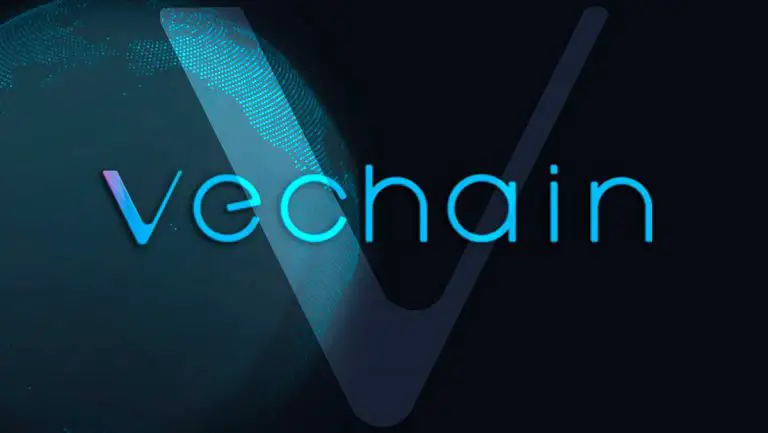 When could VeChain reach $1?
Cryptocurrency experts at Changelly have predicted the price of VET. According to their prediction, VET is not likely to touch $1 for the next ten years. The prediction reveals that VeChain could hit a high of $0.840 in 2032.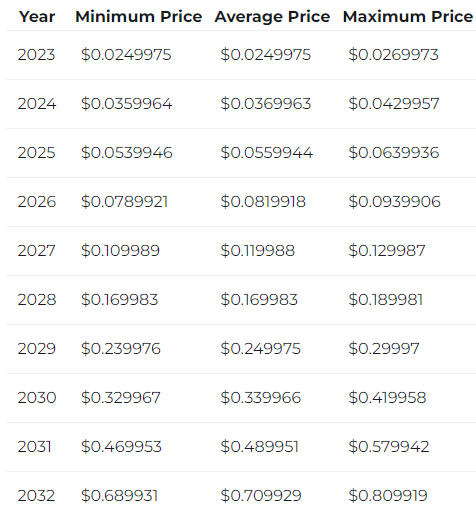 Even though Changelly's earlier prediction stated that VET may briefly reach $1 in 2023, the predictions have been updated depending on various factors. According to CoinMarketCap data, VeChain is trading at $0.02078, with a 1.6% gain in value over the last 24 hours. VET is, however, down by 92.51% since its all-time high of 0.2782 US dollars on April 17, 2021.