The controversial new development from OpenAI CEO Sam Altman is primed to get a little bit more concerning for users. Specifically, Reuters has reported that Worldcoin will allow companies and governments to utilize its iris-scanning ID system.
The project debuted recently and has caused quite a pandemonium regarding its technology. Releasing with a new product called the Ord, the ID system is designed to take a scan of an individual's iris. Therefore, creating a kind of biological identification system. One that the project will allow organizations access to.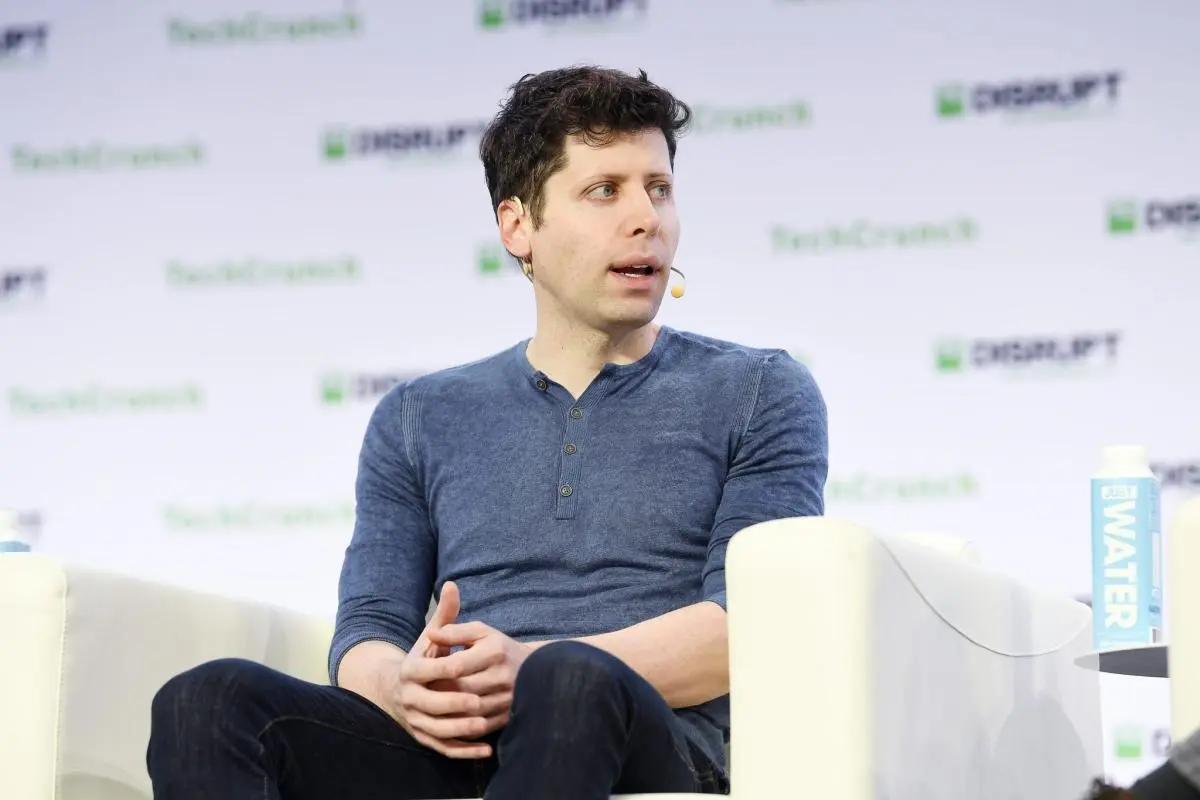 Also Read: Kenya Suspends Worldcoin Project After 350,000 Sign Ups
Worldcoin ID System to be Used by Companies and Governments?
Sam Altman has certainly made quite a name for himself throughout this year. Initially rising to prominence in the tech sector due to the viral ascension of ChatGPT. Subsequently creating a new market for the industry and enacting competition from companies like Google and Amazon.
Now, Altman has developed a product even more controversial than AI, and that controversy is set to increase. Specifically, Reuters reported that Altman's Worldcoin says it will allow companies and the government access to its ID system technology.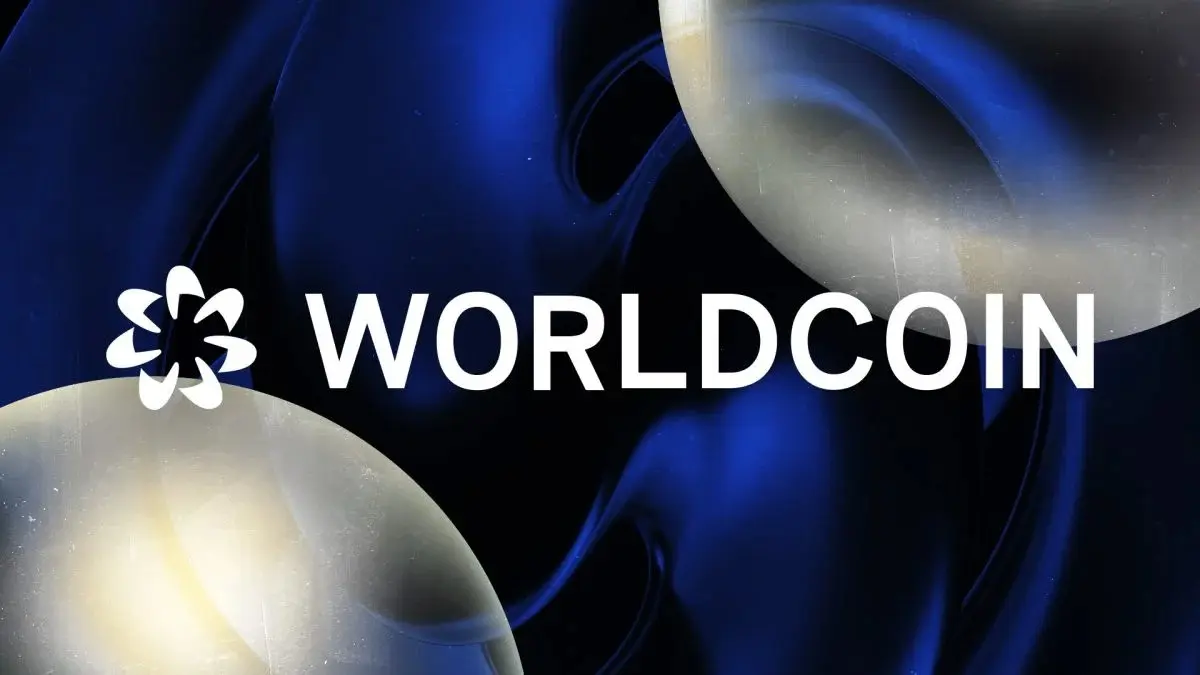 Also Read: French Regulator Questions Worldcoin's Iris Scanning Procedure
The project's senior manager said that it is seeking to increase sign-ups on a global basis as well as allow organizations to use its technology. However, the report did note that it is set to allow companies to use its iris-scanning Orb and not have access to its database.
The entire Worldcoin project depends on users willing to scan their Iris to be part of its financial network. Subsequently, countries have already expressed concern over the project and its technology. Kenya recently suspended 350,000 sign-ups. Additionally, France, the UK, and Germany have engaged in regulatory discussions regarding its presence.
Also Read: Worldcoin Project Under UK Regulatory Scrutiny, is it Justified?
Worldcoin notably raised $115 million from different venture capital investors. Moreover, the report notes that the project is still seeking to launch in Europe, Latin America, and Africa despite regular concerns. The project has long been developed with the goal of beginning the development of biological identification processes.