According to crypto analyst Austin Hilton, holding 500 XRP tokens might be enough to turn an investor into a millionaire. Hilton cites Kenny Nguyen as his source, who claimed that certain events may skyrocket the token's price.
Currently, buying 500 XRP tokens would cost around $335. For this investment to become a million dollars, it would need to rally by 298407.46 %. However, before such a rally can take place, a few events need to occur for the project.
The first event, which has already somewhat taken place, is Ripple's victory against the SEC (Securities and Exchange Commission). A US court made a historic ruling that XRP tokens are no securities, contradictory to the agency's lawsuit.
The second event is the re-listing of the token on exchanges that removed it during the trial. Several prominent exchanges have already begun trading for the token after years of absence on their platforms.
Also Read: XRP: List of Exchanges That Have Re-listed the Crypto
The third significant event that needs to occur is the rumored IPO (initial public offering) for Ripple. An IPO is the process of having a company's stock publically listed on exchanges. The move could prove to be a game changer for the firm, and increase its worth. Ripple utilizes the XRP Ledger for its financial ecosystem.
Another potential push for the token's growth is the possibility of using it as a bridge currency for Central Bank Digital Currencies (CBDCs). And lastly, the potential of using XRP as a reserve currency in the US. However, the possibility of the token being used as a reserve currency in the US, is highly speculative and is probably very unlikely.
Can XRP rally by 298407.46 %?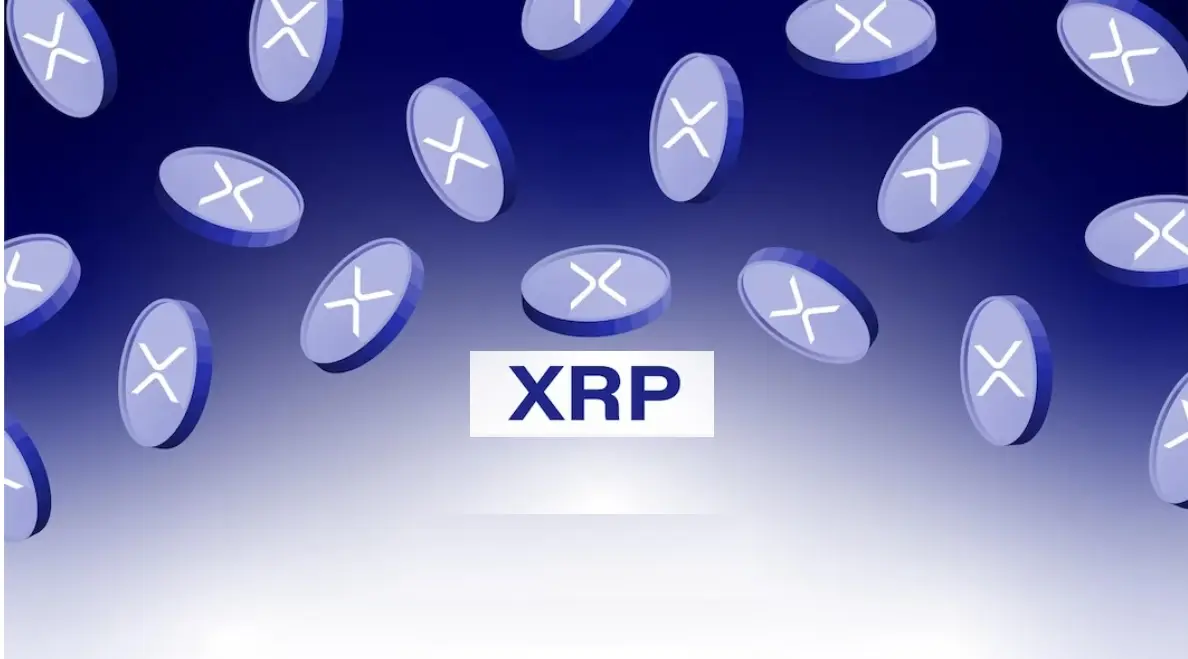 Although the crypto markets have seen incredible gains in the last 10 years, such a high rise for XRP is very unlikely at the moment. However, such a rally could take place over the course of many years. Of the five events mentioned, some have already taken place, while others are very unlikely to happen at all. That being said, experts predict another bull run later this year, or in 2024. It is possible that XRP will see a new all-time high. However, a rally of the proportion Nguyen expects is probably unlikely to happen. At press time, XRP was trading at $0.696769, down by 0.9% in the last hour.
Also Read: XRP Becomes the Largest Token Traded on Korea's Leading Crypto Exchanges