Amid the ongoing SEC vs. Ripple lawsuit, XRP has officially formed its first golden cross of 2023. Moreover, the development signified the tokens first moving average of the year, showing the first golden cross event on its daily chart since October 2022.
The golden cross is observed when a short-term moving average (MA) crosses above a long-term moving average. Moreover, the phenomenon is strongly associated with a bullish sentiment. Specifically, in the case of XRP, the MA 50 crossed above the MA 200, confirming the golden cross.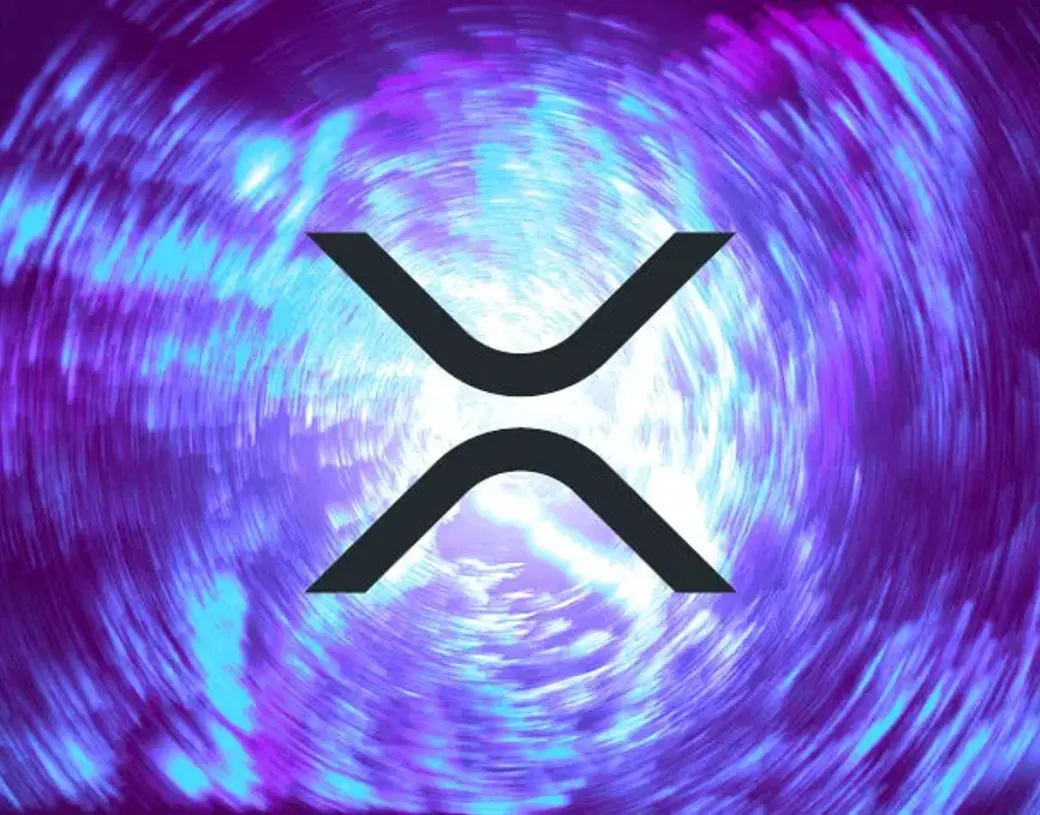 XRP Sees Golden Cross for the First Time Since 2022
The Ripple vs. SEC lawsuit has certainly dominated the conversations within the digital asset industry. Specifically, the ongoing legal conflict will undoubtedly have a massive impact on the industry moving forward and could be vital to regulatory clarity concerning governmental action in the sector.
Now, as the two-year court case is nearing its end, XRP has formed a golden cross on its daily chart. Subsequently, the token saw a rally occur for most of March, as the market braced for a positive outcome from the concluding judgement. Moreover, the crypto reached highs of $0.589 on March 29, following a winning streak of five days.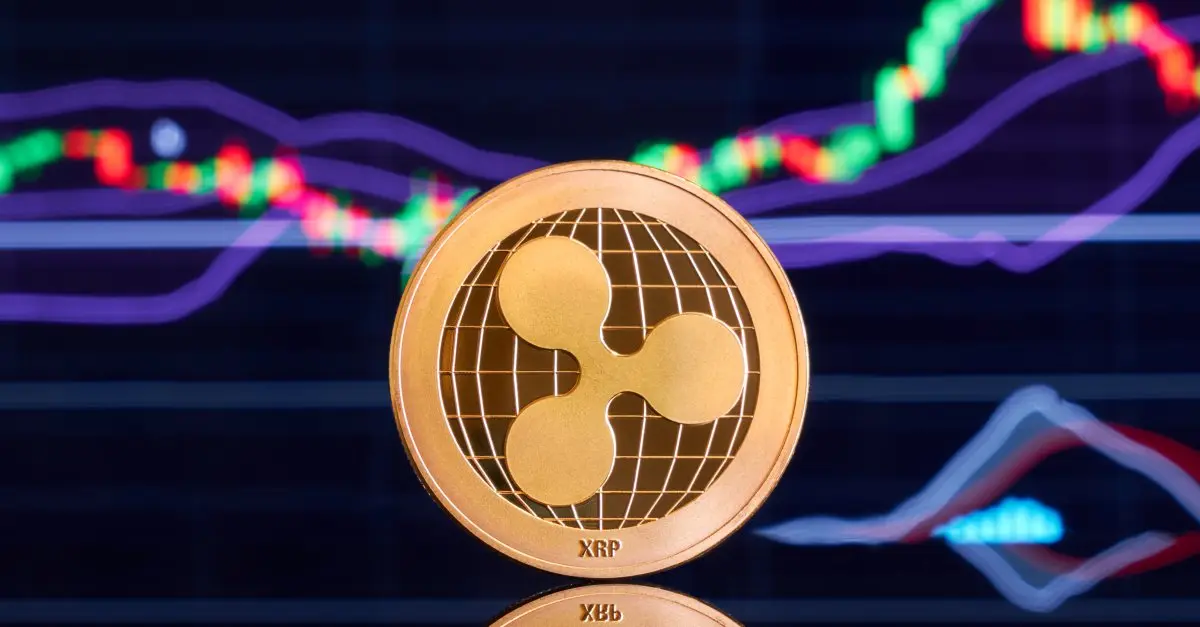 That rally has recently cooled, as the crypto is down 9.75% in the last week. Currently, the digital asset is at $0.499, having fallen 2.31% over the last 24 hours. Alternatively, the fall is likely due to investors making gains and coinciding with overall market downturns.
The golden cross may be indicative of a positive upward trend, but it certainly is not an absolute signal. Additionally, U.Today notes that its appearance may leave buyers stuck "on the wrong side of the market." Moreover, expressing the possibility that the token could be "overbought and due for correct by the time a golden cross is formed."