The U.S. Securities and Exchange Commission (SEC) filed a lawsuit against Ripple Labs Inc in 2020, alleging that the company and its executives "illegally" sold XRP tokens to investors without registering them as a security. The bitter legal spat caused a strain on XRP's price and it is struggling to climb above the $1 mark. However, Attorney Jeremy Hogan revealed in a recent interview that he is confident that the SEC will not appeal if Ripple wins the lawsuit.
Hogan, a partner at Hogan & Hogan law firm, said that the SEC will see no benefit in appealing if Ripple wins the lawsuit. According to the attorney, the Second Circuit would affect the SEC's chances of winning other lawsuits pinned against cryptocurrency companies.
Also Read: Ripple vs SEC Lawsuit: Why Is There a Delay in Judgment?
"If the Judge rules in Ripple's favor, I do not think the SEC is going to appeal". He added, "The reason I say that is because there is no benefit to the SEC to appeal. If the case goes to the Second Circuit in the Appellate Court, and the Second Circuit rules against the SEC. Now that becomes a binding precedent," he said in an interview with 3T Warrior Academy.
"I'm 90% sure this is what they will do. When they lose, there won't be an appeal because they don't want their whole agenda here and enforce these regulations against the crypto space," said Hogan.
Hogan stated that if Ripple loses the case, they would appeal the decision to the Second Circuit and Supreme Court. You can watch the video below.
Also Read: Ripple: Whales Move Millions of XRP Tokens, a Sell-off Incoming?
Ripple Vs SEC Lawsuit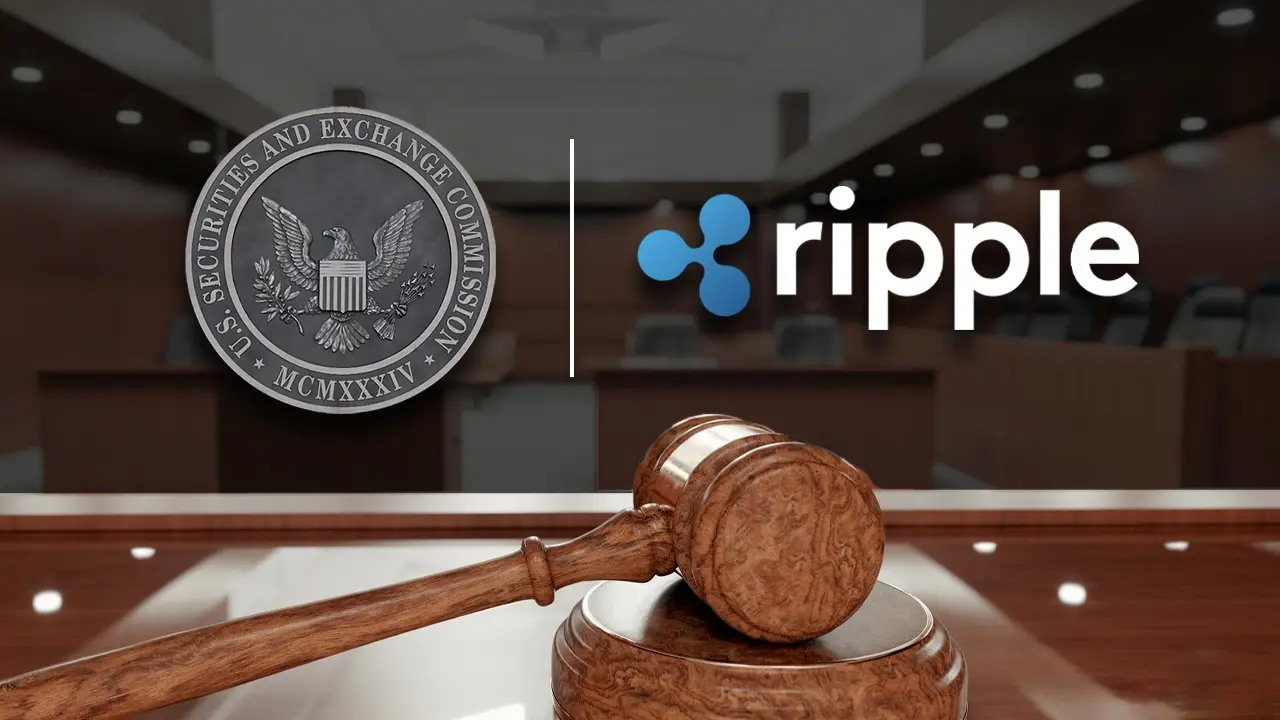 Speculations were rife that the Ripple Vs SEC lawsuit might come to an end soon but the judgment is delayed. Ripple attorney John Deaton explained why Judge Torres is taking time to rule on the judgment. According to Deaton, Judge Torres is carefully examining all evidence before giving out her final verdict. Deaton revealed that the verdict might be Judge Torres' biggest decision in her career that could impact the finance industry.
Also Read: Ethereum Rises Relative to Bitcoin: Has Altcoin Season Arrived?
"So this decision is as big of a decision that this Judge has ever faced. Think about it, what other decisions are as big as this decision when it comes to global trade and finance in modern history?" he said. You can watch the video of Deaton explaining the delay in the verdict from the Judge below.