XRP is currently trading at $0.49 and has been mostly on the back foot in the last 30 days. It failed to rally despite winning the lawsuit against the SEC, where the judge ruled that XRP is not a security. The cryptocurrency hit a high of $0.80 after the verdict but relentlessly dipped in the charts thereon. However, several analysts predict that XRP is capable of reaching four figures in the long run as Ripple will provide blockchain support for CBDC currency across the world.
Also Read: Shiba Inu Forecasted To Delete 2 'Zeroes', Spike 1,500% & Hit $0.0001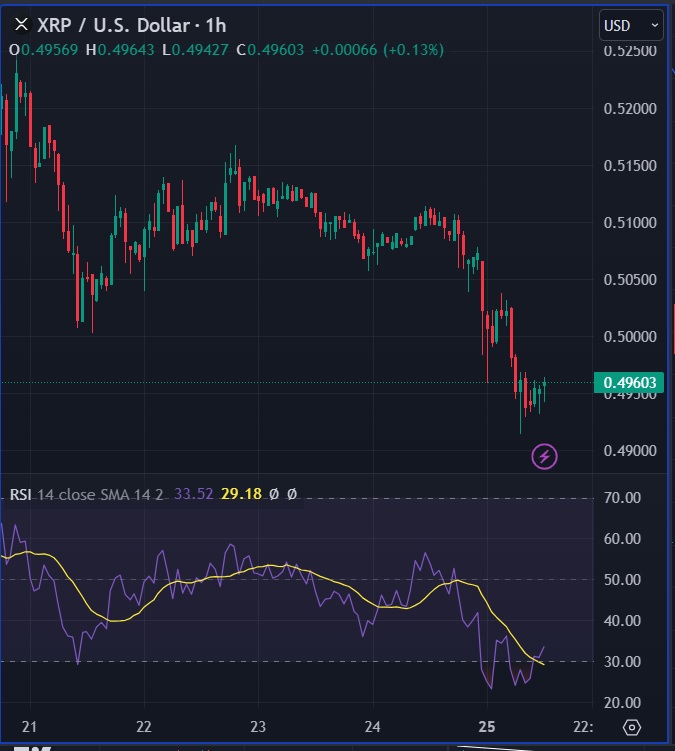 While the predictions are extremely ambitious, reaching $1,000 and above seems like wishful thinking. The bear markets are having a strong grip worldwide, leaving both stocks and cryptocurrencies gasping for breath in the indices. Considering the best-case scenario, let's take XRP reaching the benchmark of $3.40, its all-time high when it reached it in January 2018. In this article, we will highlight how much money is needed as an investment now to make $1 million if XRP reclaims its ATH of $3.40.
Also Read: XRP: Japanese Study Finds Relation in Price and Transactions
How Much Money is Required Now To Make $1 Million If XRP Reaches ATH of $3.40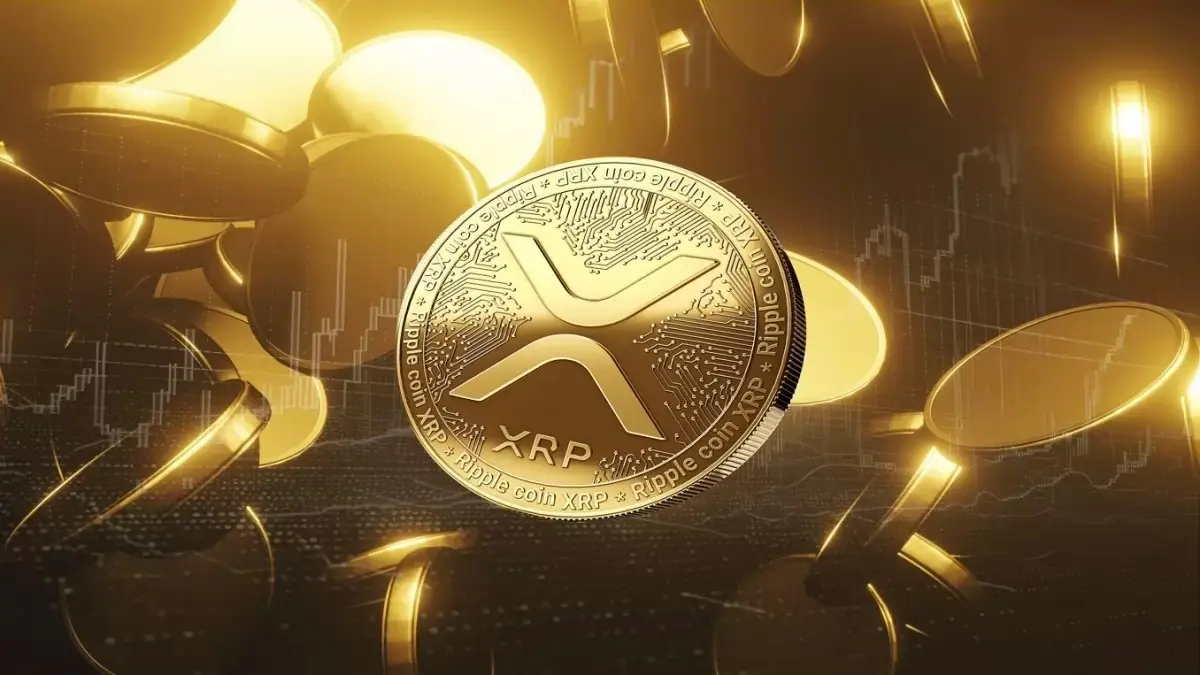 Investors need to hold 295,000 XRP in their wallets to make $1 million if it reclaims its ATH of $3.40. Therefore, an investment of $130,000 at today's price of $0.49 can fetch investors nearly 295,000 XRP tokens. When the cryptocurrency reaches its all-time high of $3.40, the $130,000 investment in 295,000 tokens could balloon to $1 million.
Also Read: Bitcoin Key Economic Events May Bring Fresh Volatility This Week
The token needs to rise another 600% from its current levels to reach the $3.40 mark. Nonetheless, there is no guarantee that Ripple's native token will reclaim its ATH anytime soon. The cryptocurrency markets are highly volatile and cut both ways, delivering deep losses. It is advised to do thorough research before taking an entry position in the token at current times.