Ripple (XRP) is the sixth-largest cryptocurrency by market cap. XRP has great growth potential up to 2025 when looking at a price prediction.

While cryptocurrencies have become extremely popular, so has their adoption rate. While numerous people make income from crypto by trading and investing, staking has also become a community favorite. Users stake crypto to earn passive income from their crypto holdings.
Also read: How to Stake BNB?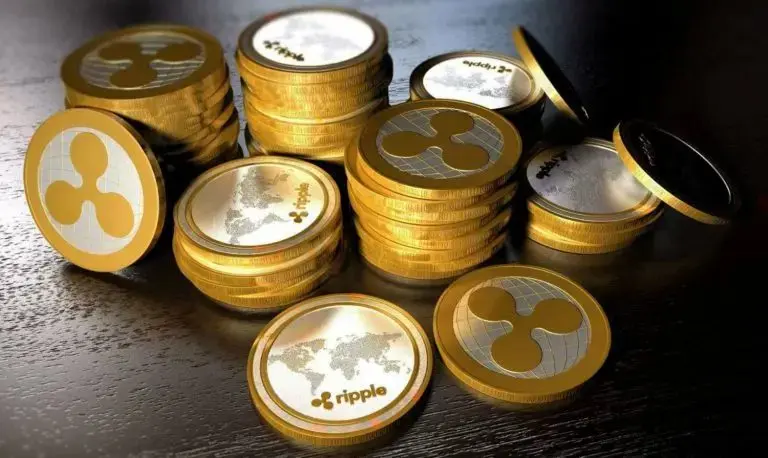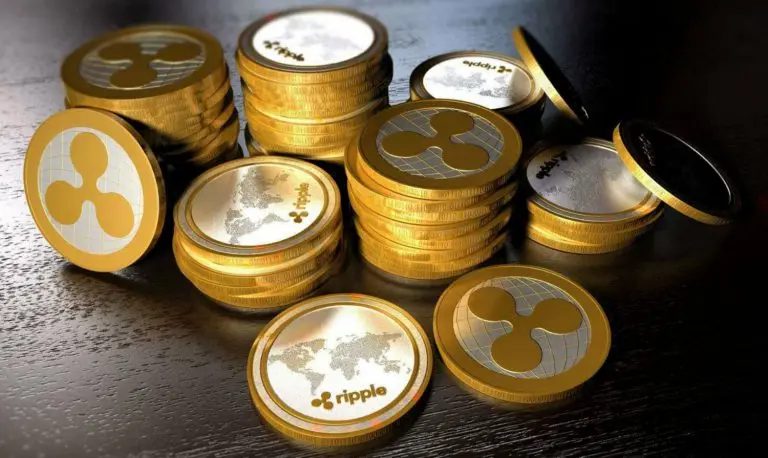 What is Ripple (XRP)
XRP was developed in 2012 by Jed McCaleb and David Schwartz as the native currency for the XRP Ledger. The XRP Ledger is an open-source technology. Some notable characteristics of the Ledger include its affordability, scalability, speed, and environmentally friendly nature.
Developers leverage the XRP Ledger and its native coin, to create solutions for remittance and asset tokenization, aiming to address existing inefficiencies. Currently, the XRP Ledger is widely utilized in various domains, including payments, tokenization, decentralized finance (DeFi), central bank digital currencies (CBDCs), and stablecoins.
Also read: Does ChatGPT Save Data?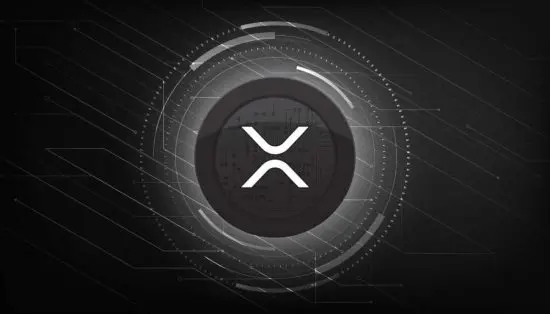 Ripple's price performance
According to CoinMarketCap data, Ripple is trading at $0.5175, with a 1.25% hike in value over the last 24 hours. The sixth-largest cryptocurrency has provided its early investors with an ROI of 17889%, according to recent data. Ripple touched an all-time high of $3.84 on January 4, 2018. The price of Ripple tokens has been greatly affected due to numerous reasons.
XRP Price Prediction 2025
Cryptocurrency experts at Changelly predicted the price of Ripple for 2025. According to the analysts, XRP is forecast to reach a minimum of $1.32 and a maximum of $1.63 in 2025. The average price of XRP is expected to be $1.35.
However, the price can greatly vary depending on the outcome of the Ripple vs. SEC case. We will have to wait and see how the lawsuit concludes before making a final prediction on which direction the price will go.