Ripple's native token XRP received over $1.02 billion in inflows in the last 24 hours making its price jump above $0.40. XRP was in accumulation mode for more than a week around these levels and found a breakthrough with the massive inflow of funds. The cryptocurrency went up to $0.43 on Tuesday and is now looking to break through its next resistance of $0.45.
XRP's market cap touched $21.5 billion after the $1.02 billion inflow was recorded making its price spike 5% in the day's trade. The buying pressure made the token catapult above $0.43 and is now looking to aim higher at $0.50.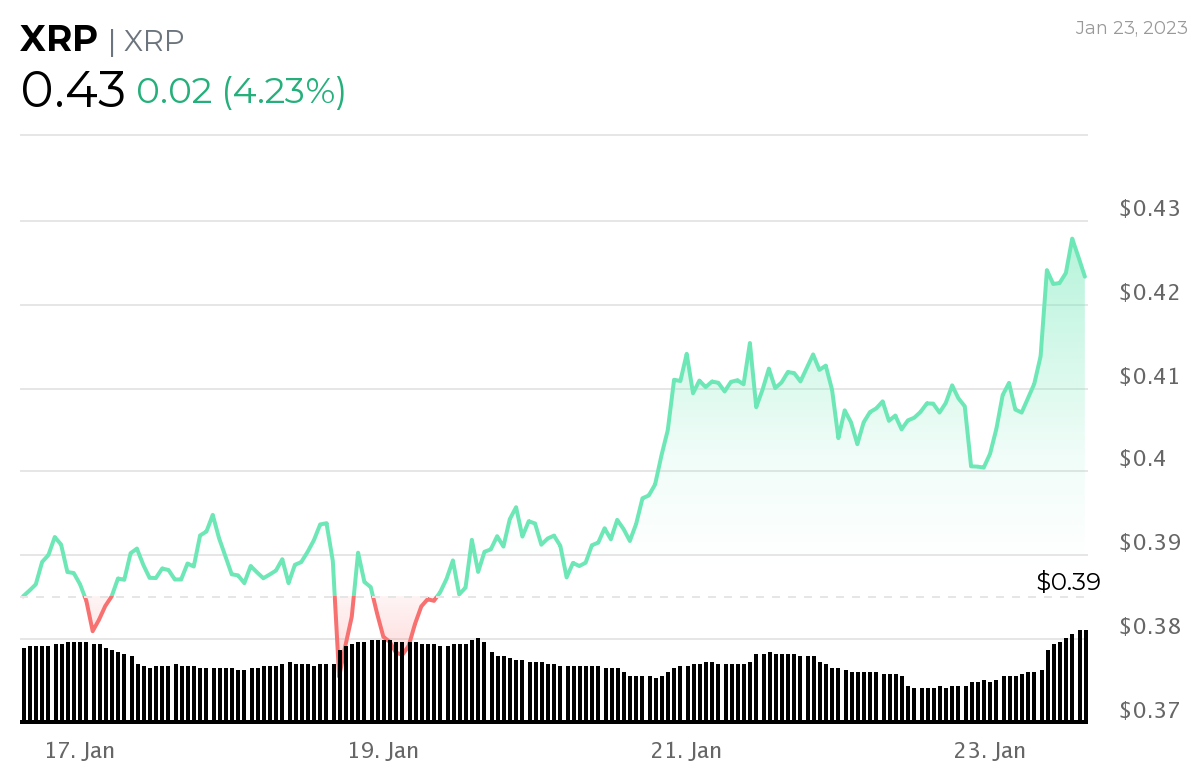 Will XRP Reach $1 Next?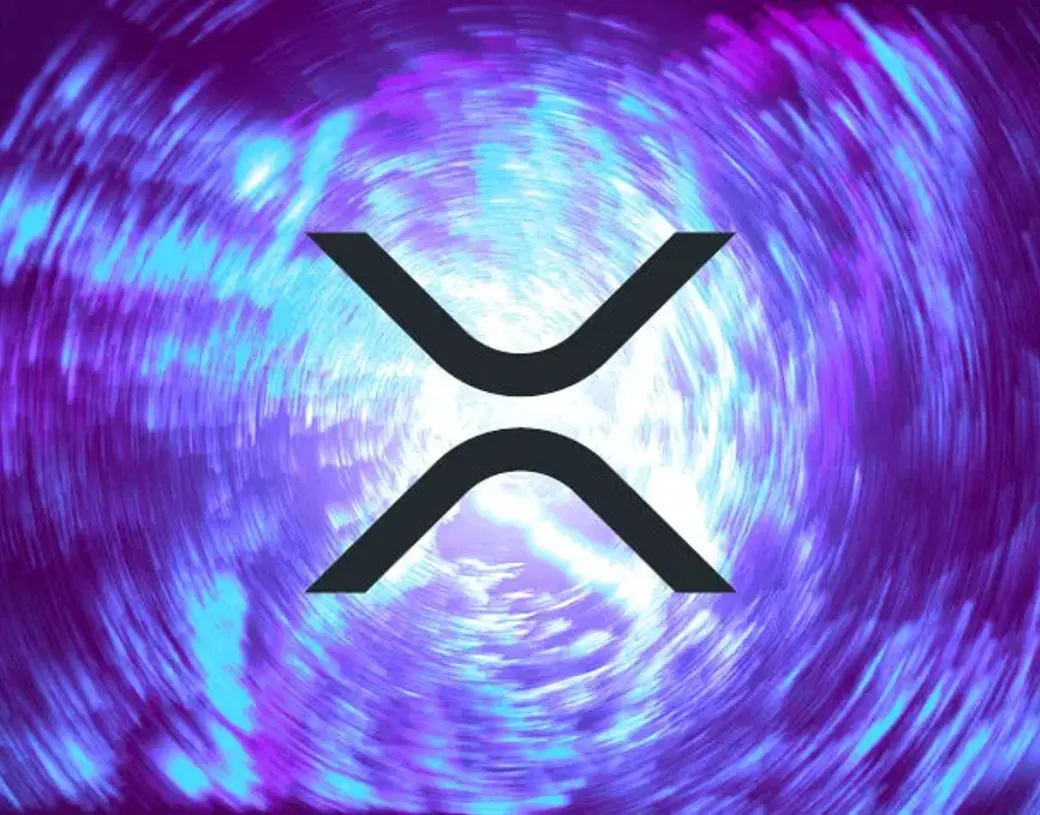 XRP started 2023 on the front foot as it's up nearly 23% in the last 14 days. However, the gradual price increase is fueled by the broader markets as the momentum is in favor of a rally. For XRP to aim for $1, it needs to steadily climb above the $0.50 mark next in the coming weeks.
While it took nearly three months for XRP to reclaim its presence above $0.40, reaching $1 will not be an easy feat despite a rally. The SEC Vs Ripple lawsuit is a dark cloud hanging above its price prospect that is stunting its growth in the indices.
Also Read: Ripple: XRP Geared Up To Reach $0.43 Next?
As of Jan 24, 2023, both Ripple and the SEC have presented their final submissions. The briefings are most likely to influence the further path of the case.
Also, Ripple CEO Brad Garlinghouse recently expressed optimism that the ruling would most likely come in their favor. This led XRP to a spike in price but the judgment in its favor is not assured. Therefore, the asset reaching $1 in the near term is most unlikely unless the lawsuit comes to an end.
Also Read: XRP or ADA: Which Cryptocurrency Might Reach $1 First?
At press time, XRP was trading at $0.43 and is up 4.2% in the 24 hours day trade. It is down 87.5% from its all-time high of $3.40, which it reached in January 2018.