Bitcoin briefly touched $23,000 on Sunday for the first time since August 2022. BTC is now consolidating and could catapult above $23K levels if the market holds on to its positive momentum. XRP reached its resistance level of $0.40 for the first time since September 2022 and is now looking to move further in the indices. In our previous story, we predicted that XRP could break its resistance of $0.38 and touch $0.40 in January. Now that the cryptocurrency touched $0.40, in which direction could it move next? Let's find out!
Also Read: XRP or ADA: Which Cryptocurrency Might Reach $1 First?
Ripple: XRP to Reach $0.43?
XRP is hovering around the $0.40 mark on Monday and it is beginning to trade sideways with little to no volatility. However, its 24-hour trading volume touched $1 billion and is attracting investors into its fold. The price of XRP is consolidating and another rally can make it head north in the indices delivering further profits.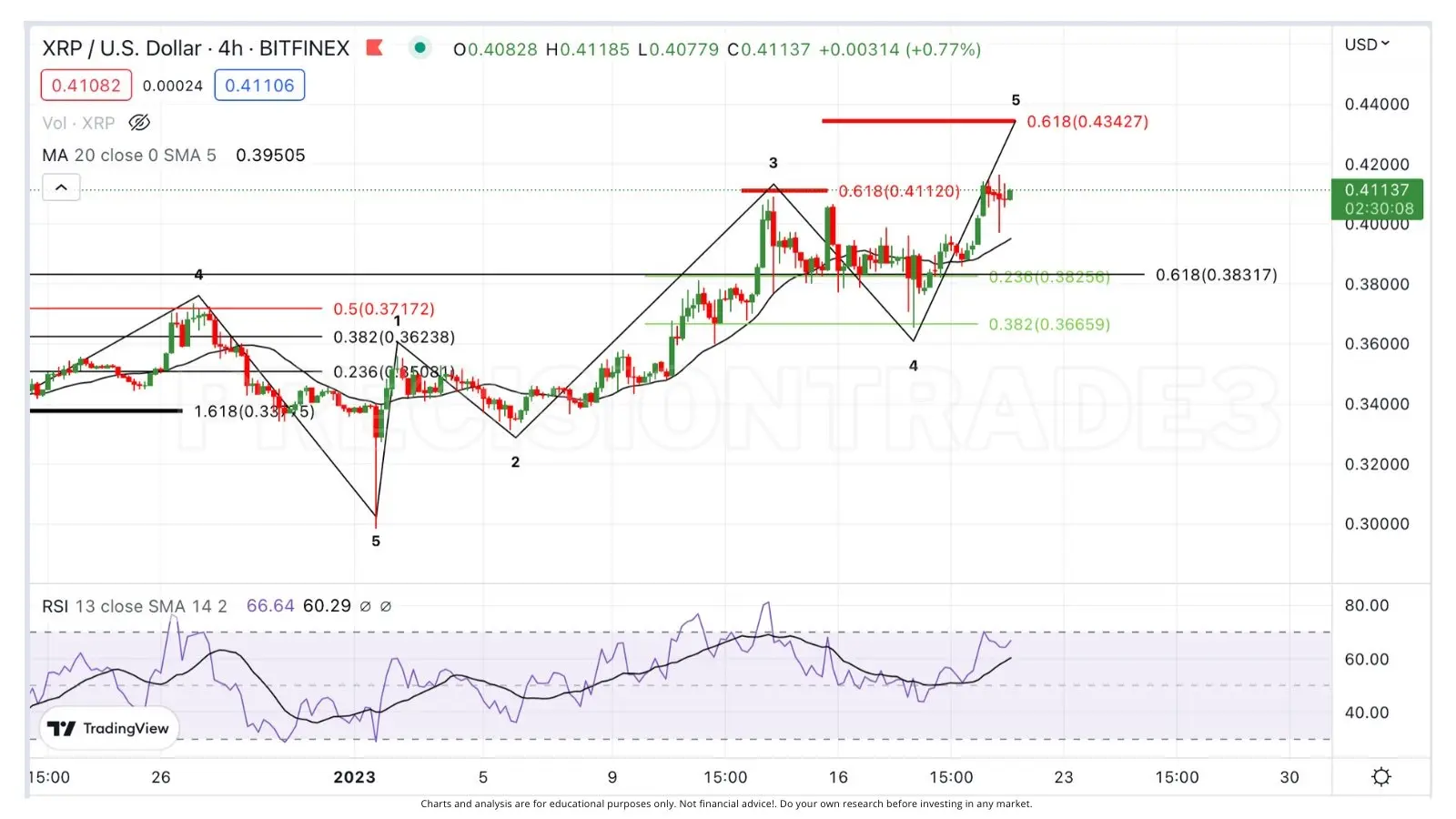 Also Read: Ripple: AI Predicts XRP Price For Feb 1, 2023
Cryptocurrency analyst Tara from Precision Trade predicts that the next rally could make XRP touch $0.43. That's an uptick of $0.3 from its current price, and a rise of 7.5% in the coming days or weeks.
"XRP going EXACTLY as planned! The 5th wave still has a target of $.434. This will line up with BTC $23.6k. The correction after these 5 waves should bring us down to around $.35. I'll keep you updated as we form the ABC! Ripple XRPL," the analyst wrote.
Also Red: XRP Bulls Are Aiming For $1, Can It Happen?
Can It Reach $0.43? Here's Our Take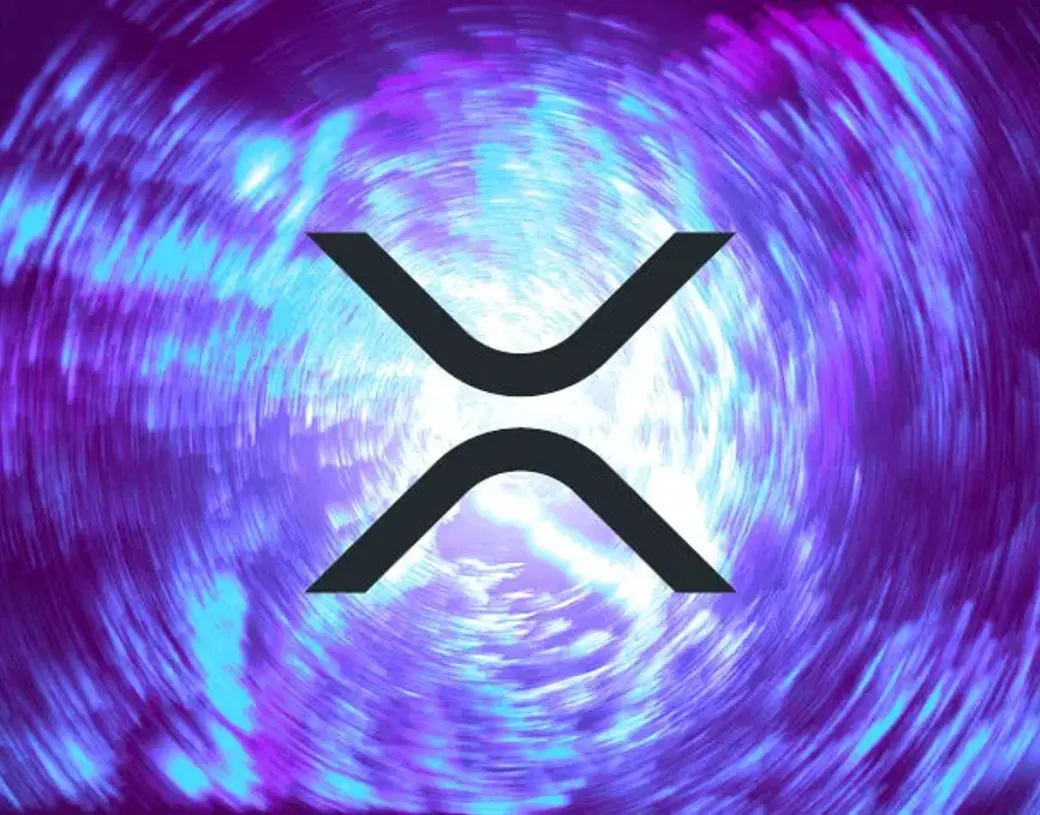 Ripple's native token has withered bearish pressure to reach $0.40 after six months of consolidation under the range. The leading Altcoin remains to be Whale's favorite as millions worth of XRP has been accumulated in January 2023. You can read more details on how the rich list purchased and transferred millions worth of XRP here.
The markets remained on the positive side of the spectrum for nearly 10 days and could hold on to the momentum this month. If BTC climbs above $23,000 next, the markets could react positively making leading altcoins head further up in price. Therefore, XRP could reach $0.43 next if the cryptocurrency markets maintain momentum this week.
Also Read: When Will XRP Reach Its All-Time High of $3.40?
At press time, XRP was trading at $0.40 and is down 0.1% in the 24 hours day trade. It is also down nearly 88% from its all-time high of $3.40, which it reached in January 2018.