XRP had been on a downward trend after its massive rally post the SEC-Ripple lawsuit verdict. However, the 5th largest crypto by market cap broke out of its bearish trend on Aug. 8 and is now showing signs of consolidation.
XRP currently faces resistance at around $0.70, with support at around $0.62. Despite trade volume surging by 81.49%, according to CoinMarketCap, the token is not showing much price action. The token's Fibonacci Retracement also points toward the token bouncing from current levels, but it has not done so yet. The token has been oscillating around the price bracket without a sign of a breakout.
Also Read: Which Banks Use Ripple XRP
XRP also has a decent volume at current levels, offering further support. RSI (Relative Strength Index) currently stands at 45.92, meaning that the asset is neither oversold nor overbought, further supporting the consolidation argument.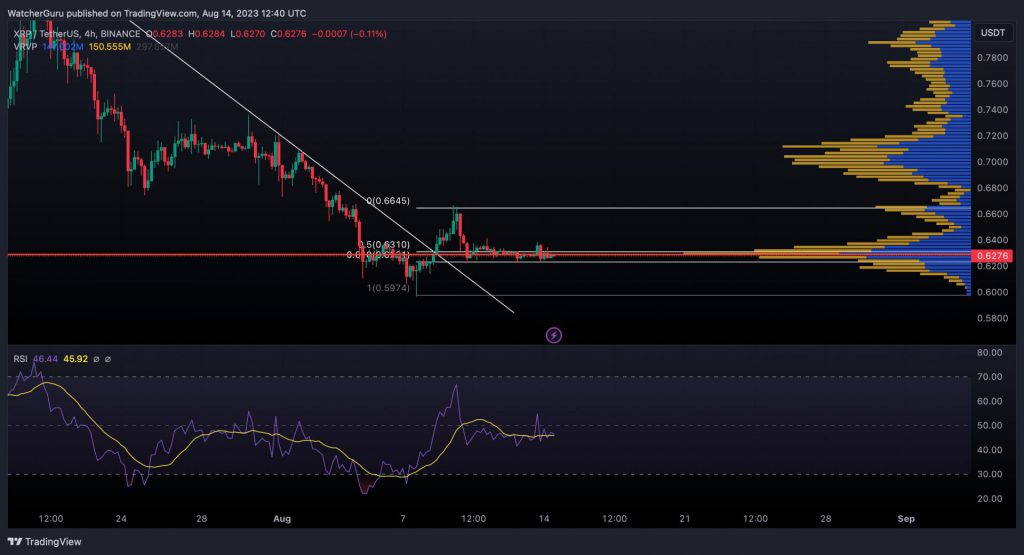 Nonetheless, some analysts believe that XRP will soon break out.
Analyst predicts XRP's "biggest bull run in history"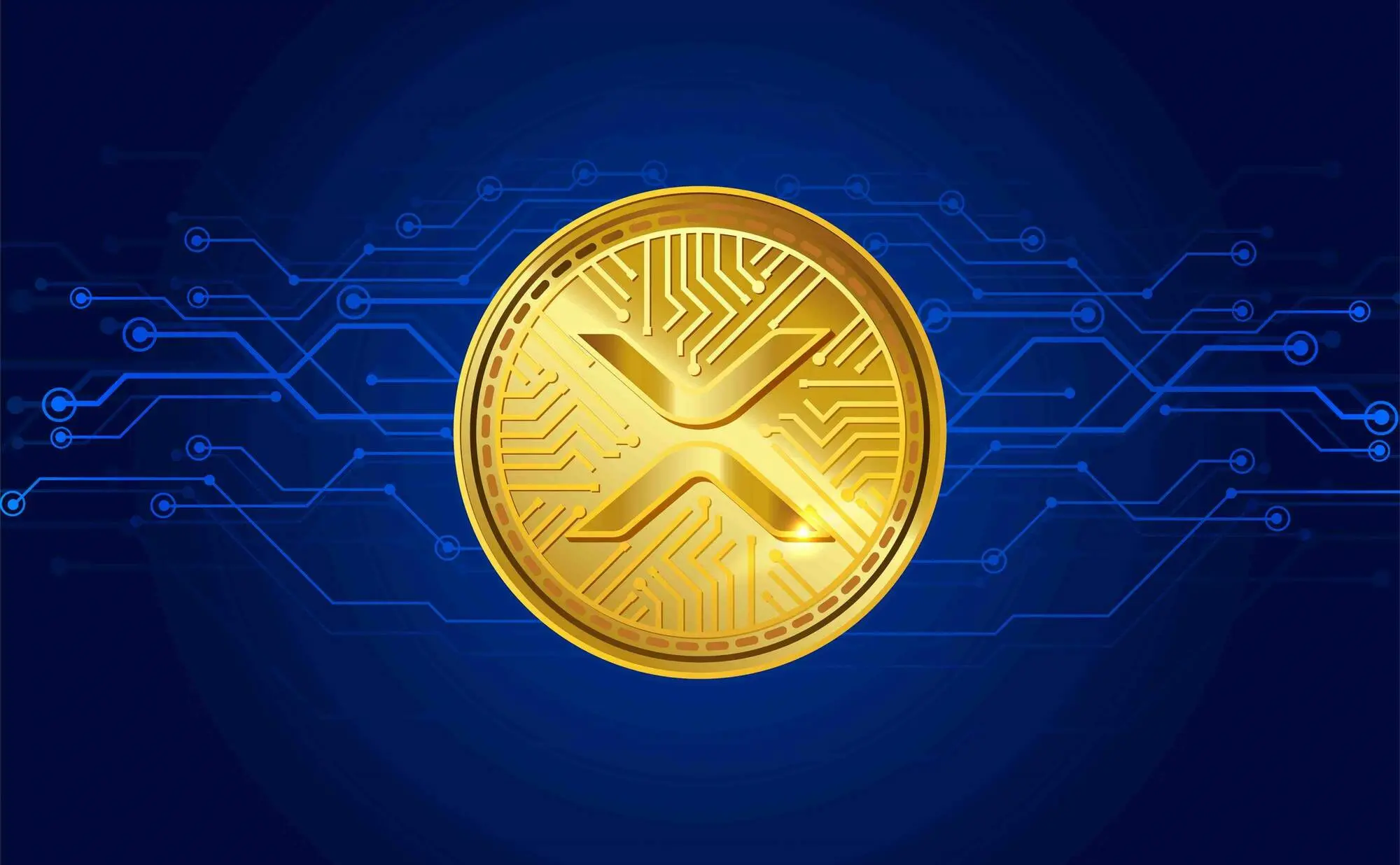 According to crypto analyst Cryptoinsightuk, "$XRP / $BTC on the monthly timeframe has reclaimed the 20 and 50 SMA." The analyst points out that this is the first time we are seeing this pattern in five years. The last time this pattern emerged was in 2017 when the token had its biggest rally ever. The analyst hints that the asset could repeat its 2017 rally once again.
Nonetheless, it should be noted that the SEC vs. Ripple lawsuit has a significant role in the movement of XRP's price. Although Ripple has secured a partial victory in the case, the SEC has said it would appeal the court's decision. However, the US watchdog has since removed the token from its list of securities.
Also Read: US SEC Will Appeal Judge Ruling That Ripple XRP isn't a Security
Meanwhile, speculation of a potential XRP exchange-traded fund (ETF) has surfaced after cryptocurrency exchange Gemini, whose founders were the first to apply for a spot Bitcoin ETF-like trust in 2013, followed Coinbase's lead and formally added XRP to its portfolio. James Seyffart, an analyst for ETF research at Bloomberg, argued that this was implausible.
At press time, XRP was trading at $0.627246, down by 0.2% in the last hour.