Following a strong week of gains for the token, XRP slumped following Jim Cramer's comments regarding the Ripple vs. SEC case. Specifically, the CNBC television personality previously stated that the US regulator "may not even win," its highly publicized lawsuit.
The Mad Money host has long been an interesting observation within the crypto community, especially considering how often he is proven wrong. Moreover, pro-Ripple attorney, John Deaton, even urged Cramer to return to remarking the XRP token as "a scam," following how his statements impacted the digital asset market.
Cramer Comments Impacts XRP Price
Jim Cramer is a well-known name in the finance world, albeit, perhaps not for the reasons he may hope. Specifically, in the digital asset industry, Cramer has become synonymous with his more often very wrong perspective and options. Thus, he can impact prices negatively through his own comments.
That has seemingly played a part in the current development regarding one of the most prominent cryptos. Specifically, XRP has seen a slump following Jim Cramer's comments on the ongoing Ripple vs. SEC case.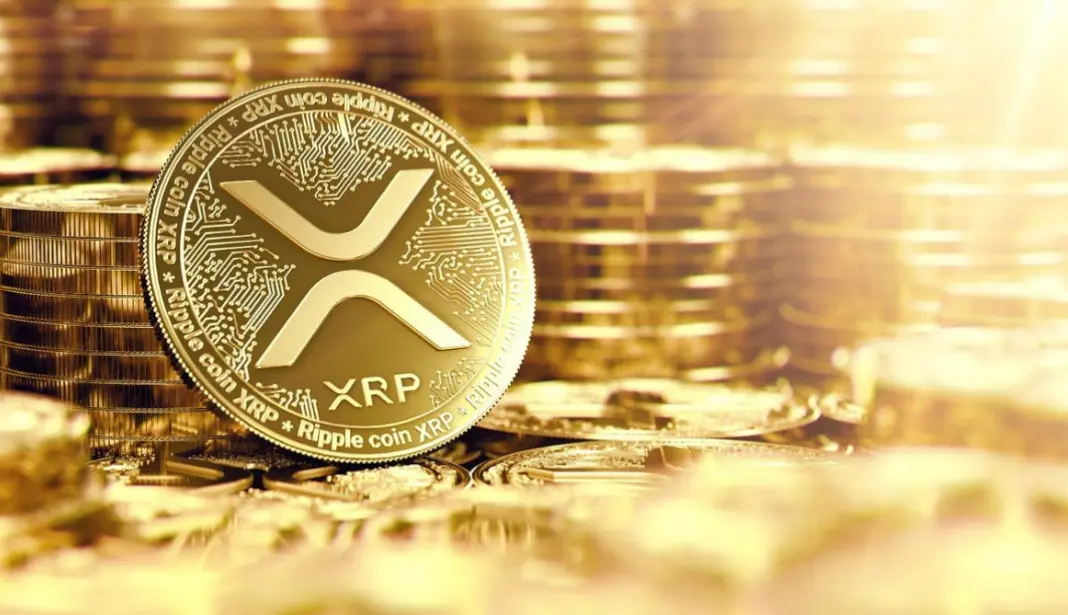 The courtroom conflict between the digital asset entity and the US regulator has been a vital one. Moreover, its outcome will certainly have a lasting impact on the industry's progression amidst uncertain regulatory standards set forth by these agencies.
Yet, following Cramer's Tweet, and Deaton's response, XRP had dropped 6% following its advance of 26% over the prior seven days. Moreover, Finbold, reports that following Cramer's comments at the end of March, XRP slumped more than 14% from a high of $0.579. Thus, falling to $0.496 on April 4, losing nearly $4 billion from its market cap, according to the same data.
Although Cramer has been often called out for his false perspectives, his statements likely had minimal impact on the actual price. Conversely, the price action of the token is worth noting, as the industry continues to prepare for what could come from the ongoing lawsuit.