According to Whale Alert, an XRP whale has moved 410 million tokens worth a whopping $201 million from the crypto exchange Bitvavo to a new wallet. As per the data, the wallet is brand new. Hence, we may be looking at a new whale, or an entity buying more tokens. The move follows a massive selloff in the crypto market after fake reports of the SEC (Securities and Exchange Commission) approving BlackRock's spot Bitcoin ETF (Exchange-Traded Fund) application made rounds online.
Also Read: Forbes Predicts Bitcoin, XRP to Gain $8 Trillion Amid USD Collapse
Furthermore, the movement of tokens from an exchange to a wallet has given some relief to XRP holders. The movement of assets away from exchanges reduces the probability of them being sold.
Nonetheless, the XRP Whale's move did not have a positive impact on the token's price. XRP is down by 0.7% in the daily charts and by 1.7% over the last week.
Will XRP rally anytime soon?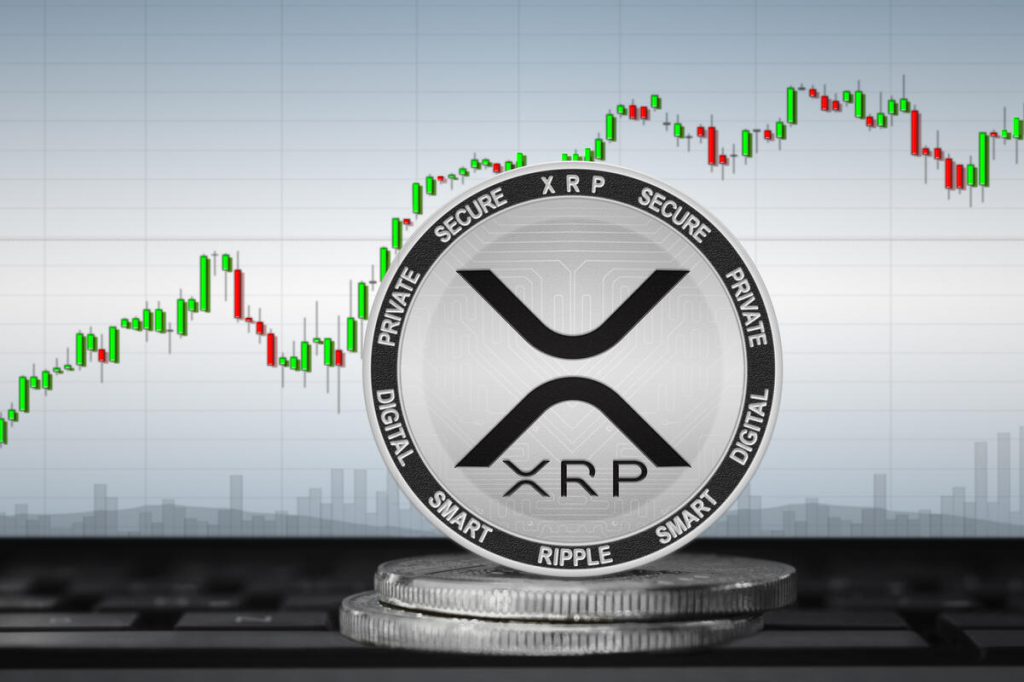 Since the beginning of the year, XRP is up by almost 44.12%. This is better than Ethereum's (ETH) almost 35% but falls short of Bitcoin's (BTC) almost 60% growth in the same time frame. Moreover, Solana's (SOL) performance since January completely eclipses that of all three with almost 120% gains.
Nonetheless, many anticipate XRP to gain momentum in the fourth quarter of 2024. According to Sistine Research, the token has the potential to reach a price of $1.5. This represents a growth of almost 200% from current price levels. However, the research firm highlights that the token could fall to a low of about $0.40 before making any positive strides.
Also Read: Ripple vs. SEC: Lawyer's Predictions Point to a Potential 2027 Resolution
XRP saw a surge earlier this year due to Ripple's partial victory in the SEC vs. Ripple lawsuit. In its verdict, a U.S. court ruled that the token was not a security when sold to retail investors. However, the court did say that the way Ripple sold the token to institutions did fall under the definition of a security.