Whales are increasingly moving millions of XRP tokens from wallets to exchanges in December. In the last 48 hours, the rich list moved a record number of 700 million XRP tokens to various crypto exchanges worth $242 million. Just a few hours ago, a whale moved another 44 million XRP tokens worth $16 million from an unknown wallet to Coinbase.
Also Read: Cardano: ADA Slumps to $0.26, Here's Why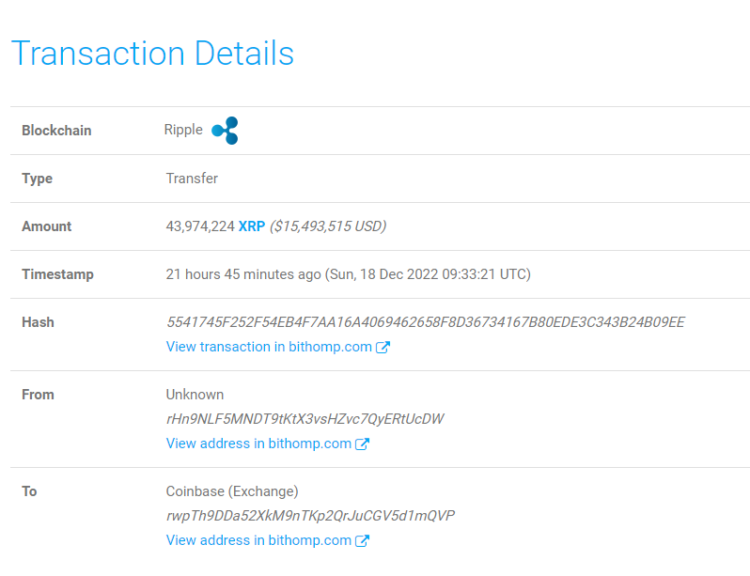 Interestingly, at the same time, another mysterious whale transferred 47 million XRP tokens to Coinbase worth $16.5 million. Several transfers have taken place this month that could shake XRP's price if there's a sell-off.
Fears mount as the main reason why whales deposit millions of tokens to exchanges is for selling purposes. A large sell-off of 700 million tokens can make XRP drop in price and turn to the red. Outflows to exchanges from wallets have bearish impacts signaling that a price dip could be on the cards.
Also Read: Dogecoin: When Will Doge Breach Its All-Time High of $0.73?
What's Next For XRP?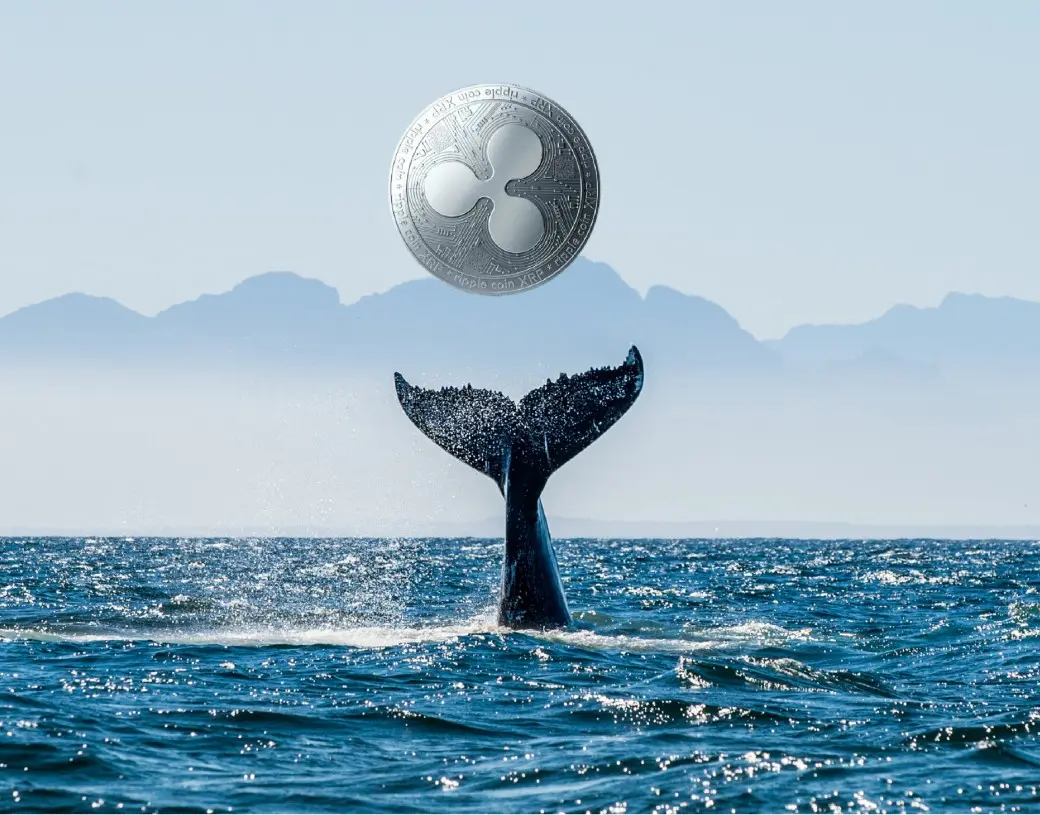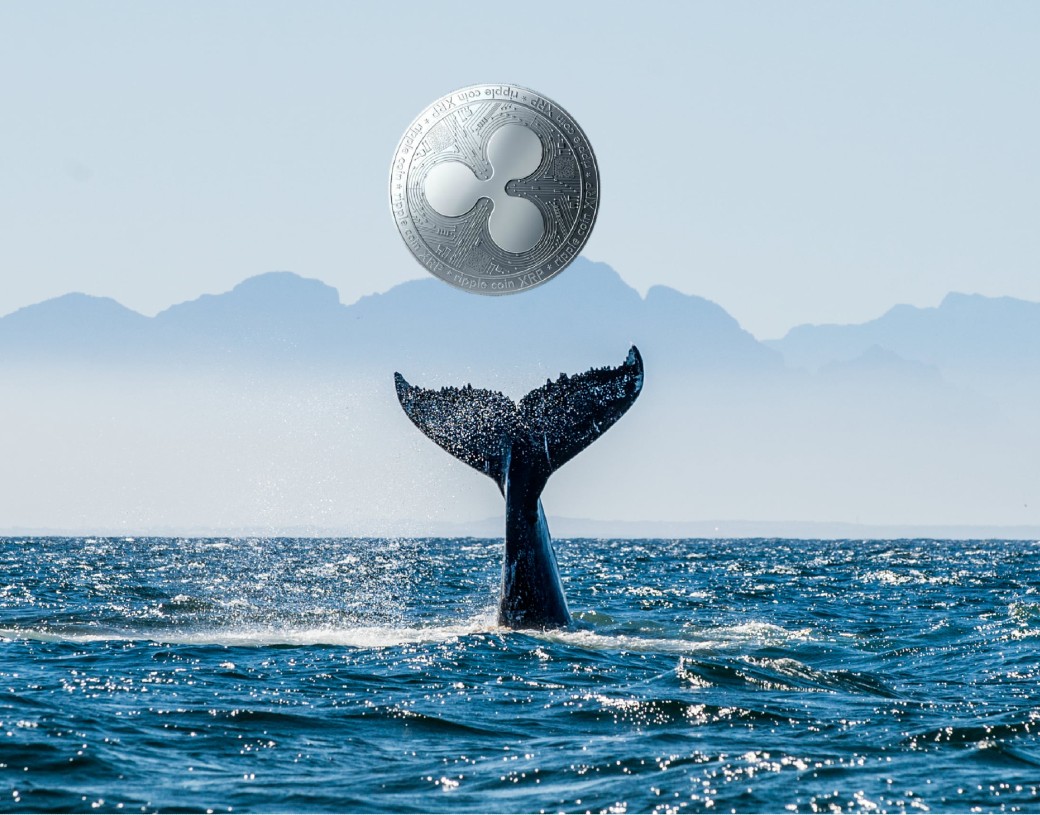 XRP is unable to claw back to its previous levels of $0.50 since October. The crypto is repeatedly being rejected at $0.40 levels and is unable to break through in price. The dip and a series of price stagnancy are testing the patience of investors who are bearing the brunt of its non-performance.
The global economy is not in favor of a bull run and a price rally is less likely to occur in 2023. Therefore, XRP could face more downturns in the coming months than heading north in the indices.
Also, the Ripple Vs SEC lawsuit is yet to come to an end. The longer the case drags, the more XRP's price could be affected and dented.
Also Read: Will 2023 be Worse for the Crypto Markets?
At press time, XRP was trading at $0.34 and is down 0.2% in the 24 hours day trade. It is also down 89.8% from its all-time high of $3.40, which it reached in January 2021.