Shiba Inu recently defied its uptrend on the daily timeframe chart and has been consolidating around the $0.000007 threshold. In fact, it continues to trade below all its crucial EMAs. On the weekly timeframe, the weakness was even more prominent. As observed, SHIB is on a downtrend and continues to be engulfed within its descending channel.
The current price action does not serve as an incentive for investors to step into the market. However, it should not be forgotten that being undervalued means it costs less to become a millionaire because SHIB could be acquired at a discount rate. So, in this article, we will analyze the prospects of becoming a SHIB millionaire.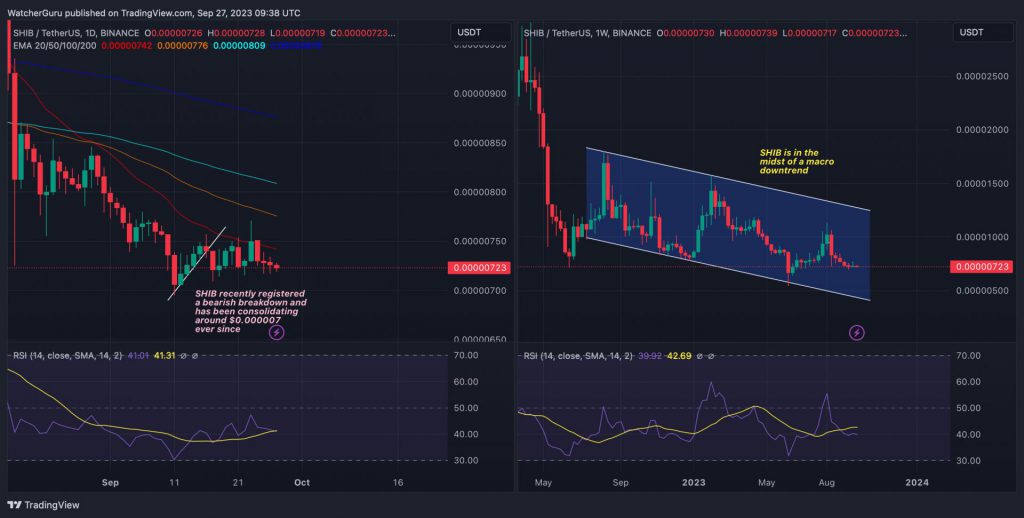 Also Read: Fact or Fiction? Can Shiba Inu Make You A Millionaire By 2030
Can You Become a Shiba Inu Millionaire?
With an investment of merely $7, investors can accumulate 1,000,000 SHIB tokens today and become a 'millionaire' whale. At this stage, it is important to note that the Shiba Inu 'millionaire' tag is given to holders based on token accumulation and not by the 'dollars' earned in value.
Hypothetically, if Shiba Inu knocks out a few zeroes and reaches $0.01 someday, the same $7 investment could turn into $10,000.  Likewise, to attain $1 million, the path is similar. An investment of $700 made today will help users buy 100 million SHIB tokens. When SHIB spikes to a cent, the $700 investment will turn into $1 million.
Thus, the compounding effect and a macro-recovery over the long run could end up converting the tokens into millions of dollars. That being said, it should be noted that the aforementioned scenario is quite a long shot. There is no guarantee that SHIB will eventually reach the $0.01 threshold.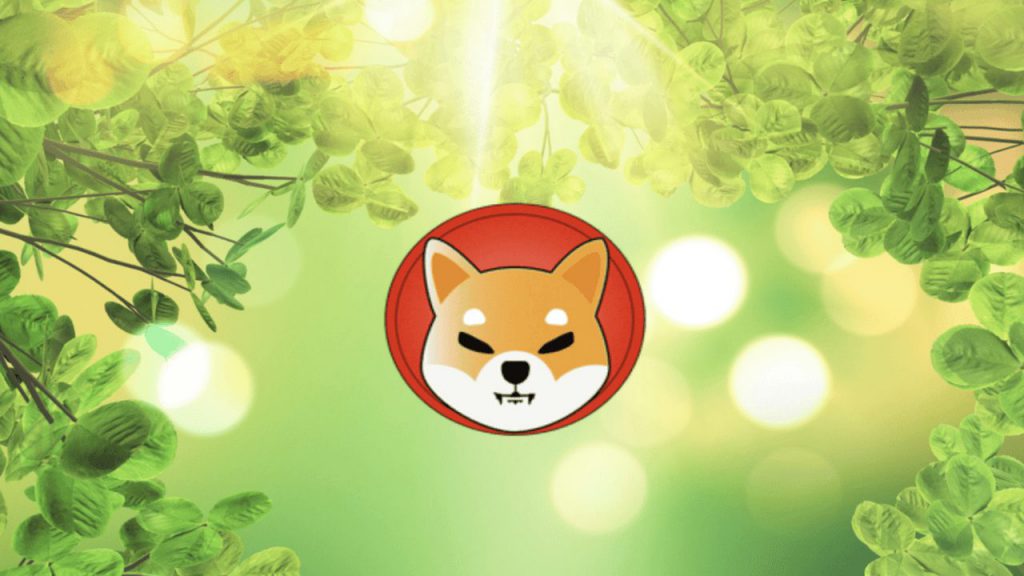 Also Read: Shiba Inu: A $1,000 Investment Turns to $15 Million in Sept. 2023