As the BRICS Summit is now just 2 months away, 10 new countries are potentially set to join and adopt the BRICS currency in 2023, if expansion takes place. The BRICS Summit is scheduled for August 2023 and will feature the BRICS Alliance with potential new members attending as well.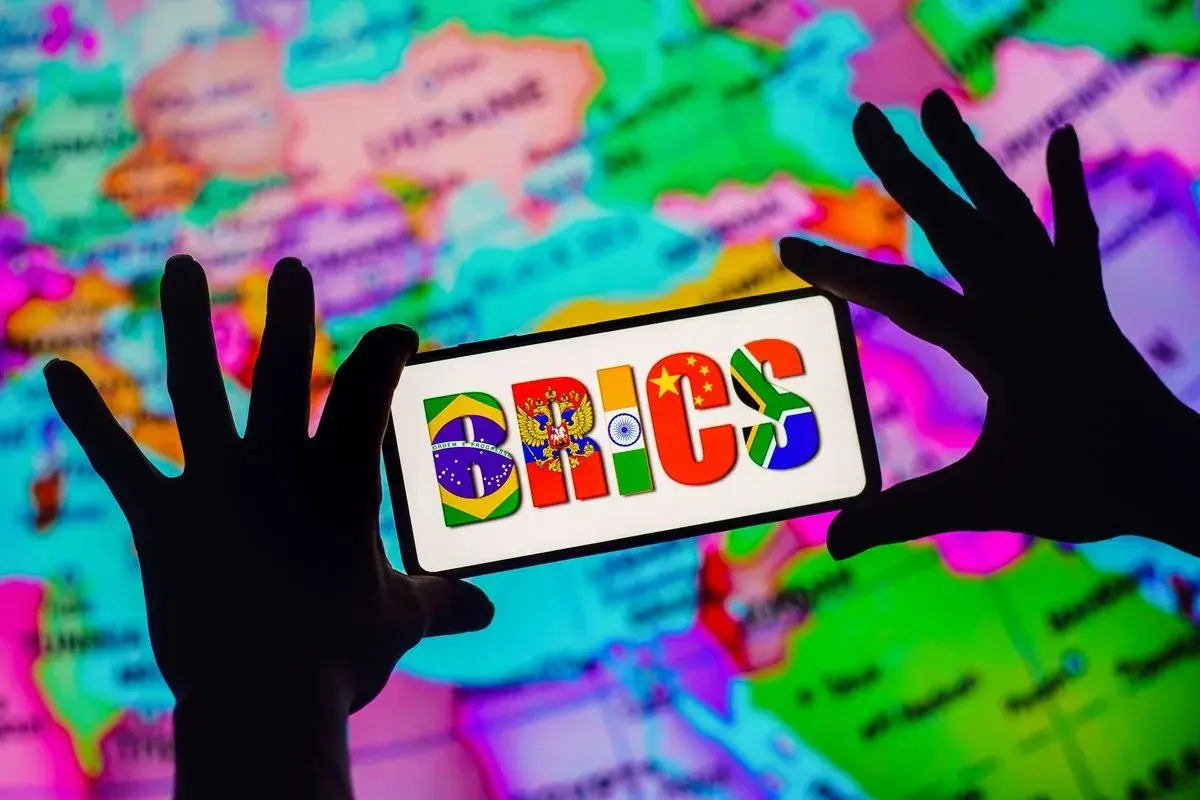 The alliance is taking on the U.S. dollar with plans to launch a new currency to settle payments for international trades. The move is attracting other Eastern countries into the bloc as they want to end reliance on the dollar and promote native currencies.
BRICS Expansion: Even More Nations Eyeing the Bloc?
For the past few months, the potential expansion of BRICS has been a developing story. Almost every week, there is a new country applying for or showing interest and support for the bloc. In light of a recent meeting with BRICS and friends," earlier this month, more countries are showing interest in BRICS+:
Bahrain
Zimbabwe
Cuba
Democratic Republic of Congo
Comoros
Gabon
Guinea-Bissau
Indonesia
Thailand
Tunisia
While these nations are "ready" to join the BRICS alliance, they'll have to go through the application process. Additionally, BRICS will have to continue talks of expansion at the upcoming summit. Likely, BRICS will develop a new organization like the NDB for new nations, and call it BRICS+.
This will likely be the group to hold all new BRICS members moving forward while keeping the founding five nations at the front stage.
It is obvious that the wealth and power of BRICS members are increasing. By new countries joining BRICS and adopting a potential new currency, the influence of the alliance will only grow and serve as an economic force for countries seeking independence from the US Dollar and more economic freedom.