On Oct. 27, 2020, an investor purchased more than 200 billion Shiba Inu tokens, becoming one of the earliest SHIB investors. At the time of purchase, the asset was trading with ten zeros around $0.000000000084245.

According to transaction details from Etherscan, the user swapped 0.0436 ETH for 202,179,695,624.57 SHIB tokens on the day of his purchase using the Uniswap decentralized exchange. At the time of the transaction, 0.0436 ETH was estimated to be worth around $17.61.


Also Read: Shiba Inu: How Many SHIB Tokens Does Elon Musk Own?
Shiba Inu Investor Earns 8,392,481% Profit in 3 Years
Data from Etherscan revealed that the wallet had registered only 1 SHIB transaction to date, i.e., the aforementioned "in" transaction. At press time, the SHIB holdings were worth $1,477,933.58. This marks a whopping 8,392,481% rise in value.

Currently, the wallet possesses 65 tokens in general, with the majority of them being meme coins. A few of his tokens included: Shiba Predator [QOM], Tosa Inu [TOS], Inu [INU], Dogey Inu [DINU], Audi Inu [AIDI], Papa Elon [PLON], Star Elon [StarLon], Squid Game 2.0 [SQUID2.0], and Vibe Inu [VIBE].
When it comes to SHIB, the investor has been through all the rough patches. A few months after the purchase, i.e., on Nov. 28, 2020, the asset created an all-time low of around $0.000000000056366. From that level, the price of SHIB has appreciated by more than 12,843,644%.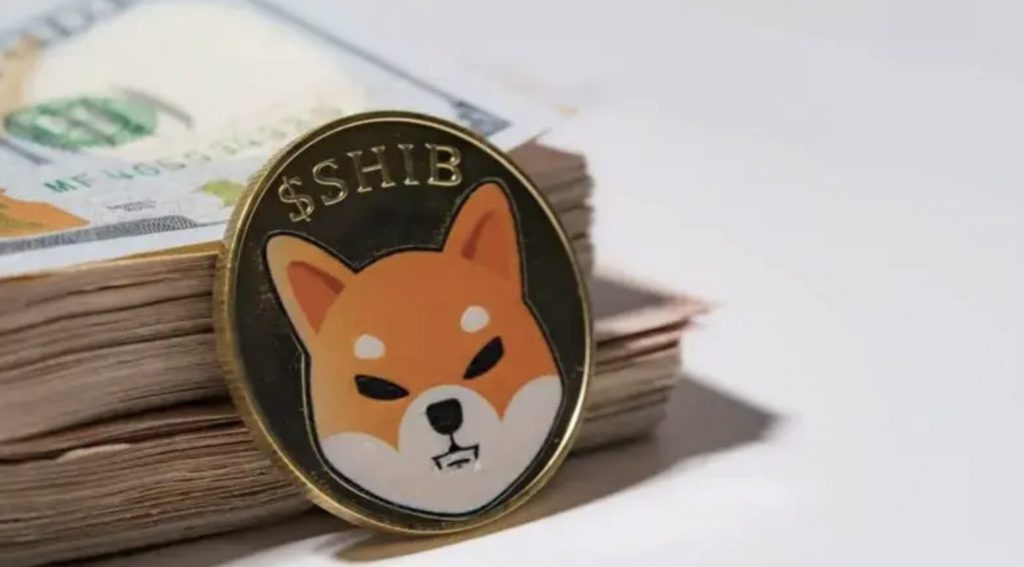 Also Read: Shiba Inu: A $1,000 Investment Turns to $15 Million in Sept. 2023
Despite being in a bear market on the macro frame, the community is optimistic about SHIB's long-term prospects. In fact, even AI is on the same page. As pointed out in a recent article, the My AI chatbot affirmed that exciting things lie ahead for Shiba Inu. Specifically, it said that SHIB has managed to garner a lot of attention lately, and as a result, lucrative opportunities could be on the cards for the asset.
Also Read: Shiba Inu: AI Says 'Exciting Ups' Lie Ahead for SHIB