The world's first humanoid A.I. robot- Sophia, is once again making headlines. Sofia is set to feature in Althea AI's metaverse project "Noah's Ark" and the goal will be to tokenize and auction her virtual version.
Sophia is a 2016 project from Hansen Robotics in Hong Kong. And since her activation, Sophia has commanded global attention, with her debut video garnering over 1 billion views.
READ ALSO: Spiral Demonstrates Lightning Network in a Promotional Video
Along with her premiere at South by Southwest in Austin, Texas, Sophia has also made other public appearances. From press interviews to T.V. shows, and major conferences, she could easily pass as the 'celebrity robot'. Her other accomplishments also include addressing the United Nations and obtaining Saudi citizenship.
How It All Started
On December 3, Jeanne Lim, former Chief Executive Officer of Hansen Robotics Limited, announced the launch of an anime version of Sophia. The specific version, which is a visual manifestation of Sophia's robot, goes by Sophia beingAI; And is a creation from Jeanne Lim's new firm, beingAI.
Additionally, Sophia beingAI existence is courtesy of a perpetual license and co-branding partnership with Hanson Robotics.
Sophia BeingAI on Noah's Ark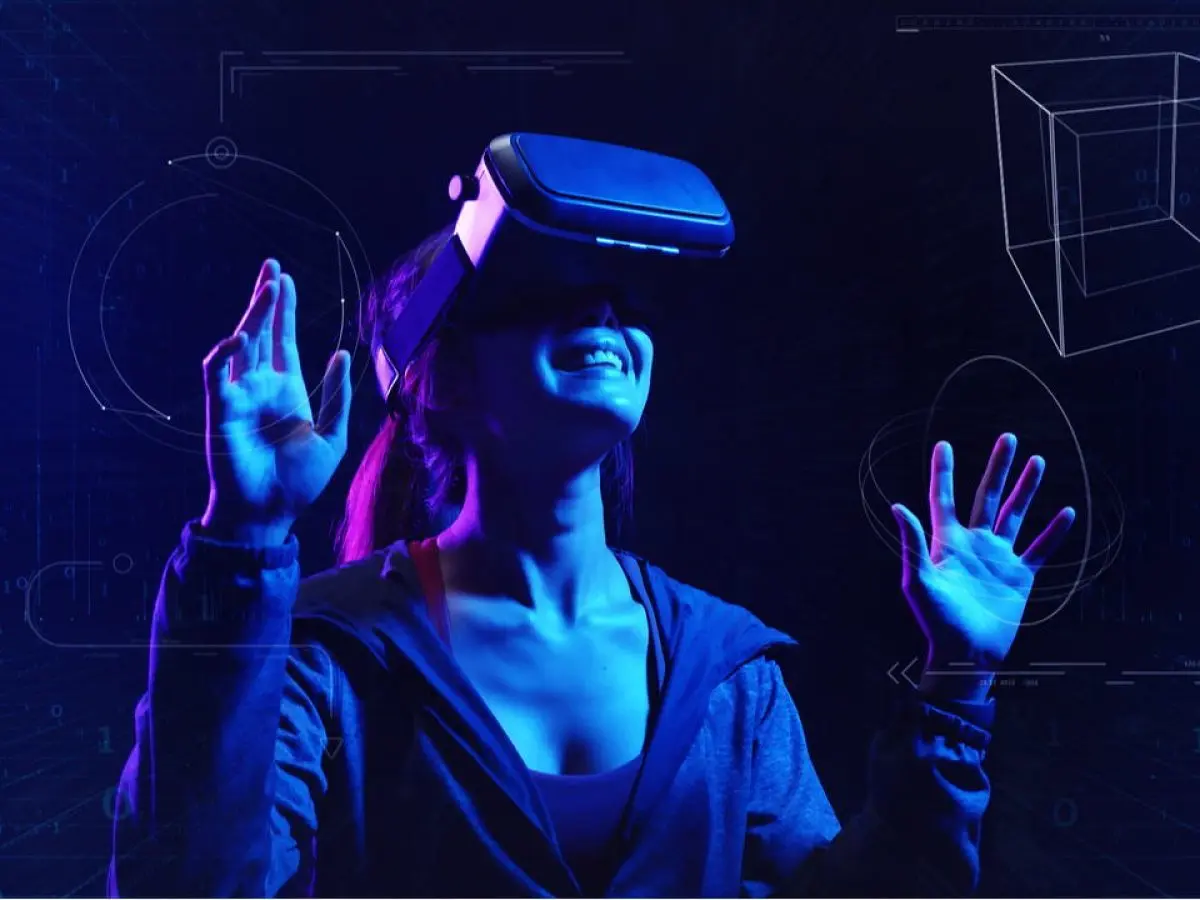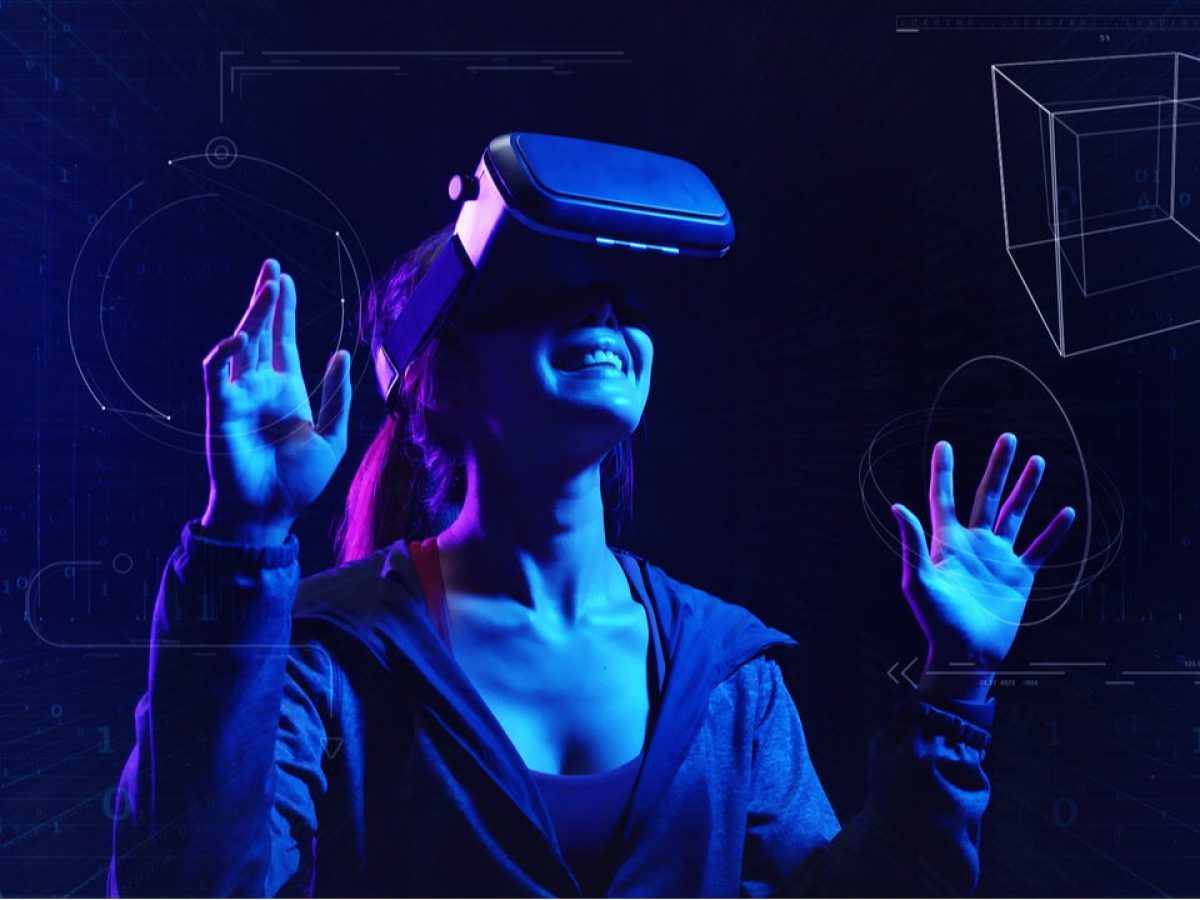 On December 6 via Medium, Alethea AI unveiled a strategic collaboration. This collaboration would bring in the entire cryptocurrency ecosystem and Binance for the launch of an Intelligent IGO (Initial Game Offering).
The IGO would feature 100 'edition-one' intelligent NFTs, with Sophia beingAI at the center. The collection is already going by "The Transmedia Universe of Sophia beingAI."
Additionally, its auction is set to take 5 days; with a release of twenty iNFTs each day. Thus, the auction will conclude on December 21.
Understanding Noah's Ark
Firstly, let's understand what iNFT means. This is a revolutionary NFT with an embedding of intelligence in its A.I. personality. What's more, these intelligent NFTs can interact with people in a real-time gamified environment autonomously.
READ ALSO: SafeMoon Spikes 35% Today: How High Can the DeFi Token Go From Here?
Noah's Ark is an intelligent metaverse project that Alethea AI unveiled in October, with an aim to preserve and evolve the culture of human beings by being.
On matters Sophia beingAI Lim also had this to add;
"We hope Sophia beingAI will bring together humanity and technology to help humans attain our true nature of unconditional love and pure possibilities," Lim said.
So, we have "The Transmedia Universe of Sophia beingAI."
This is the umbrella collection of 100 intelligent NFTs that Alethea AI's Noah's Ark is supporting for this project.
Conclusion
This collection will be an illustration by comic artist Pat Lee. Pat Lee is a reputable artist with D.C. Comics and Marvel Comics background. Hence, we believe that Pat Lee will not encounter much trouble when bringing out the empathetic face of the characters as expected.
According to Cointelegraph, this is not the first time Sophia has been involved in the NFT space. In March, Sophia did hold an NFT auction via Nifty Gateway platform, and In 2019, she confirmed that knowing what cryptocurrencies were but didn't own any.