In one of the more surprising revelations of his ongoing trial, Sam Bankman-Fried had a meeting planned with former US President Bill Clinton just weeks before the FTX collapse. Indeed, the trial revealed that in September 2022, Bankman-Fried had meetings with several politicians.
Along with Bill Clinton, Sam Bankman-Fried had meetings scheduled with New York Governor Kathy Hochul and New York Mayor Eric Adams. Moreover, the meetings had been uncovered to jury members during the testimony of an FBI agent amid the ongoing fraud trial.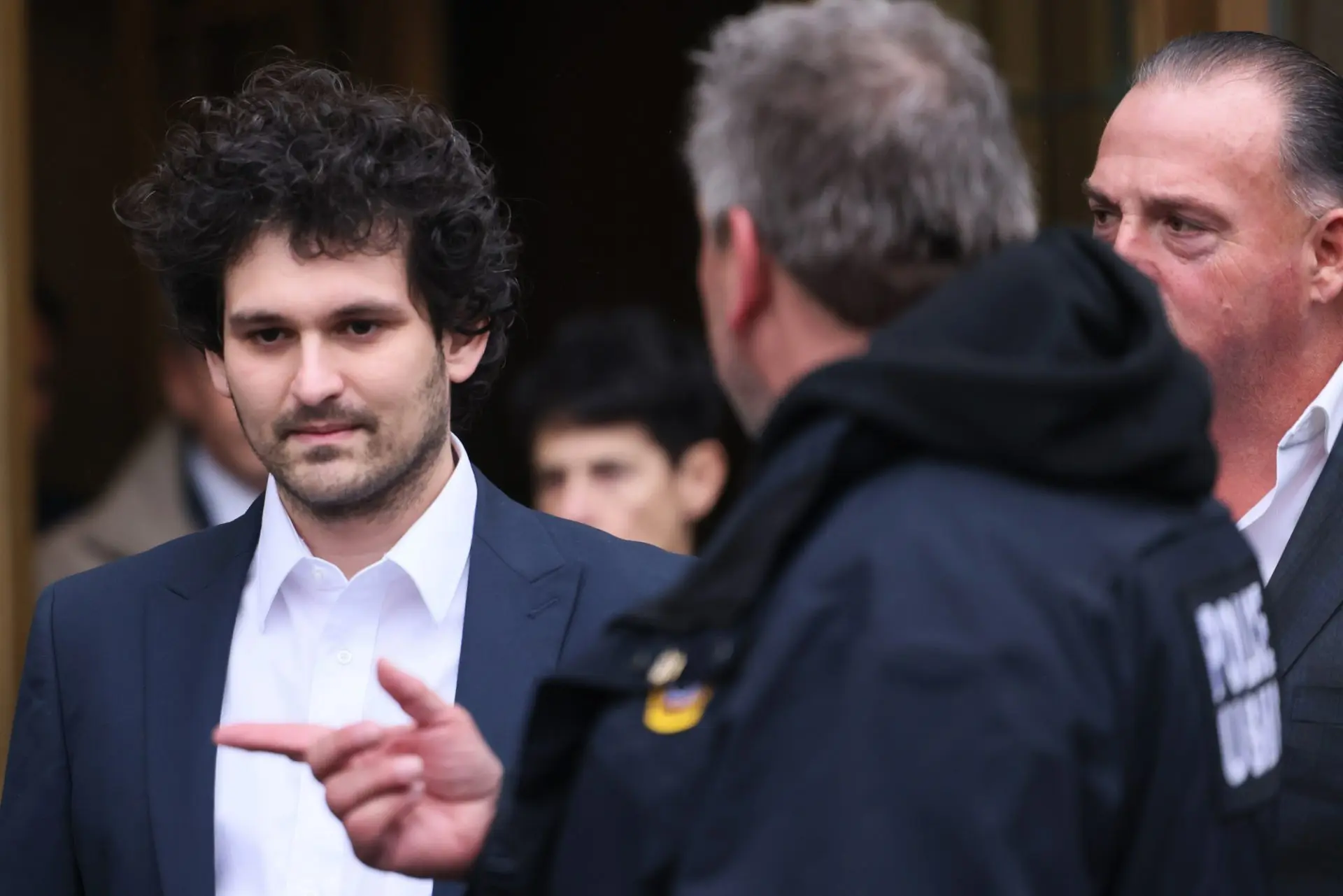 Also Read: Bankman-Fried's Lawyers Says FTX Spending Was Not 'Reckless'
Sam Bankman-Fried had Meetings Planned With Several Politicians
The ongoing trial of FTX co-founder Sam Bankman-Fried has seemingly dominated headlines. It has captured the attention of most as it unfolds the details of one of the largest financial crimes in US history. Subsequently, the man responsible is now facing more than 100 years in prison.
Recent testimony has revealed to jurors that Sam Bankman-Fried had a planned meeting with former US President Bill Clinton. Indeed, the meeting was scheduled along with similar meetings with the governor and mayor of New York.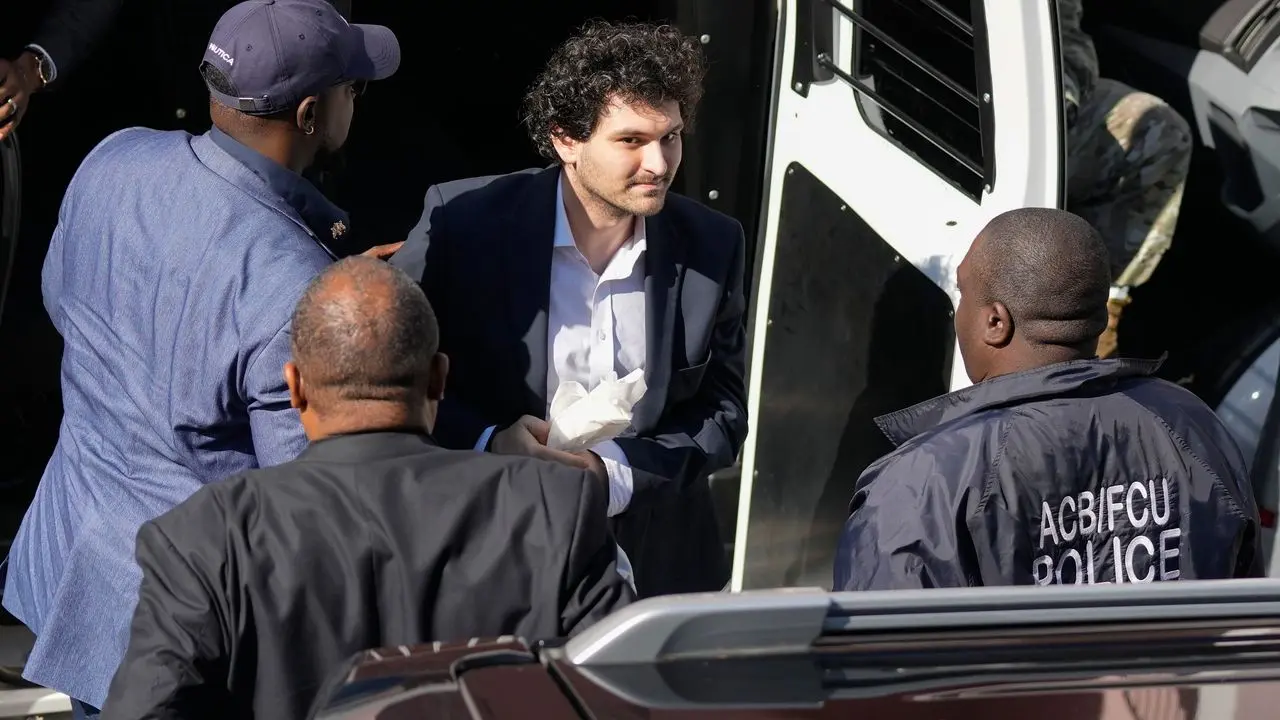 Also Read: Bankman-Fried Used Customer Funds for Real Estate, Investments
The meetings were scheduled for September, according to the Block coverage of the trial. Interestingly, they were set to take place just two months prior to the collapse of the FTX exchange. The details were shared by FBI Celular Alnalays Survey Team special agent Richard Busick.
He states that Busick was assigned to locate Sam Bankman-Freid's cell phone using data from June 2021 and November 2022. After that, data from that mobile phone and emails that the Department of Justice had obtained showed a rather hectic September for Bankman-Fried.
There are no details regarding what was spoken about or the intention of the meeting. However, previous testimony shows that Bankman-Fried had a penchant for using customer funds to drive political donations. Moreover, he was not shy about his involvement in the political sphere.