Amid the ongoing trial for the FTX co-founder, revelations preceding its collapse are abounding. Now, one former executive has testified that Sam Bankman-Fried used customer funds to buy real estate, make investments, and purchase celebrity endorsements. Specifically, Nishad Singh took the stand during the fraud trial in what could be landmark testimony.
Singh stated in his testimony that Bankman-Fried's spending sprees "reeked of excess." Moreover, he stated that these extravagant purchases were possible due to the customer funds that the former CEO would utilize. Currently, Bankman-Fried is facing more than 110 years in prison for his crimes regarding the FTX bankruptcy.
Also Read: Bankman-Fried Says Binance Leaked Alameda Balance Sheet
Bankman-Fried Used FTX Customer Money for Lavish Spending?
The trial of Sam Bankman-Fried has placed one of the largest financial criminals front and center. Moreover, it has displayed some of his most heinous actions as CEO of FTX. Now, former executives at the company are highlighting the details of his criminal enterprise.
Specifically, former FTX executive Nishad Singh has said Bankman-Fried used customer funds to buy real estate, invest in companies, and pay for high-profile celebrity endorsements. Indeed, Sing noted that hundreds of millions were used by Bankman-Fried.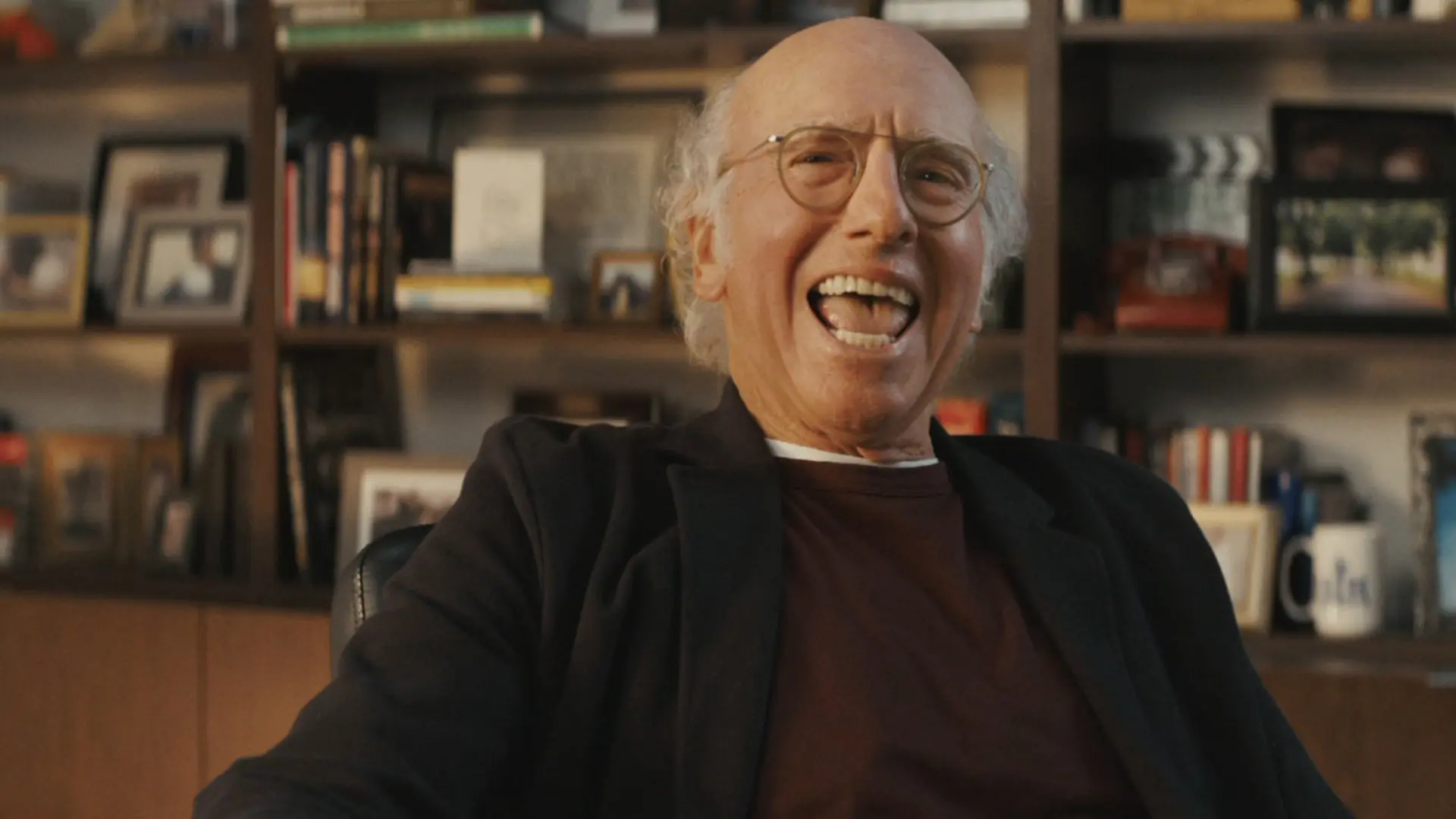 Also Read: TerraUSD Led to $100M in Losses for FTX's Alameda Research
The funds partially went to pay for celebrity partnerships with people like Tom Brady, Steph Curry, and Larry David. "I felt embarrassed and ashamed," Singh stated, according to a New York Times report. Additionally, it should be noted that the spending resulted in conflict between Sing and Bankman-Fried.
Ultimately, Singh told jurors he didn't learn of the $8 million hold in FTX customer deposits until two months before the firm collapsed. Subsequently, reaffirming that money was used to finance Bankman-Fried's endeavors. Alternatively, the testimony could be massively important to getting a guilty verdict for the FTX co-founder.