Amid the ongoing fraud trial, Sam Bankman-Fried's lawyer has said that the FTX co-founder's spending was not "reckless." Indeed, the former CEO's defense team has sought to answer claims made by former FTX executive Nishad Singh during his testimony discussing the actions taken by Bankman-Fried.
Singh discussed Bankman-Fried's excessive spending on real estate, investments, and celebrity endorsement deals. However, the defense has sought to combat the perception that the spending was not made with the benefits of business in mind. Subsequently, lawyer Mark Cohen focused his cross-examination on highlighting Bankman-Fried's intention.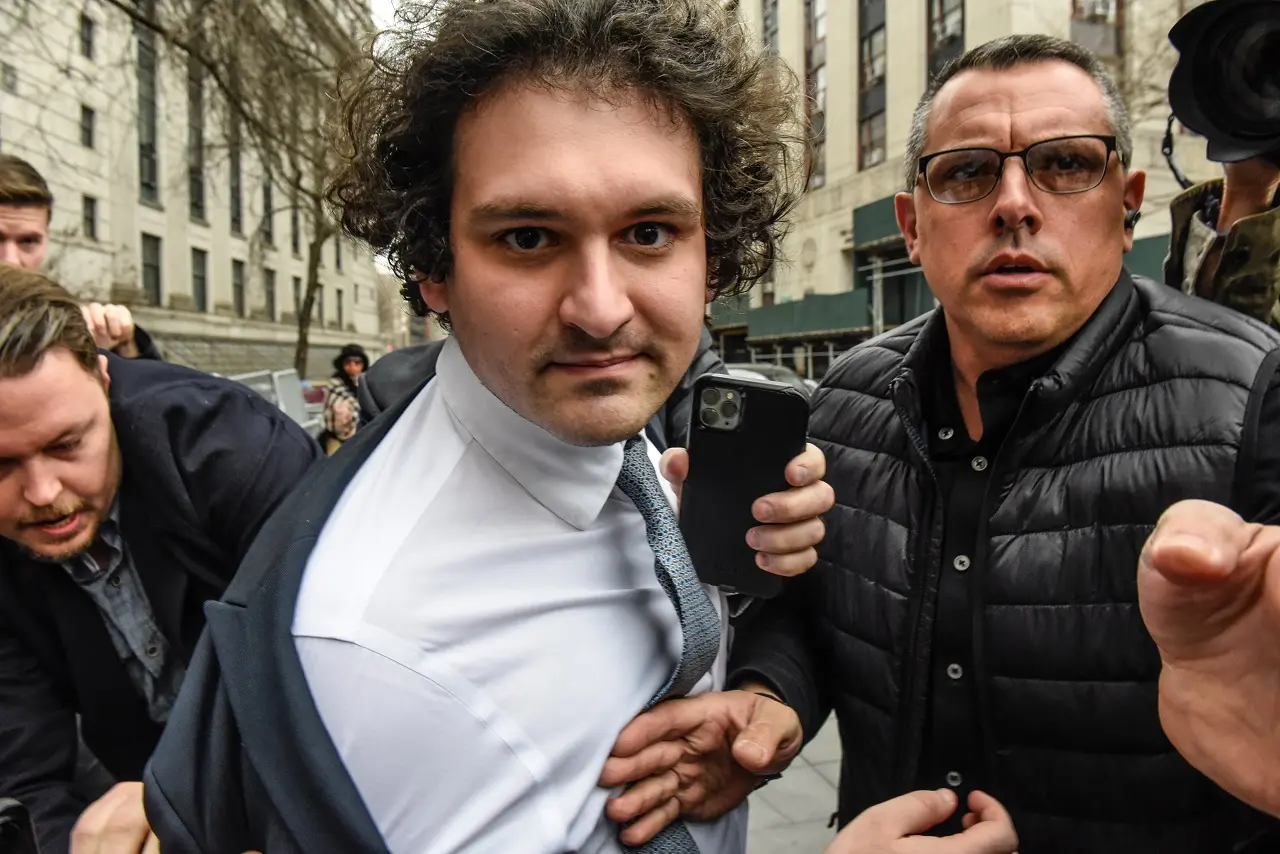 Also Read: Bankman-Fried Says Binance Leaked Alameda Balance Sheet
Bankman-Fried Lawyers Defend Claims of Excessive Spending
Sam Bankman-Fried is currently in the midst of a trial that will see him face more than 100 years in prison. The highly publicized development has the FTX co-founder facing off against some of his closest friends. Moreover, testimony seeks to establish the consideration that Bankman-Fried operated with. Specifically, through the establishment of how he utilized customer funds so willingly.
Now, Bankman-Fried's lawyer is defending that claim, insisting that the spending referenced in yesterday's testimony was not "reckless." Specifically, Cohen engaged in a cross-examination that attempted to highlight how such spending was a net positive for the business as a whole.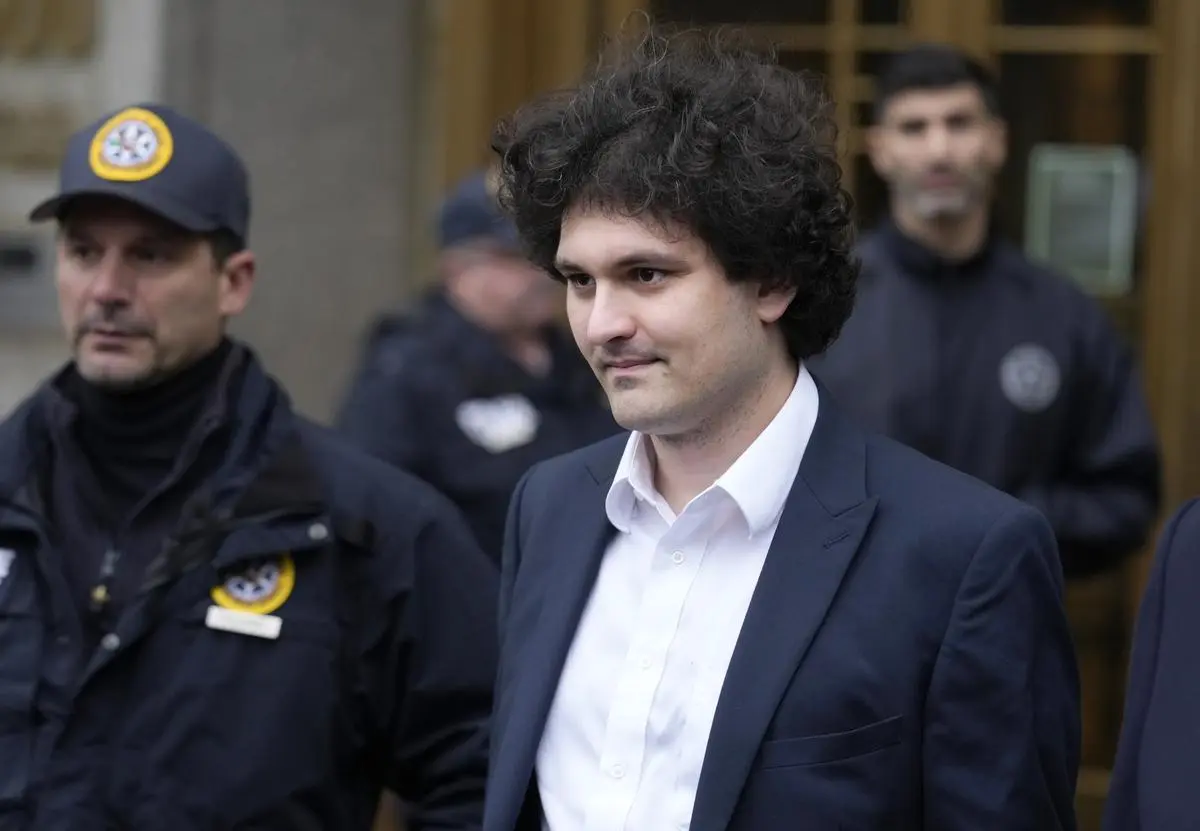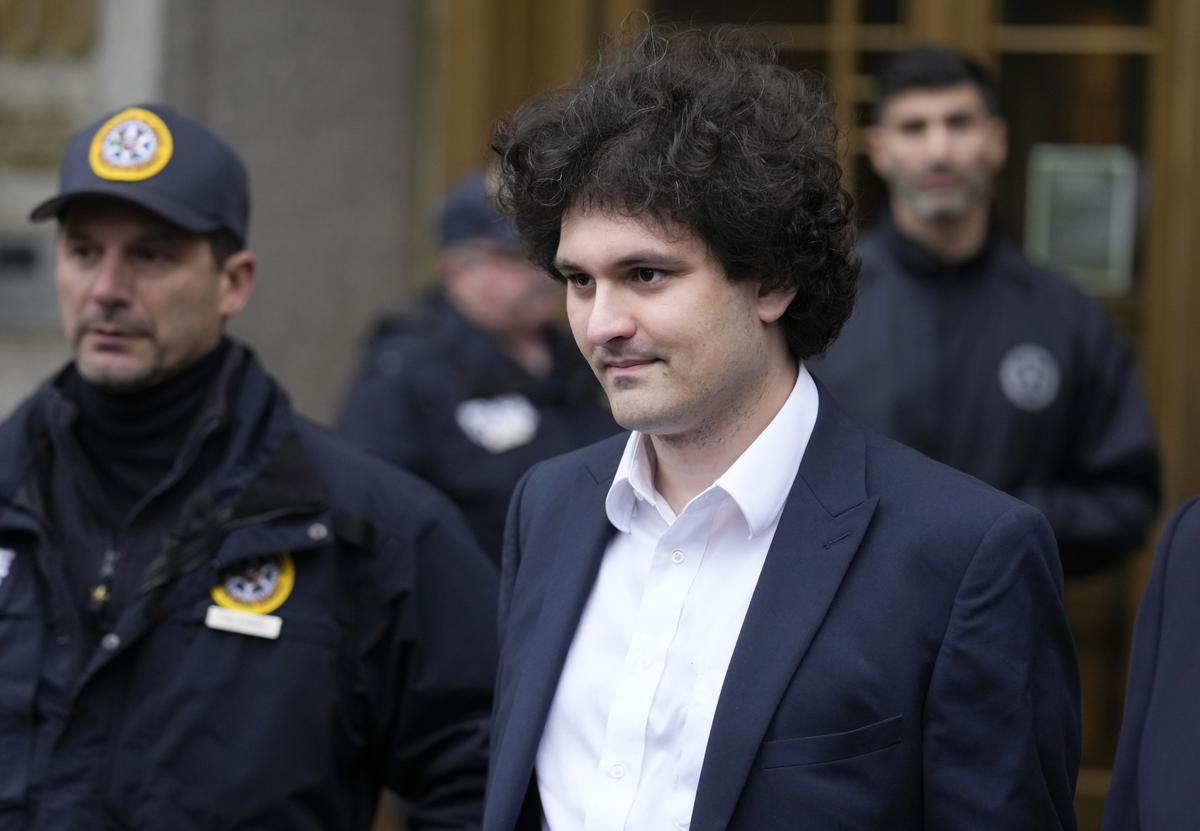 Also Read: Alameda Research Borrowed $13B From FTX
According to Reuters coverage, Cohen asked Singh if the funds used in purchasing celebrity endorsements were useful for brand promotion. "I understood it had business benefits and costs," Sign stated. Yet Cohen said that the spending was not "reckless and frivolous," as he pushed back against claims.
Singh said the penchant to spend money on celebrity marketing "reeked of excess and flashiness." However, Cohen and the Bankman-Fried defense are maneuvering around the fact that fraud nonetheless took place. Singh established that the funds used for these purchases were customers'. Therefore, Bankman-Fried's defrauding of their investment was a present reality.