Since Elon Musk took over the massive social media platform, the changes have been swift. And with more on the horizon, Binance CEO, Changpeng Zhao, reveals that he is open to joining the Twitter board if the new owner asked him to do so.
The news surrounding the $44 million acquisition of the world's biggest social network has been relentless. Since the Tesla Inc. co-founder became the new voice of the platform, there have been a plethora of changeovers — who will constitute the Twitter board of directors is an ever-evolving one.
Binance CEO on Twitter board of directors?
One of the biggest names in the cryptocurrency world is now open to being a part of the forward-thinking platform. Changpeng Zhao, the Binance executive, has revealed that he wouldn't say no to a request from Musk.
Speaking at a technology conference in Portugal, The Block reported Zhao's sentiments about the idea. The CEO revealed, "Elon's still deciding about the board, if he asks me to do it I probably will."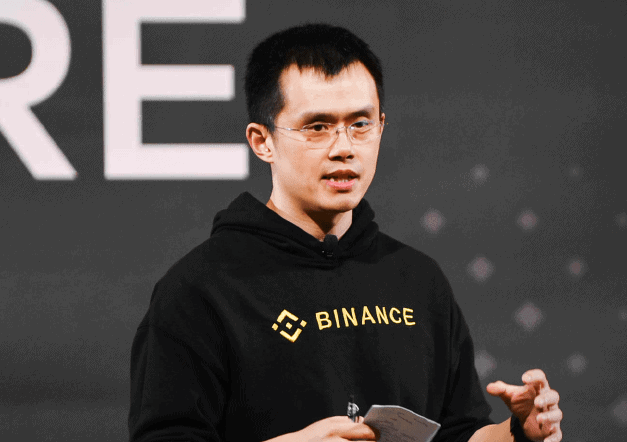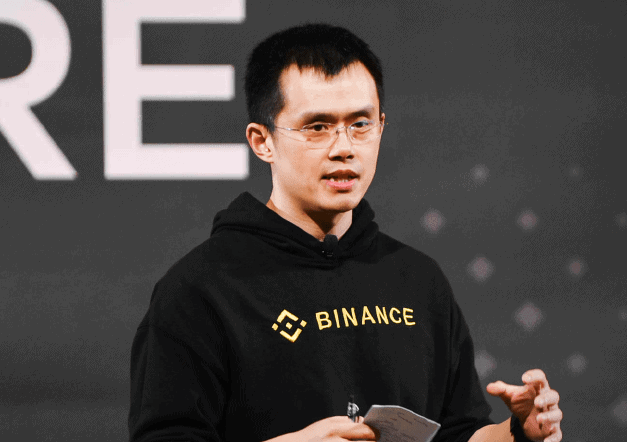 Zhao has been in Musk's corner for the entirety of the acquisition process, one that proved to be tumultuous. With the deal closing last week, it was reported by The Block that Binance invested $500 million to ensure Elon Musk became the new head of the social media platform.
Zhao revealed the desire for Binance to be integral in cryptocurrency's integration into Twitter. He stated that Binance will, "play a role in bringing social media and Web3 together in order to broaden the use and adoption of crypto and blockchain technology."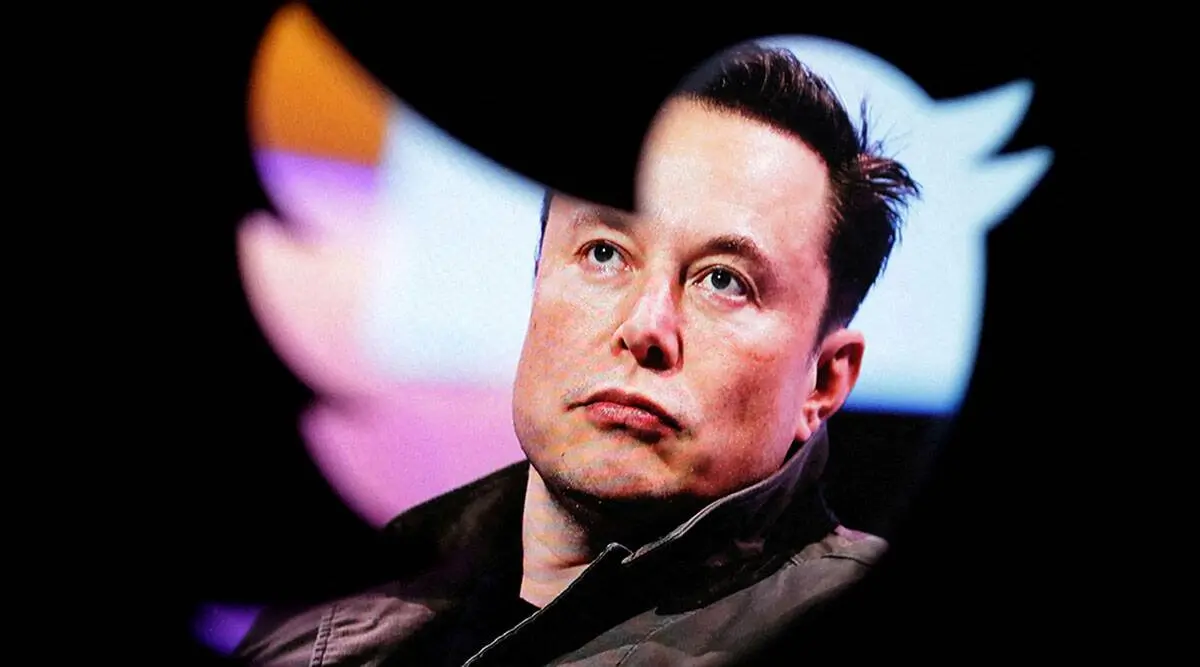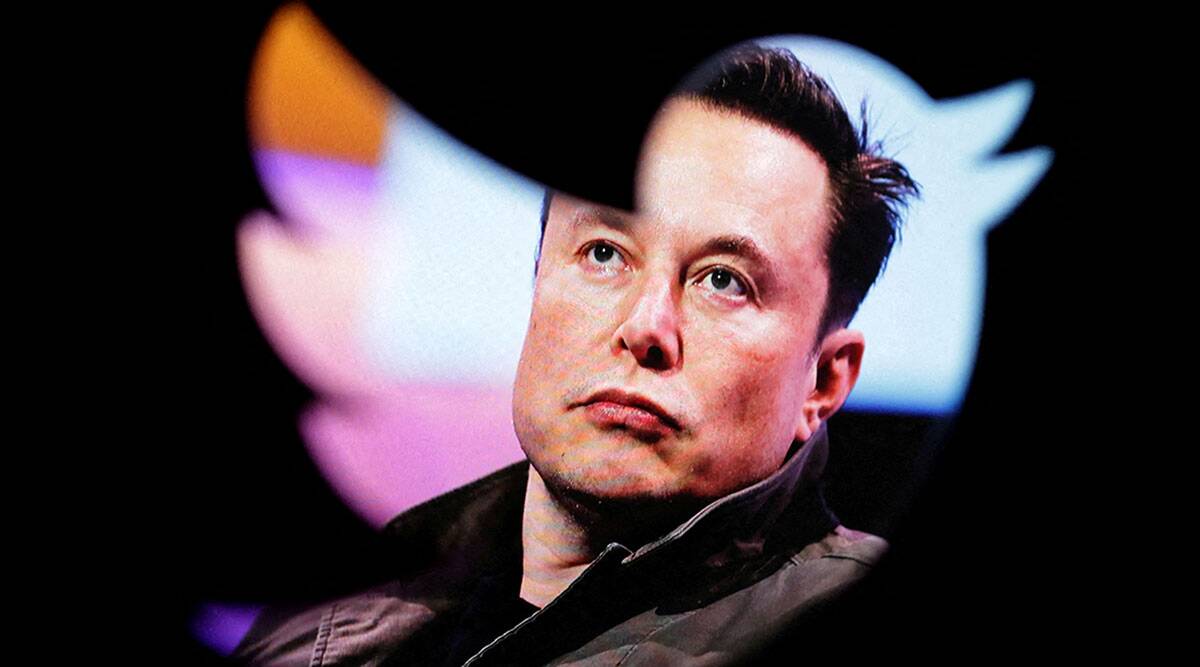 Despite the Binance CEO being open to joining the Twitter board, it may not be that simple. Zhao understands that there are more pressing changes that are required first.
"Musk has a lot of people to fire, lots of things to change." Zhao concluded, "I'd probably do it as a favor. Not something I'm dying to do."