Binance Coin (BNB) is arguably the only leading cryptocurrency that managed to weather the bear markets in 2022. Despite price drops, BNB clawed back to its previous levels and is now looking to breach the $250 mark on Tuesday. However, pseudonymous crypto analyst 'Profit Blue' has predicted that BNB could crash hard in 2023 and reach extremely low levels.
Also Read: Top 3 Cryptos To Watch In January 2023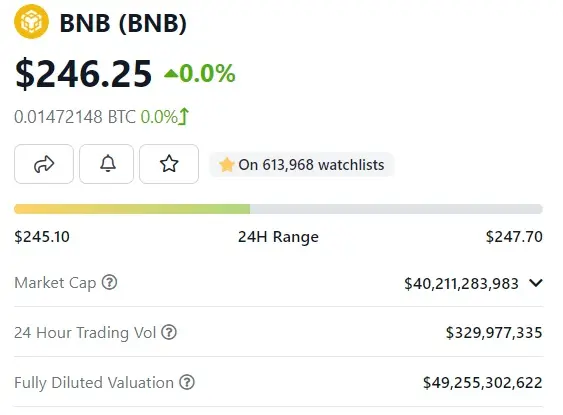 Also Read: Bitcoin: AI Predicts BTC Price For January 31, 2023
Binance Coin: BNB Might Crash to $44, Predicts Analyst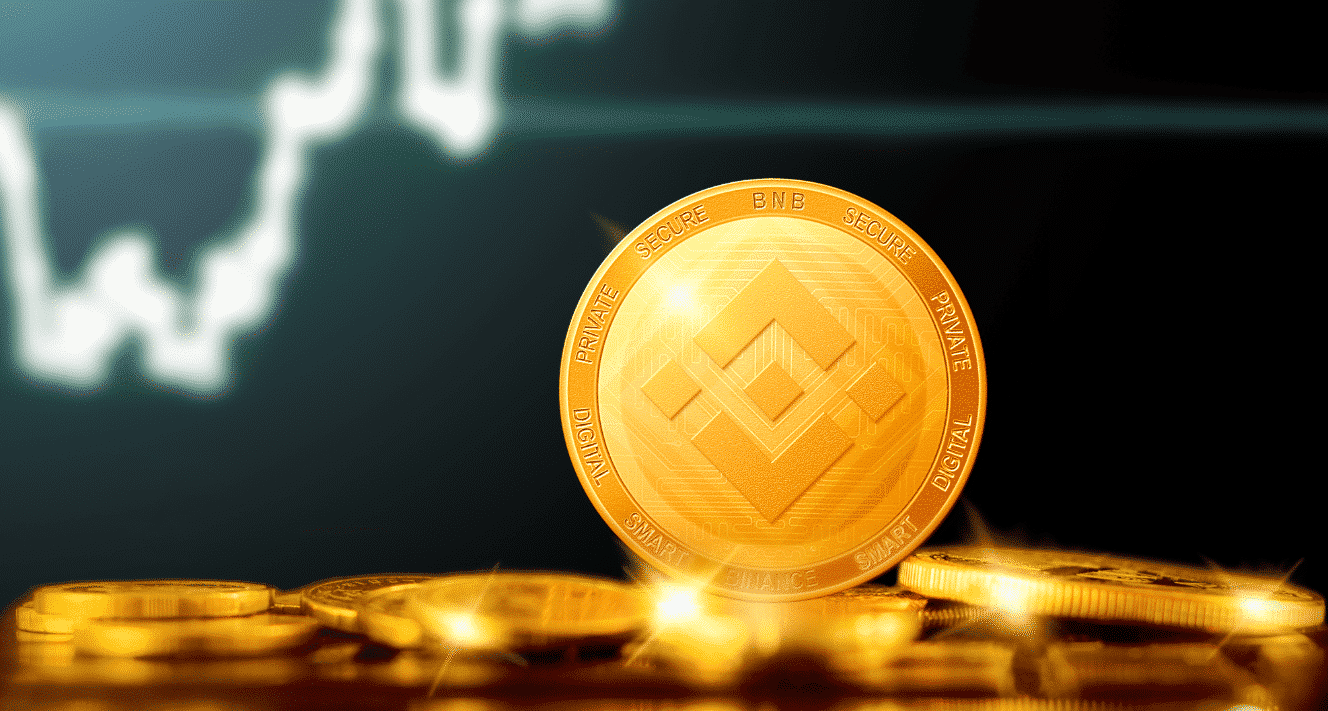 Profit Blue, urged his 202,300 followers on Twitter to "stay careful" on Binance Coin (BNB) and predicted that it could crash to $44. The analyst claims that a cascading liquidation on the Binance ecosystem could lead BNB to slip to $44 this year. He shared a chart suggesting that BNB is following the same reversal pattern that sent Bitcoin from $69,000 to $15,000 last year.
"A massive top reversal pattern is printing on charts. The neckline was broken and retested recently. BNB could go down aggressively from here," tweeted Profit Blue and also added that investors need to "Stay careful" on "Binance".
Also Read: How Many 'Zeroes' Shiba Inu Deleted From January 2022 to 2023?
That's a steep correction of 82% for BNB from its current price of $246, according to the analysts' prediction.
"I don't care about the hate or negative comments that I receive when I post about Binance. This is the same reversal pattern that sent Bitcoin from $69K to $15K ($10K soon)," he tweeted.
According to Profit Blue's price prediction, BNB could crash to $44 while Bitcoin could tumble down to $10,000.
Also Read: Solana Will Crash to $4 After Being Decimated Below $10?
Could BNB Fall to $44? Here's Our Take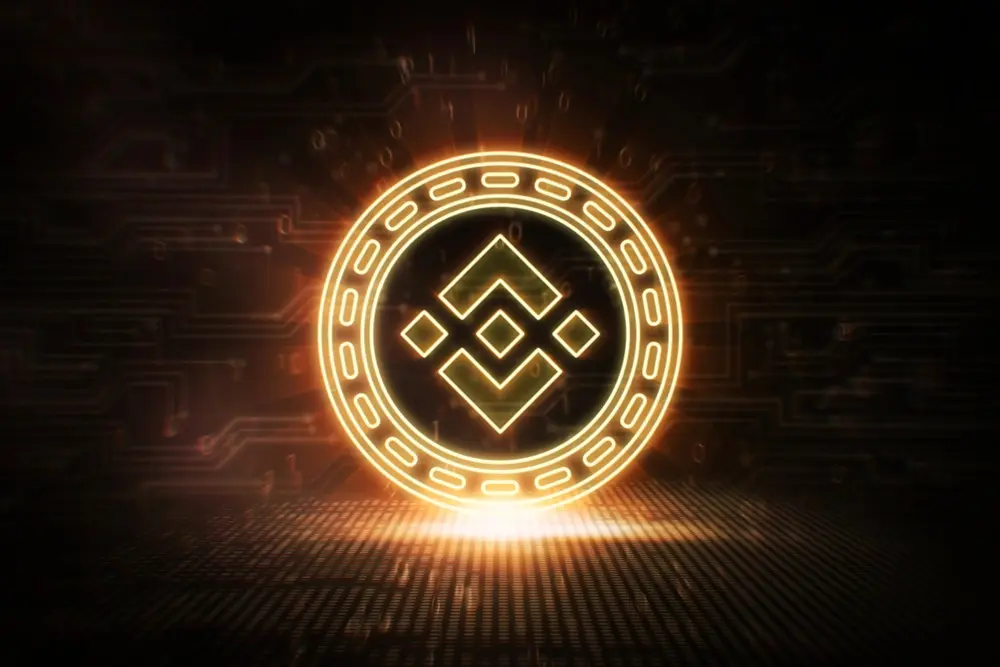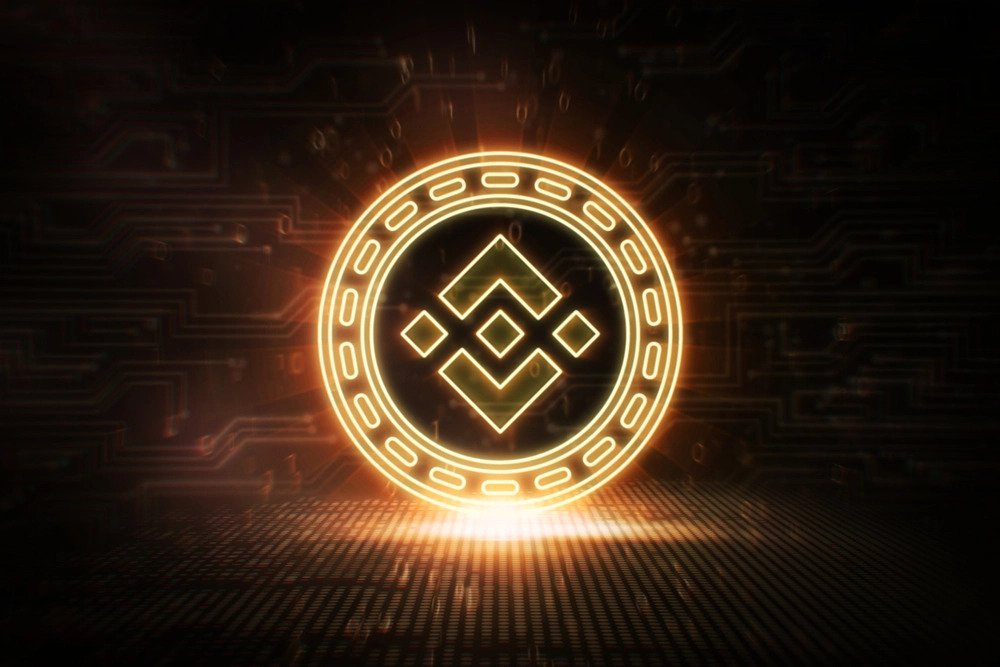 The markets remain on a slippery slope in 2023 and calls for a recession are looming. However, throwing FUD against BNB isn't something new and is been occurring after the FTX-SBF fiasco routinely. Despite the constant negativity, investors hold a firm belief in Binance and it commands a strong set of investors who believe BNB to be a driving force.
However, BNB could crash hard only if reports of the Binance exchange indulging in financial wrongdoings come to light.
In conclusion, it is guaranteed that BNB could plummet in the bear markets but a fall to $44 might be a bit of a stretch.
Also Read: Dogecoin: Will Doge Reach $1 After the Space Mission Is Launched?
At press time, BNB was trading at $246 and is up 0.1% in the 24 hours day trade. It is down 64.1% from its all-time high of $686, which it reached in May 2021.