According to a new report from Bloomberg, crypto exchange Binance has only used less than $30 million of its previously announced $1 billion industry relief fund. Indeed, the fund was announced to combat contagion connected to the FTX collapse. Yet, the Industry Recovery Initiative (IRI) has yet to be maximized.
Binance reportedly had rather substantial backing for the plan that was celebrated by the community. However, the industry has found investment interest difficult amid the collapse. Moreover, many firms have resorted to job layoffs as cost-cutting measures to counter declining business.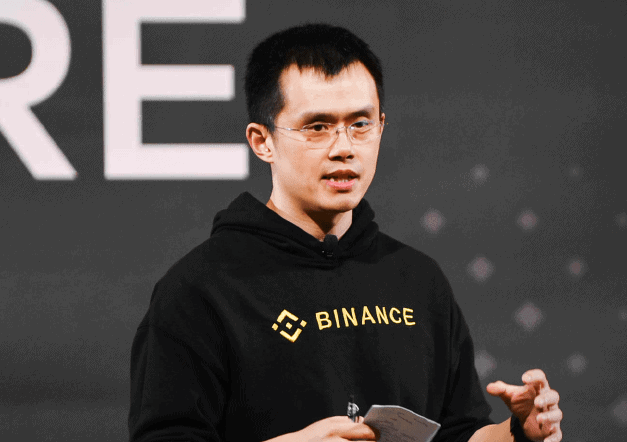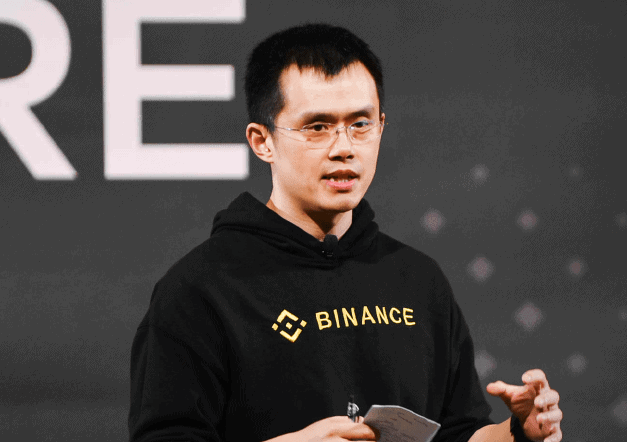 Also Read: Binance Reportedly Only Distributed 10% of BNB During ICO
Binance IRI Raised More Than $1B But Hasn't Used It
Following the collapse of FTX, the digital asset sector has seen a down year. Although it has certainly had some positives throughout the year, companies have struggled to combat the growing perspective of the industry. The fraudulent practices of Sam Bankman-Fried and his crypto platform have impacted the overall health of a number of companies.
Yet, to counter this, one of the largest digital asset companies on the planet raised a lot of funds. However, Bloomberg has reported that Binance has only utilized less than $30 million of that $1 billion industry relief fund.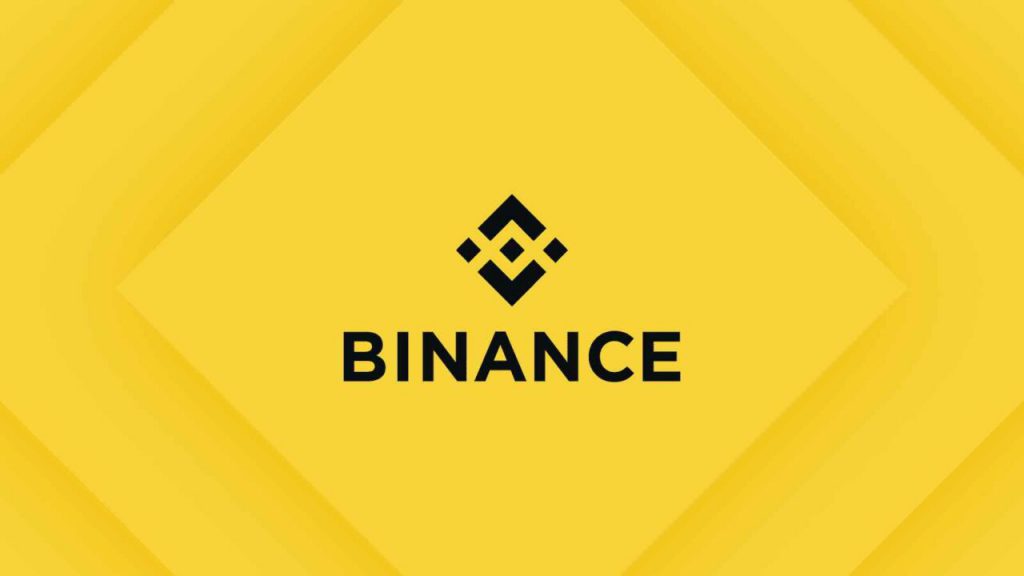 Also Read: Binance to Cease BUSD Lending and Borrowing by October 25
The IRI was announced to defend the industry against a budding liquidity crisis. Specifically, one of the industry's pillars had been exposed as a massive fraud scheme. Subsequently, investors took action, leading Binance to allocate $1 billion of its BUSD stablecoin.
The initiation saw firms like DQP Labs, Aptos Lanbs, GSR, Kronos, and Poygon Labs add another $70 million pledged. Yet, the report notes that only Aptos Labs had fully invested the funds it pledged. Still, it notes that Binance reported that 18 total companies took part in the plan.
Concerns have been raised over the transparency of the initiative. Although Binance CEO Changpeng Zhao has stated that the fund is seeking transparency, there have been no specifics regarding the 14 projects that it has supposedly helped finance. Moreover, there is no information on how much was given to them. Conversely, a Binance spokesperson, said $985 million of the funds it committed were moved to its corporate treasury to help fund other investments.