The cryptocurrency market is experiencing a phenomenal rally as Bitcoin and Ethereum jumped double digits in the green yesterday. The markets rallied despite the Feds hiking 75 BPS interest rates to battle the ongoing inflation crisis.
Bitcoin was scaling up and jumped from $20,000 to $24,000 in just two days. Ethereum, on the other hand, went from $1,400 to $1,700 at a similar pace, and both the cryptos are displaying extreme bullish sentiments. Investors who shorted Bitcoin and Ethereum after the Feds raised interest rates hoping the markets would crash, suffered severe losses.
Data from Coinglasss shows that investors who shorted Bitcoin in the last 24 hours collectively lost $13.10 million. Simultaneously, investors who shorted Ethereum in the previous 24 hours have collectively lost $11.98 million. The markets surprised investors and headed in the opposite direction after word was out that a crash might be coming after the interest rate hikes.
Also Read: What Are the Chances of Bitcoin Crashing to $0?
Should You Short Bitcoin & Ethereum Now?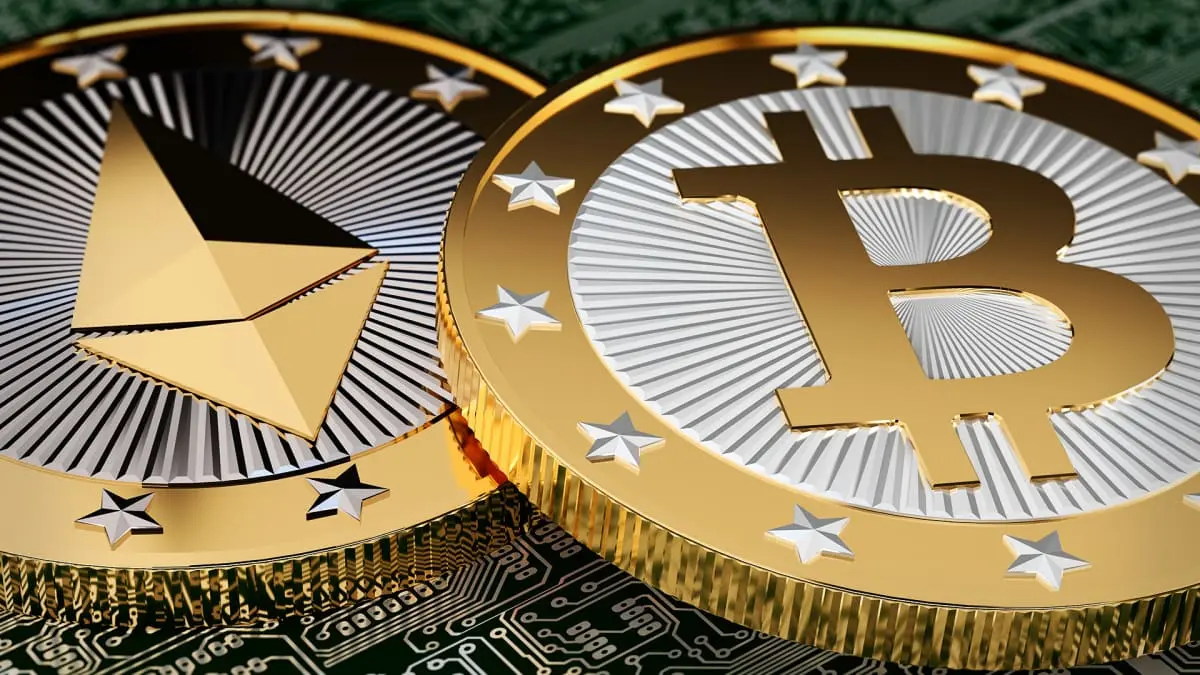 Leading crypto analyst Justin Bennett warned investors not to short Bitcoin and Ethereum as the rally might continue into the weekend. Bennett called shorting BTC and ETH during this period a "mistake" as the markets will have a "continued rally."
"Bitcoin has put in an impressive rally today, with a 7% gain. Now, I know a lot of people are looking to short BTC at resistance. But I think that's a mistake. My base case has been for a continued rally before the next leg lower," he wrote in his newsletter Cryptocademy.
However, Bennett also predicted that BTC might get rejected above the $25,000 mark and slip lower to $22,000. The analyst stated that going both long on Bitcoin or shorting it at the moment should be avoided.
"It's also not a good time to long BTC with it trading just below $23,000 resistance. It's going to take a daily close above that to expose $24,200. Instead, I think it's better to watch for a retest of the $22,000 area for a potential long opportunity. As long as that holds, I think BTC looks good for an eventual move above $23,000," he said.
Also Read: Top 3 Companies That Hold The Highest Number of Bitcoins
Trading Bitcoin & Ethereum Now? Here's Our Take
The markets have had a good run in the last three days, reaching monthly highs after this year's tumultuous performance. The sudden spike, despite the 75 BPS interest rate hikes, might be a bull trap up until the weekend.
Why could this rally be a bull trap?
The U.S reported its second consecutive quarterly decline in Gross Domestic Product (GDP) growth this year. The development falls under the recession category, but the Biden administration denies that the country is in a recession. The definition of a recession has been changed lately, and Republicans and Democrats are currently at loggerheads.
Also Read: Axie Infinity CEO Moved $3 Million AXS Tokens Hours Before the $622 Million Hack?
The situation is currently on razor's edge, and it won't take much time before the markets feel the ripples of a recession. Therefore, another slump might be on the cards, and this week's bull run might be short-lived. It is advised to tread cautiously during this period, and the following month could determine the future of the markets.